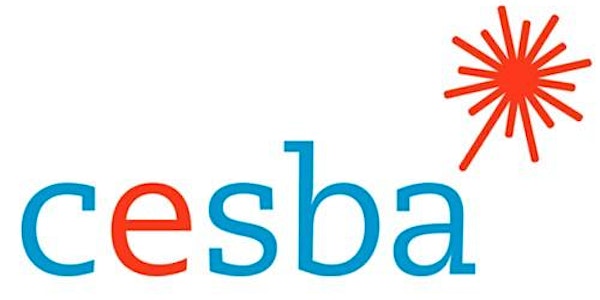 PLAR for Mature Students: Workshop for new assessors
Full day (virtual) PLAR for mature students workshop, including PLAR101 training and working through real world student scenarios.
About this event
This one-day virtual training session is intended for assessors new to PLAR for Mature Students . CESBA workshops are available to all CESBA-member Board of Education employees. If you are not in this category, please contact Hillary Arnold at harnold@cesba.com before registering.
You may attend the morning sessions (PLAR101), the afternoon sessions (scenarios) or both, but there are prerequisites to attending the afternoon session. Please read the details below and refer to the agenda posted on the CESBA event page
AM Part 1 (PLAR101)
The morning sessions (PLAR101) will provide participants with an overview of PLAR resources; an understanding of Maturity Credits vs PLAR; discussion of the processes involved; qualities of a high functioning program; and a review of 9/10 assessments and 11/2 equivalencies.
This learning is also available through CESBA's PLAR101 learning module. PLAR101 Learning module access
PM Part 2 (Scenarios)
The afternoon session of this workshop will be spent working through real world scenarios with the workshop leads.
Two requirements to attend the afternoon sessions
1. Email one or more real student scenarios to CESBA (Hillary at harnold@cesba.com) one week prior to the workshop.
a. Send by end of day February 26th
b. Black out student and board information
AND
2. Attend the morning session of this workshop (PLAR101) OR complete the CESBA PLAR101 Learning Module (LM) prior to the event. Link to request LM access PLAR101 Learning module access
The link to this Zoom meeting will be shared with all registrants 24 hours and 1 hour prior to this event.