Description
The Vancouver Park Board and the City of Vancouver, in partnership with SFU City Conversations, invite you to a presentation by the park designers, James Corner Field Operations.
This is your chance to see the draft concept for a new, vibrant public space in the heart of Northeast False Creek.
Register now:
This event is free. Seats are limited. Please register through this Eventbrite page.
Upcoming events:
Can't make it to this event? Join us for an open house block party June 10 on the Carrall Street at Andy Livingstone Park from 11 am -7 pm. Follow the Park Board on Facebook and Twitter for updates.
Learn more about Northeast False Creek project at vancouver.ca/NEFC.
---
Presenter: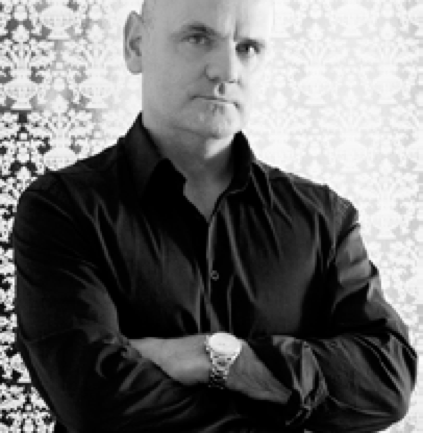 James Corner, James Corner Field Operations
James Corner is the Founding Partner and CEO of James Corner Field Operations. James has devoted the past 30 years to advancing the field of landscape architecture and urbanism through his teaching, public speaking and writing as well as through his leadership and creativity in realizing several visionary, innovative and transformative complex urban realm projects.
Facilitator: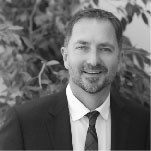 Robert Barrs, MODUS Planning, Design and Engagement
Robert Barrs is a registered professional planner with twenty years of planning experience with a passion to identify practical solutions to the challenges of creating sustainable communities. He is a co-founder of Wayblaze Community Crowdfunding and speaks often on best practices in planning, sustainability and community development.
Panelists: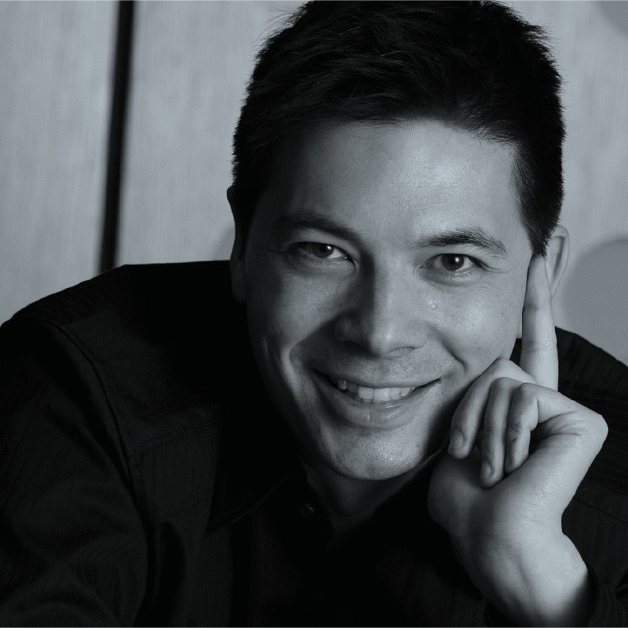 Derek Lee – Principal PWL
Derek is a principal at PWL Partnership and a LEED® Accredited Landscape Architect with twenty years of experience employing passion and ingenuity in all scales of work. Derek's ability to quickly translate conceptual ideas into graphic form effectively bring ideas to life.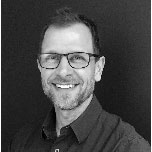 Dave Hutch, Vancouver Park Board
Dave is the Manager of Planning and Research for the Vancouver Park Board with over 25 years' experience in parks, recreation and ecosystem planning and design. Dave oversees the design and integration of the parks and open spaces of NEFC "post-Viaducts", understanding this is the Park Board's most significant urban park project in a generation.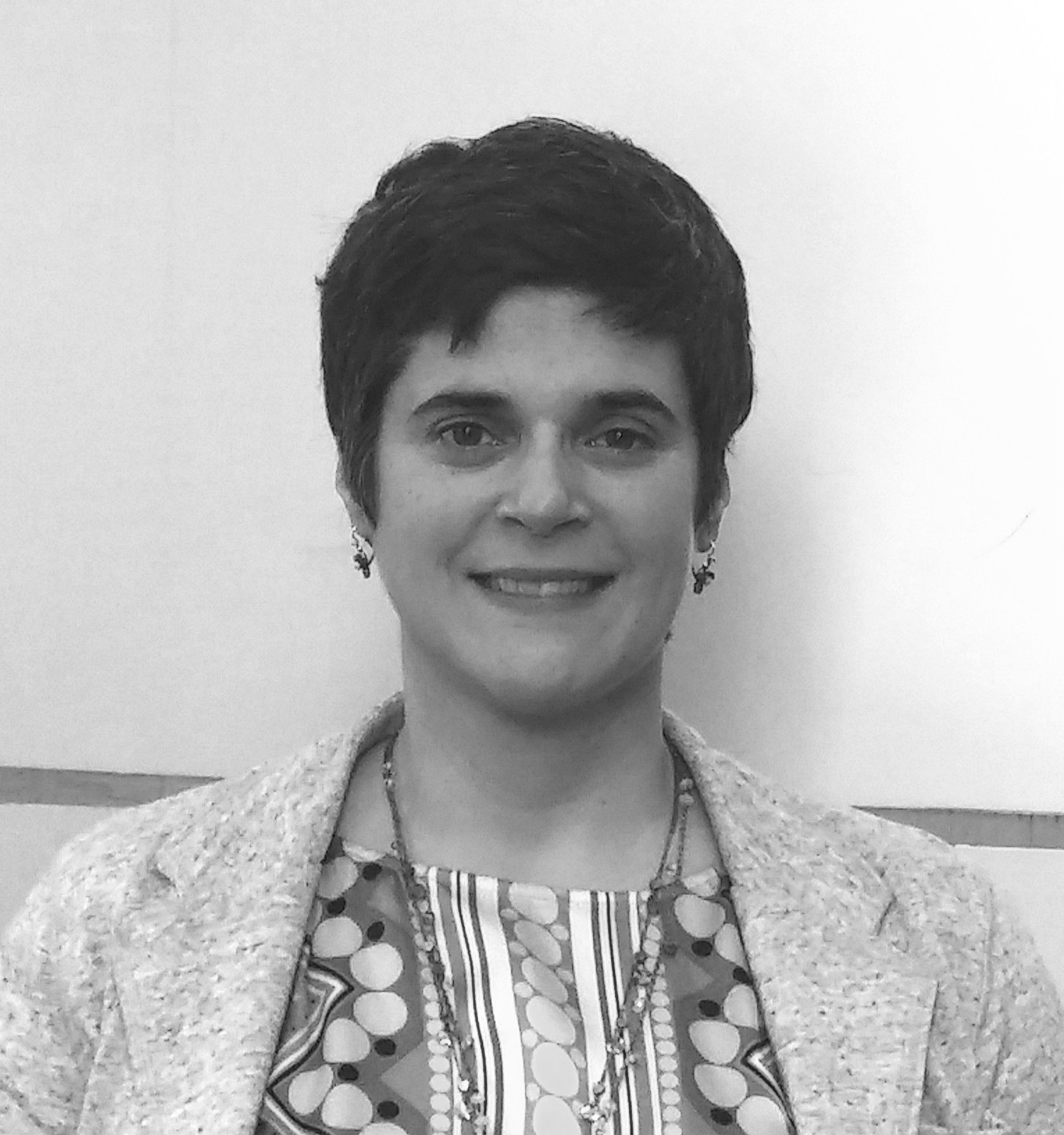 Catarina Gomes, Vancouver Park Board
Catarina is the Lead Park Planner for the Northeast False Creek project. She has over 15 years of experience in urban design and public space design in Toronto and Vancouver. Catarina was instrumental in successfully attracting the highly skilled and talented team of James Corner Field Operations and PWL Partnership to take on this challenge.