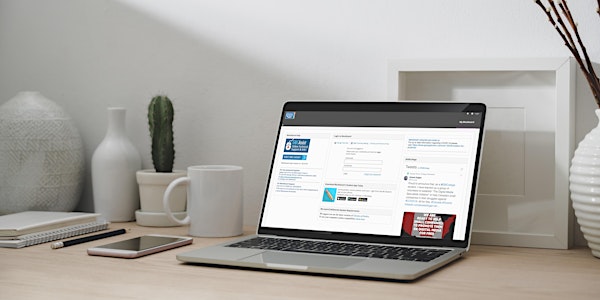 Presentation Skills Workshop
This series of workshops has been created to support students with the development of their key soft skills that employers are looking for.
About this event
This session is designed to help you get started with your presentation style and offer you tips to take it to the next level. We'll provide some key strategies to get you started and help you build confidence when you are presenting.
By attending this workshop, you will be able to:
1. Get started with confidence in your presentation skills
2. Understand the importance of practice and preparation
3. Have foundational tools to help develop your style
4. Give tips to engage your audience through storytelling