Powerfully visualize your product's journey
About this Event
The basic definition of a product roadmap is simple - a visual way to quickly communicate a plan or strategy.
Join Mo Quli, Director of Product at AutoVerify in understanding the deeper meaning behind a roadmap:
What are they?
Why do we need them?
Who are they for?
Where do they get used?
When are they built?
With this knowledge, learn how to build a roadmap that can act as a shared source of truth and powerfully align your goals with a clear path to achieving them.
Participation in this P2P group is intended for those practicing the craft of product management within their role including product discovery, delivery or developing go-to-market strategies.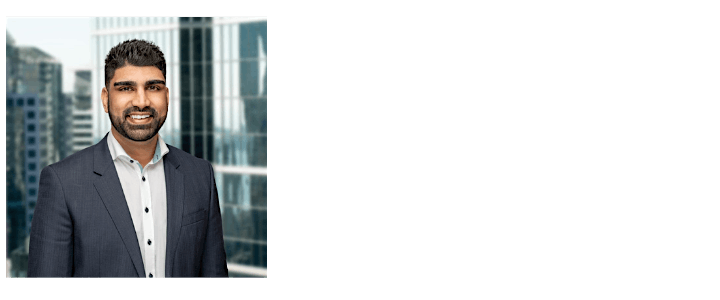 Mo Quli is the Director of Product at AutoVerify with most of his time spent within the automotive industry. In this role, he leads the product direction and strategic vision for AutoVerify's products/solutions set and enjoys guiding teams towards building exceptional products and services.