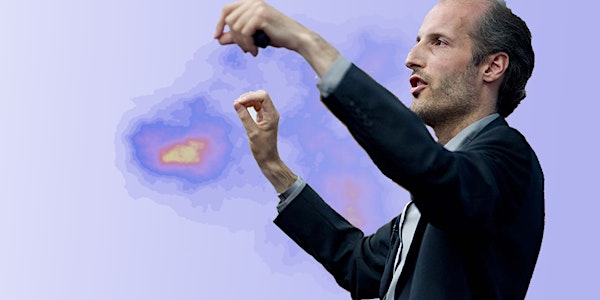 Public Opening of the 2017 Fields Medal Symposium
When and where
Location
MaRS Discovery District 101 College Street Toronto, ON M5G 1L7 Canada
Description
The 2017 Fields Medal Symposium (FMS) will be centered on the work of Martin Hairer (Fields Medal 2014), and its current and potential impact. The FMS comprises three events:
1. The FMS Public Opening Lecture will feature a general audience presentation by Martin Hairer. This public lecture will be held at the MaRS Discovery District Auditorium at 7:00 pm on October 16. This event is FREE and OPEN to the public. First come-first serve seating, subject to venue capacity.
2. The FMS Scientific Program (October 16-19, 2017) is aimed at a wide audience, including graduate students, mathematicians in other research areas, and scientists who use mathematics in an important way. See here for more details.
3. The FMS Student Night (October 17, 2017) offers the opportunity for undergraduate and high school students to attend an evening talk by Martin Hairer followed by networking (with plenty of time for questions / answers) and pizza. See here for more details.

All events will be broadcast live online whenever possible.