Pulling Together 2017 Trauma: Resilience and the Way Forward
When and where
Location
Clarke Foundation Theatre 33700 Prentis Avenue Mission, BC V2V Canada
Description
The annual Pulling Together Event welcomes you to register for the 2017 conference Trauma: Resilience and the Way Forward. We are very excited to have Teri Barila and Teresa Posakany (Paper Tigers) join us as keynote speakers along with a wealth of insight and knowledge from our workshop presenters!
You've heard the words.... mindfulness, trauma informed, resilience, adverse childhood experiences (ACEs), toxic stress, learning outcomes, anxiety, depression etc.... and may have some questions...
Where do you fit in?
How can you support your kids?
How can you support the kids you work with?
How do you take care of yourself first - so you can care for others?
How can you be a part of resiliency?
How can our community come together to figure this out?
How do you recognize trauma in children?
What does a trauma informed school look like?
What does a trauma informed community look like?
This conference will address these questions and more. Building a trauma informed community will take all of us coming together and understanding eachother and our roles. This is a new concept for all of us, but together we can build, grow and create.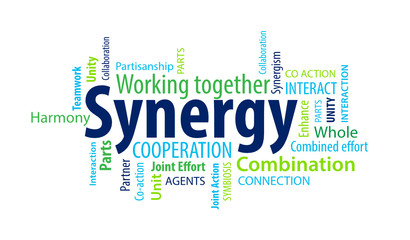 Tickets are limited so please register right away.
Please note: Registrations after October 6 will unfortunately not include lunch.