Description
What can we do to address the challenges facing IPS and become engaged in the decision-making process?
The first half of this forum will include a panel discussion with educators and activists who will share their research, experience and vision for how to make Indianapolis Public Schools transparent and responsive to the communities it serves.
---
After the panel we will break into two working groups that participants can become involved in:
Inform and Energize the Public - we will engage in activities across the city to engage the public in dialogue about IPS's current challenges, who makes the decisions and how to influence the process.

School Board Election 2018 - the goal of this group is to return the school board to local control by ordinary Indianapolis citizens rather than candidates supported by special interests. This will include finding good candidates, analyzing past voting, and planning get out the vote campaigns.
This event is part of Equity in Action, a series hosted in collaboration with Spirit & Place Festival. Click here to learn more.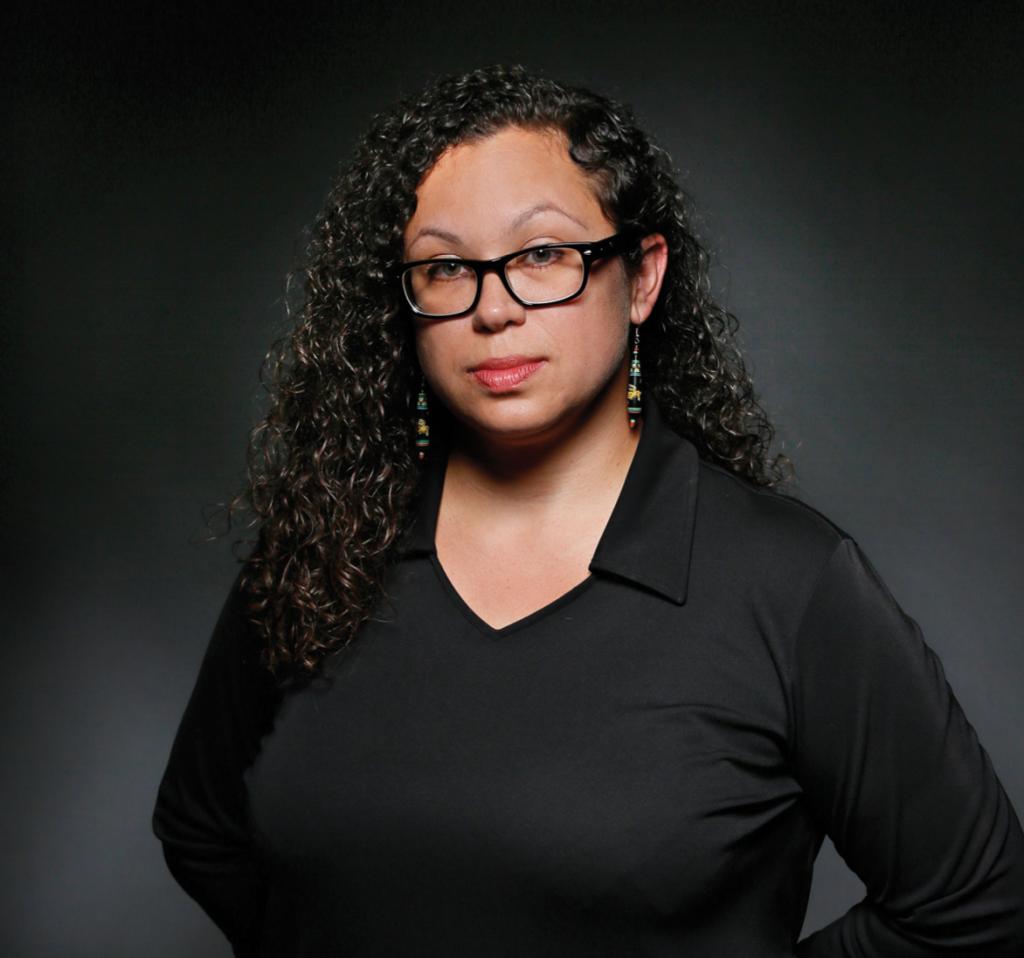 Gayle Cosby, Former IPS School Board Member and IUPUI Urban Education Studies doctoral student
A resident of the near-eastside of Indianapolis for over thirty years, Gayle Cosby has been connected with Indianapolis Public Schools (IPS) in different capacities her entire life. After working in social services for several years, she began a teaching career with IPS in 2007, and earned a Master's Degree in Education from Marian University in 2009.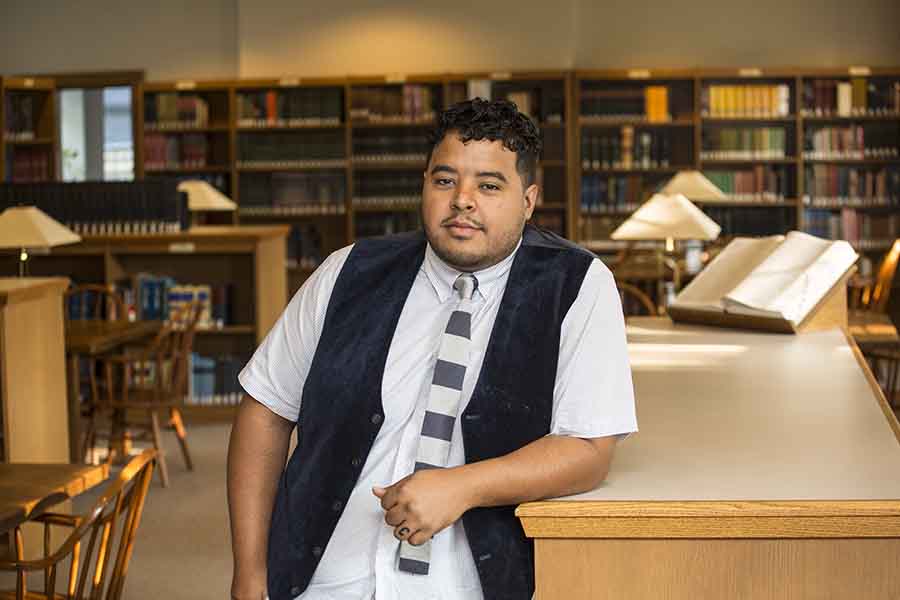 Dr. Nate Williams, Assistant Professor, Knox College and graduate of the IUPUI Urban Education Studies doctoral program
Dr. Nate received his PhD in Urban Education Studies from IUPUI and now serves as an assistant professor in Knox College's Department of Educational Studies. He holds a Master's degree in Education Psychology from Indiana University at Bloomington and a Bachelors in Art Education from Herron School of Art. The primary focus of his research centers on the overrepresentation of Black students in school discipline. His research seeks to explore how the "school-to-prison pipeline" acts as a function of systemic racism.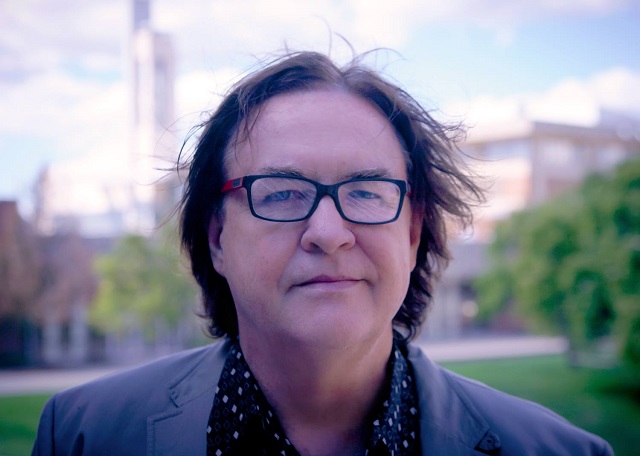 Dr. Jim Scheurich, professor in the IUPUI Urban Education Studies doctoral program

Dr. Scheurich is dedicated to supporting the creation of schools that deliver high quality success to all student groups, especially those groups that have historically not been well served by public schooling, like African American students, Latino students, students from low income families, student from families that do not speak English at home, students from other cultures, students with disabilities, girls in math and science, lesbian/gay/bi/transgender students, or any other group not receiving the benefits of a high quality education.