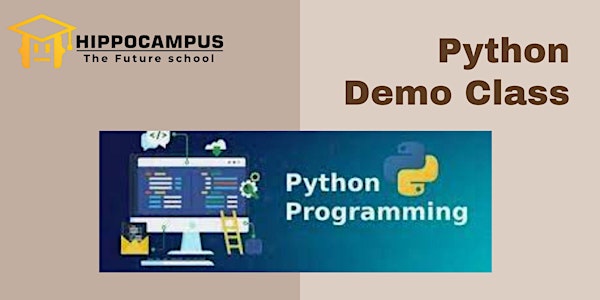 Python Programming
Python Workshop: A free Demo class on Python for Students.
About this event
Hippocampus's Python Program is extensively completed with the Hands-On Projects
along the way. With classroom teaching of all essential concepts for python programming
PCEP certification to preparing kids for the certification exam with Mock Test series. Students
are presented with plenty question banks and challenges along the way with the concepts.