Treaties, Environment and Land : A funny story of sustainability with ONE bowl, ONE spoon and a whole lot of POPCORN!
About this event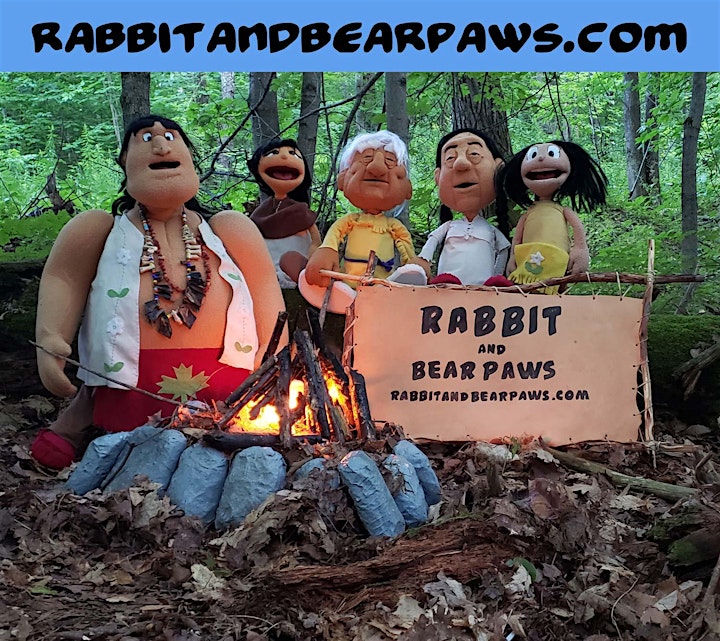 The Ministry of Indigenous Affairs is hosting a series of virtual events in celebration of Treaties Recognition Week - November 1-7, 2021.
Please join us for a comical, educational and highly interactive puppet presentation by Rabbit and Bear Paws. Treaties, Environment and Land: A funny story of sustainability with ONE bowl, ONE spoon and a whole lot of POPCORN!
There was a time when people and animals knew that we should only take enough food and water for our own personal needs. For if we took more food and water then we needed, there may not be enough for us tomorrow. Discover how Rabbit, Bear Paws and the Animals come to this agreement, to save the food and water for tomorrow. With ONE bowl ONE spoon and a whole lot of POPCORN.
Recommended for: elementary students from Kindergarten - Grade 6. All ages welcome to attend!
This event will be hosted on Teams Live. A registration link will be sent to all those registered to attend prior to the event, including information on how to download the Microsoft Teams app.
About Rabbit and Bear Paws
The Adventures of Rabbit and Bear Paws is a graphic novel series for the young and the young at heart. The stories are set in colonized North America during the 1750s and feature the comical adventures of two brothers, Rabbit and Bear Paws, with traditional Indigenous teachings sprinkled throughout.
Bio: Chad Solomon
Chad Solomon is an award-winning entrepreneur with 18 years of experience creating community-driven Indigenous art. The grandson of respected social justice activist and Aanishinaabe Elder Dr. Art Solomon, he can trace his family roots back over 300 years and believes in the power of art to carry knowledge to future generations.
Solomon founded the Indigenous publishing company Little Spirit Bear Productions in 2003 to share the Seven Grandfathers of Love, Respect, Humility, Honesty, Courage, Truth and Courage through graphic novels. He intends to use a collaborative process, working with other artists to tell stories that reflect Indigenous culture and experiences.
Bio: Will Morin
Will Morin is of Ojibwa, Scottish and French-Canadian ancestry, originally from Batchawana Bay, Ontario, a member of the Michipicoten First Nation. Born in 1964, Will grew up mostly in Sudbury. In pursuit of the creative spirit Will has travelled throughout Canada, the United States and England.
Will is a professional visual and performing artist exhibiting his unique mixture of media and culturally inspired works and high-energy performances continually locally, nationally and internationally. He has exhibited in annual national Native Art shows at the Woodlands Cultural Centre in Brantford, Ontario and has performed with Juno-nominated Native Rock band No Reservations. He has won many 1st place awards at the Algoma Fall Festival of the Arts, including Best of the Show twice.
He received his formal art training first at Cambrian College and then from the Nova Scotia College of Art and Design and obtained his degree in Fine Art in 1993. Will followed this up with a degree in Native Studies (now Indigenous Studies) from Laurentian University in 1994 and an Interdisciplinary Humanities Master's degree from Laurentian in 2001. His love of learning and the importance of education Will completed a B. Ed from Nipissing University in 2009 while beginning a slow path to a PhD in Interdisciplinary Studies.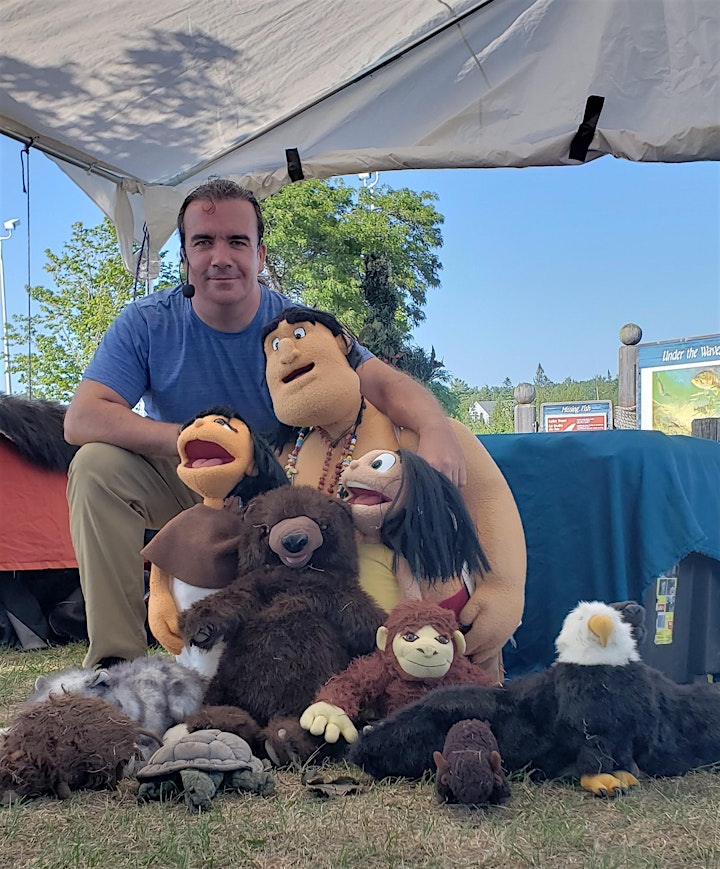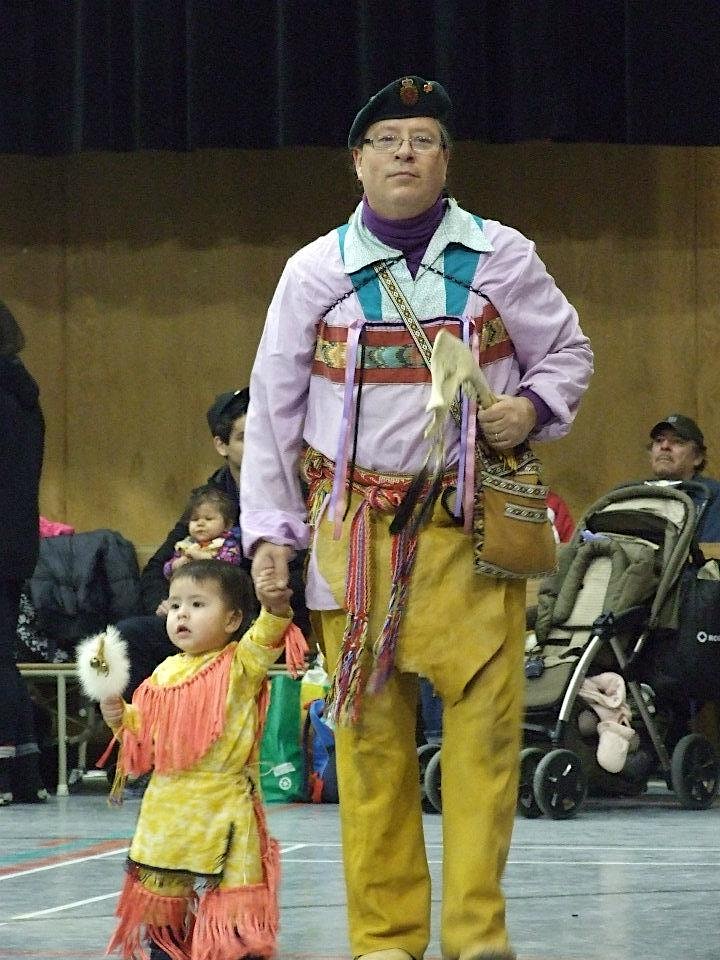 Organizer of Rabbit and Bear Paws Presents: Treaties, Environment and Land