Let's welcome Ramadan together!
About this event
Join us in welcoming Ramadan as a community at Ramadan Market 2019. This event will run for 3 full days from April 26, 2019 - April 28, 2019 at SQUARE ONE in Mississauga. We are the first Muslim market to come to life inside a major shopping centre in Canada!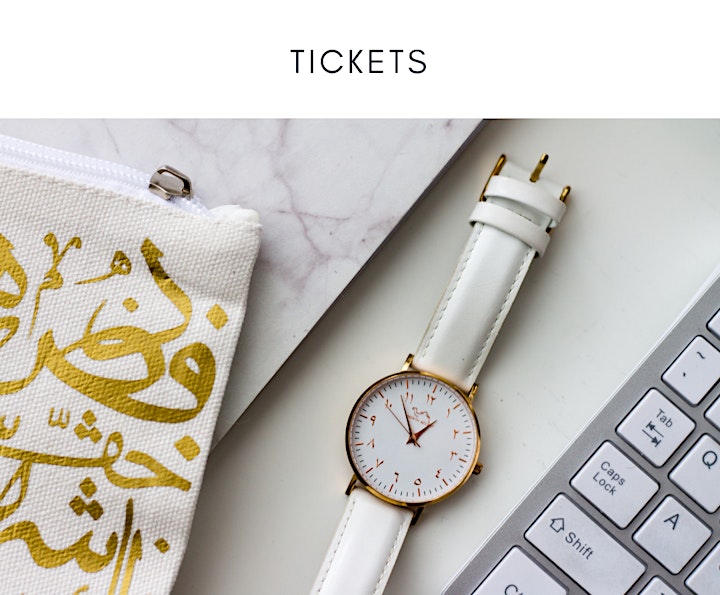 Your ticket is single entry only and only for the time slot and date you select. Unfortunately there are no exceptions.
All individuals ages 1+ require an entrance ticket. This is the only way we can manage capacity.
There are no refunds on tickets.
The last entry time is one hour before close on each day of the event
Workshop tickets include your entry to the market so you do not need to purchase a separate entrance ticket. Workshop tickets allow you to enter the venue 15 minutes before your workshop starts. For more on workshops click here.
We are offering child minding & kids crafts this year, as well as a nursing room and baby change room. Click here for details.
Our vendors are all listed here.
Have a question? Check out our event FAQs by clicking here.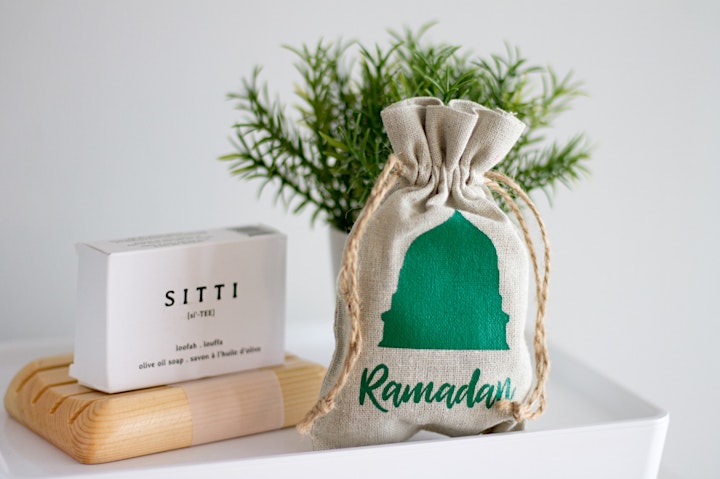 Join us on the last weekend of April and create a Ramadan experience like no other! We are sure to become a part of your family's annual Ramadan tradition.