Description
Ranching Opportunities 2020 - Empowering Change and Innovation
$50 includes all sessions, lunch, coffee and snacks
Olds College Alumni Centre, Free Parking, Doors open at 8:30am, agenda begins at 8:50am.
Tradeshow Booths are available.
Agenda includes:
9:00 -10:00 - Grazing Management - Jim Gerrish
10:00 - 10:30 - Coffee/Tradeshow - Coffee Sponsored by Corteva Agriscience
10:30-11:00 - Measuring and Mapping Soil Carbon - Kim Cornish, Food Water Wellness Foundation
11:00 - 12:00 - Large Animal Emergency Response - Dr. Rebecca Gimenez-Husted
12:00 - 12:55 - Lunch
12:55 - 3:05 - Breakout Sessions 45 Min Sessions - Choose 2:
Managing Cattle With Drones - Marcus Webber, LandView Drones
Creating a Helpful Stock Dog - Dylan Biggs, TK Ranch
Economics of Grazing - Jim Gerrish
3:00 - 3:30 - Coffee/Tradeshow
3:30 - 4:30 - Producer Panel - Designing Water Systems for Grazing Managing - TBA
For more information contact Daniela at Mountain View County Agricultural Services.

Accomodation available on campus in Centennial Village and also at the Pomeroy Inn & Suites, see the Red-Bow website for more info.
Phone: 403-335-3311 Ext 204 email: darcher@mvcounty.com
Event Day Contact: Theresa Fletcher: 403-559-8282

Thank you to our Event Sponsors: Lone Star Ranch & Sales, AFSC, Corteva Agriscience & Promold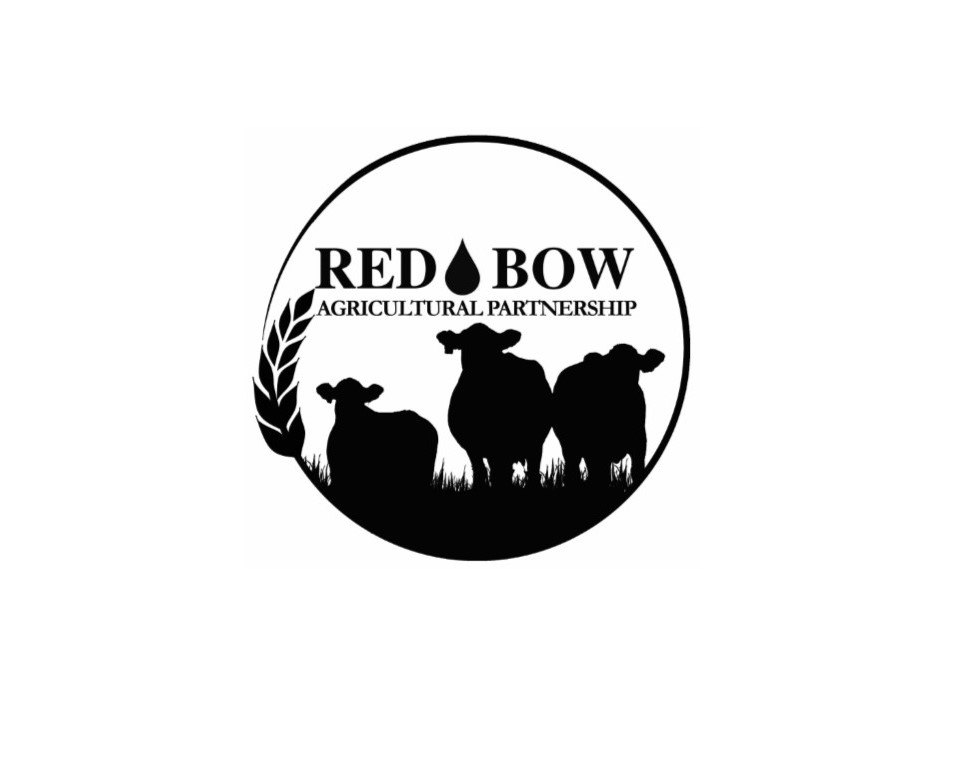 Organizer of Ranching Opportunities
The Red Bow Agricultural Partnership includes several muncipalities and non-profit groups in the Red Deer & Bow River Watersheds; created with the purpose of sharing resources, information, knowledge and facilitating networking opportunities for the benefit of sustainable agriculture within the rural communities in which they operate. Since 2007, the committee has hosted two annual events: Ladies Livestock Lessons and Ranching Opportunities and have intermittently hosted additional events which are pertinent to the agricultural industry at the time.
Partners Include: Kneehill County, Mountain View County, MD of Bighorn, Foothills Forage and Grazing Association Wheatland County, Rocky View County, Alberta Agriculture & Forestry, Grey Wooded Forage Association, Cows & Fish, Clearwater County, Red Deer County, Olds College