Description
Rapid transformation in recent years has left Chinatown struggling to form a cohesive neighbourhood vision.
The benefits of gentrification can only be realized through the meaningful interaction of new and existing community members and shared prosperity.
The Wong's Association is proud to present Reimagine Chinatown with NYC's W.O.W. Project, an evening of inclusive dialogue to strengthen community relations in Vancouver's Chinatown.

We invite community stakeholders - old and new - to learn about a successful socially-minded business model from New York (W.O.W.), and share their own vision for the neighbourhood.
Hear from other community members during a moderated panel featuring speakers from Chinatown's longtime and new business owners, family associations/property owners, and the resident art community.
Join the conversation and help us to identify mutual interests that can be collectively pursued and benefit the community as a whole.
Date: October 12, 2017 (Doors open at 5:30 PM)

Location: Dr. Sun Yat-Sen Classical Chinese Garden - Please use side entrance on Carrall street
AGENDA - Starting at 6:00 PM (Doors open at 5:30PM)
The evening will begin with two presentations from our guest speakers from New York: Mei Lum and Diane Wong.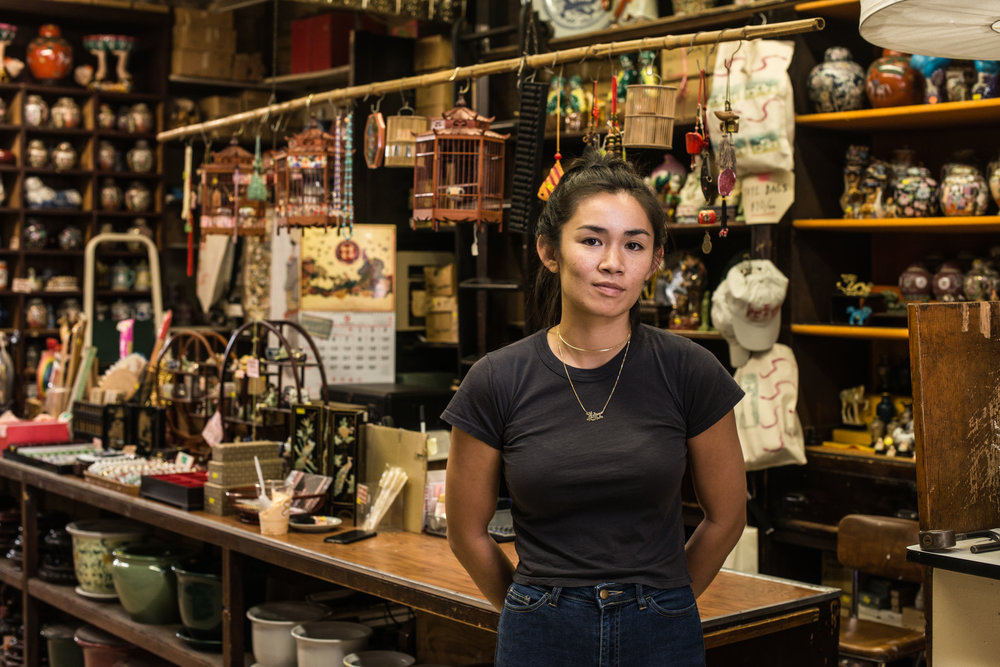 Mei Lum is the fifth generation owner of her family's 92-year-old porcelain ware business, Wing on Wo & Co. (W.O.W) In early 2016, her family's building and business was on the brink of sale until Mei decided to step in. In May 2016, with the help of Diane, Mei founded The W.O.W Project out of a desire to bring community members' concerns of a rapidly changing Chinatown into a space for dialogue. At its core, The W.O.W Project is working to reclaim ownership over Chinatown's future by reviving, protecting and encouraging Chinatown's creative culture through arts, culture and activism. LEARN MORE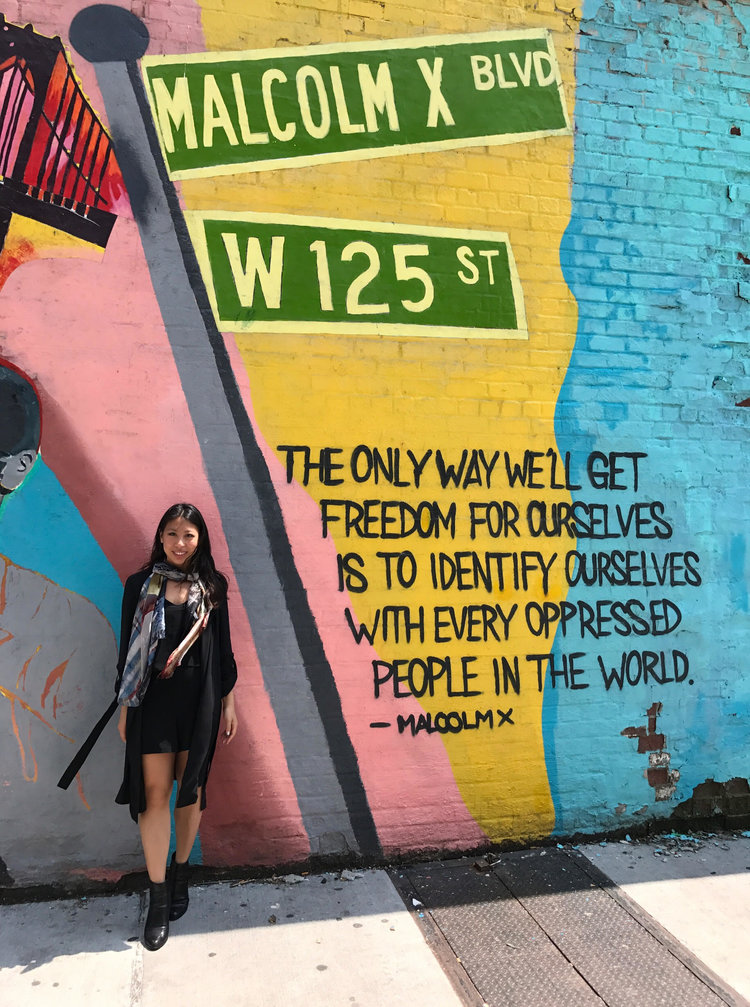 Diane Wong is a doctoral candidate at Cornell University, where she writes on race, gender and the gentrification of Chinatowns. As a scholar activist and educator, her research stems from a place of revolutionary praxis and love for community. As a first generation Chinese American woman born and raised in Flushing, Queens, her research is intimately tied to Chinese diaspora and the urban immigrant experience. Her current research explores how gentrification politically impacts the Chinese immigrant communities in San Francisco New York City, and Boston. Her research has been funded by the National Science Foundation, American Political Science Association, and Cornell University's American Studies Program. LEARN MORE

---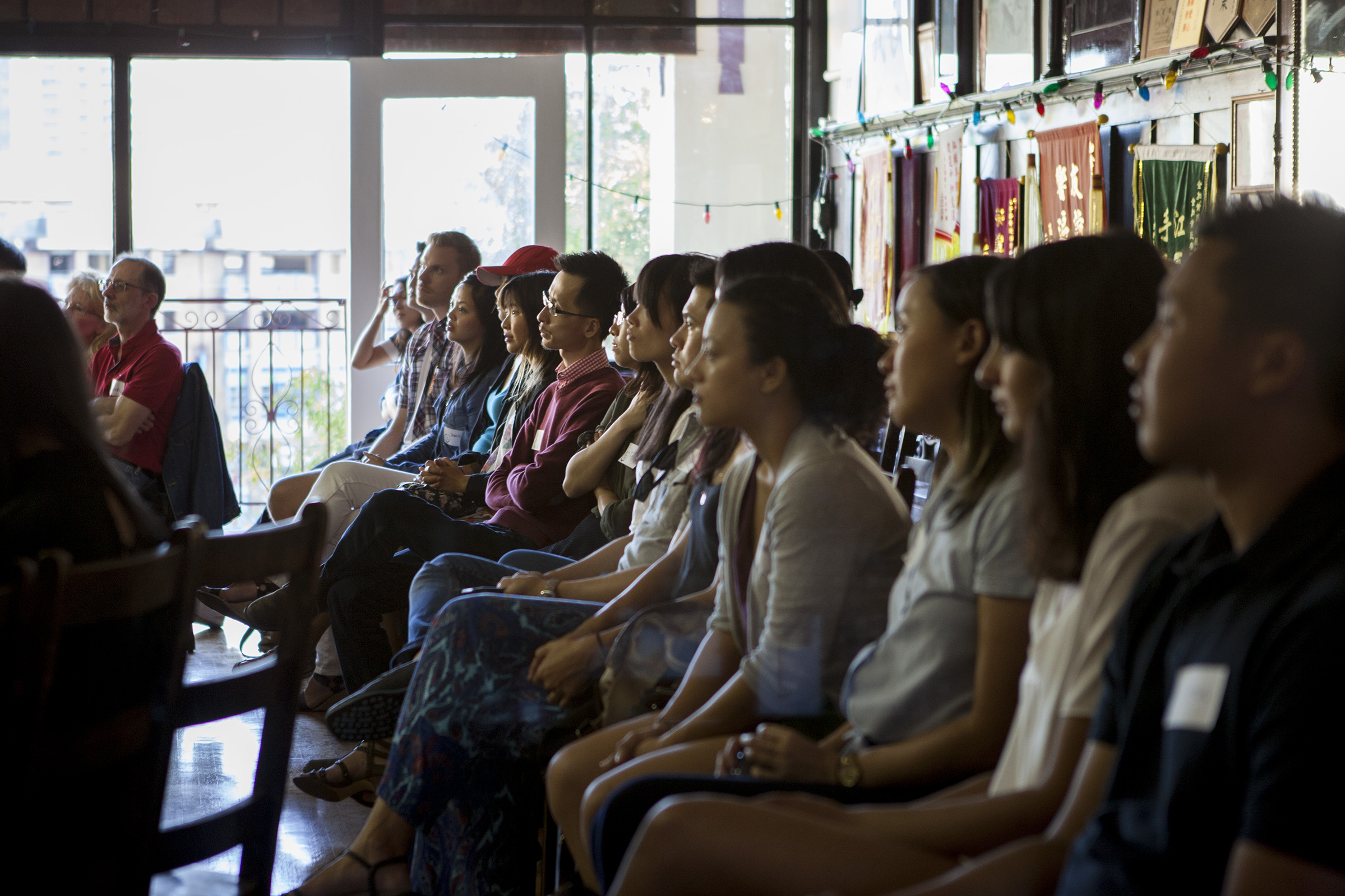 The second part of the evening will showcase a moderated panel with speakers representing Chinatown's longtime and new business owners, family associations, and the resident art community.
Over the course of the evening, some of the questions we'll explore include:
What's your vision of a thriving Chinatown?
What are the current challenges facing family associations/property owners?

How do you see the relationship between new businesses and longtime residents?

What role do art galleries and artists have in engaging the local community?
We encourage you to ask your own questions by submitting them in advance to: wongsyvr@gmail.com

All submissions will be anonymous, and a selection will be presented during the moderated panel.
Brought to you by:
The Wong's Association of Vancouver

Wing on Wo & Co of New York
Host Partner:
Dr. Dr. Sun Yat-Sen Classical Chinese Garden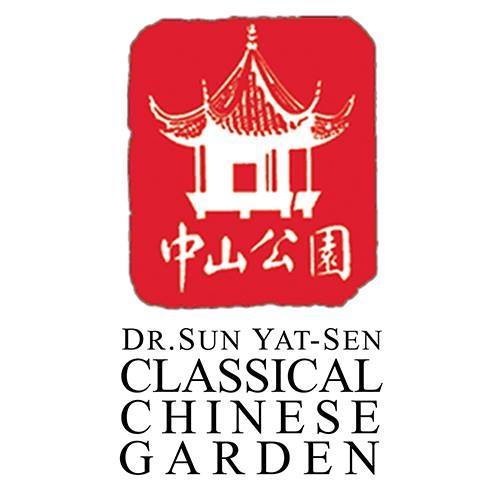 LINKS
The Wong's Association of Vancouver - Website
The Wong's Association of Vancouver - Facebook
Dr. Sun Yat-Sen Classical Chinese Garden - Facebook