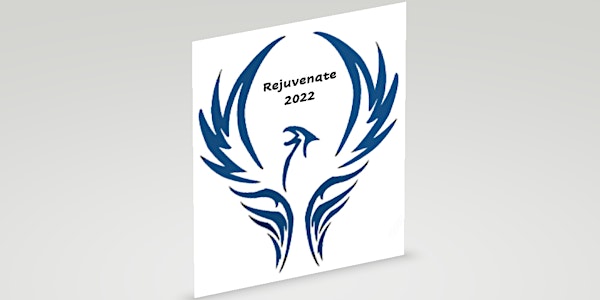 Rejuvenate 2022 Canada
WE LOOK FORWARD TO WELCOMING YOU TO OUR UNIQUE, SPECIFICALLY DESIGNED METAVERSE! We promise this will be an experience like no other!
About this event
Come and fully immerse yourself in our ONE OF A KIND METAVERSE!
You will have the ability to "WALK" around our event space, CHAT LIVE with your peers and your Sage 300 Business Partner, cruise through our Exhibit Hall and spend time with our Sage 300 Third Party Developers.
You will have the opportunity to Attend Sessions that provide insight into current business trends and how business is evolving since COVID entered our lives. We hope you will leave these sessions with new insight into how you can adapt your business for these changing times.
Gaining insight is great, but you also need the Tools to put those ideas into action. This event will give you the opportunity to attend Product Focused Sessions highlighting Software Tools to help manage and adapt your business in this post pandemic climate. Tools that can set you up for success, today, and in the future.
We are also extremely happy that representatives from Sage will join us for a session on where Sage 300 is headed!
Upon registration you will be provided with an agenda that is specific to your region. Part of the day will be structured with sessions that will apply to all attendees, other Product Focused sessions you can attend at your leisure.
You will be able to spend as much time as you like in our Exhibit Hall where you can speak with our Developers LIVE, and gather information that is important to you and your business.
We truly hope you will spend your day with us exploring our METAVERSE, gathering information to help GROW your business ..... and of course, have some FUN along the way!
Who knows there may even be some surprises .....