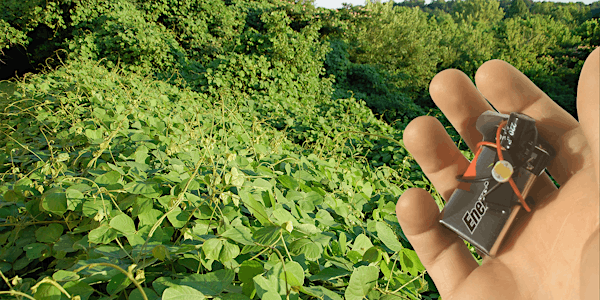 Relay Crickets workshop
Learn about the history of electromagnetic relays, and then misuse them to build electromagnetic crickets
When and where
Location
Pix Film Gallery 1411 Dufferin Street #Unit C Toronto, ON M6H 4C7 Canada
About this event
We have a Code of Conduct and Social Rules.
Please join Galen for an experiment! This workshop is:
a history of the relay, an electronic component key to the development of the telegraph, telephone, and early computers
a hands-on electronics workshop teaching a technique called "dead bug" soldering
and, a critical and poetic conversation about high tech, rare earth, and invasive species.
We'll learn about the history of electromagnetic relays, and then misuse them to build electromagnetic crickets — small circuit-creatures that sing in the dark and are silent in the light. At the end of the evening, we'll get speculative as a group, imagining and building the kind of environment that these creatures belong in.