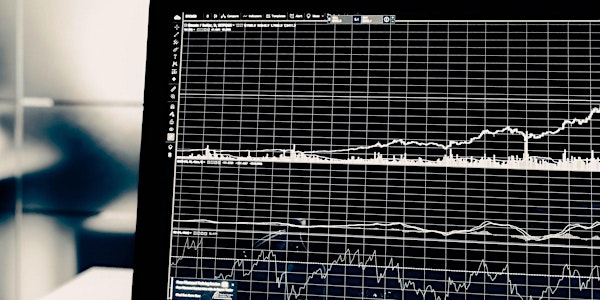 Multiple dates
Retail Analytics using Python - Workshop
The workshop aims to help business professionals to use Python to grow their business & to address various needs such as predicting sales.
By Sreekumar Radhakrishna Pillai
Date and time
Mon, Jan 17, 2022 10:00 AM - Mon, Dec 18, 2023 2:00 PM PST
About this event
About this Event
The WIMTACH Retail Analytics Workshop aims to provide an understanding of the needs and applications of analytics in retail sector to win more customers and to increase revenue.
The four -hour workshop has two parts: A presentation and a hands-on section. The presentation will cover the following topics:
• Retail is growing More Digital
• Retail Analytics- a competitive weapon
• Barriers to adopt data technology
• Business strategy and Data Strategy
• Business Questions of Retailors
• Retail analytic Trends
• Retail Analytic metrics
• Insights-Data monetization
The popular data analytic programming language-python will be used in the hands-on section and which will cover the following:
• Import Data
• Data Pre-processing
• Exploratory Data Analysis of Sales Data
• Data Visualization
• Conversion Rate
• RFM Analysis
• Customer Life Time Value
• Basket Analysis
It is an online event, and you will receive a link to the training, along with the agenda in a follow-up email. This workshop does not provide a certificate of completion.