Description
Reduce pollution, operate a robot, and be part of the future with Robot Missions!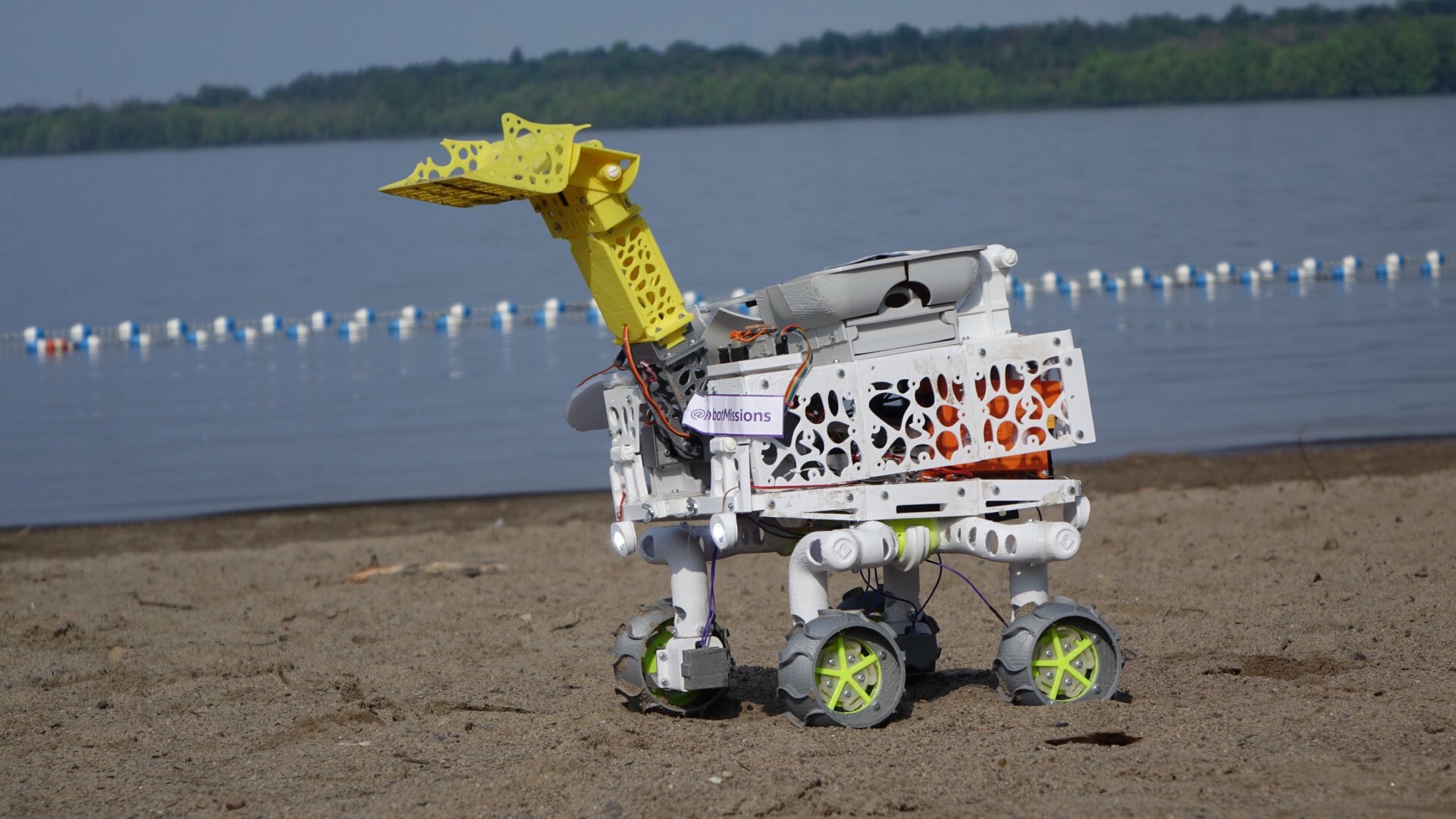 Robot Missions is applying low-cost robotics to environmental challenges, such as shoreline cleanup.
We empower communities to join in and learn about technology & engineering through our interactive and hands-on public testing of the robots.


Field Tests bring robots to YOU, the community!
The highly interactive nature of the workshops and Field Tests engages participants to learn more about the pollution challenge and how we all play a role in solving it.


Field Test Fun
By joining in, you will:
- Operate the robot
- Assist in testing of the robot
- Ask questions!
- Help clean the beach
- Observe the robot in action, think of improvements, and new experiments to try!
See a Field Test in action in this video!


Introducing the Catalyst Pod!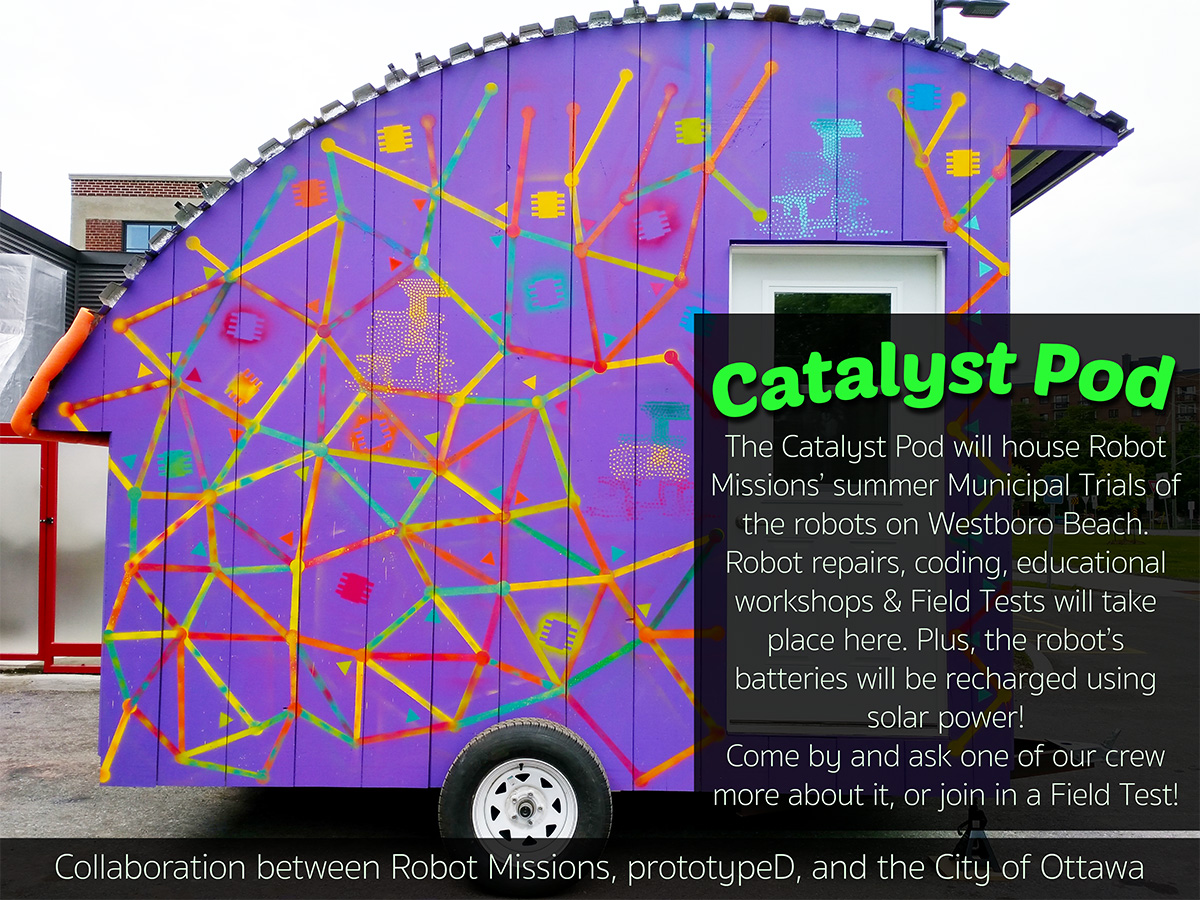 Meet Erin, the founder of Robot Missions!
Erin will be at the Field Test to assist with the Bowies :)
FAQ
Open for all ages: If you are passionate about the environment and robotics, join us! You do not need any prior experience
Experiment: Field Tests are an experiment! There are times when the robot might not work perfectly, and other times where we observe interesting emergent features. Through this is how we learn.
Location: Westboro Beach (45.394866, -75.761352)
Questions? Contact hello@robotmissions.org