Description
Run for Palestine (RfP) is a family oriented, fun filled day that welcomes all memebers of the community where participants can walk or run 5 km to raise funds for much needed humanitarian projects helping the Palestinian people.
The event will take place on Sunday Auguest 20, 2017 along the beautiful sceneries of Martin Goodman Trail (Sir Casimir Gzowski Park), located on the Humber River in Toronto. After the run, there will be food trucks available, a bazaar, and entertainment. The trail accomodates wheelchairs and strollers.
TIME
Registration Time: 9:00am - 10:15am
Race Start Time: 11:00am
Entertainment until 2pm
CHECK IN & REGISTRATION LOCATIONS
Park name: Sir Casimir Gzowski Park
Address: 2001 Lake Shore Boulevard West, Toronto, ON (Across the street from this location)
Google maps: https://goo.gl/maps/T2284CLCyax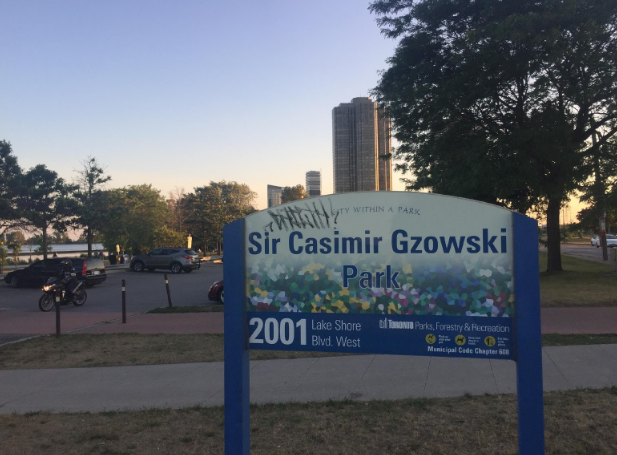 PARKING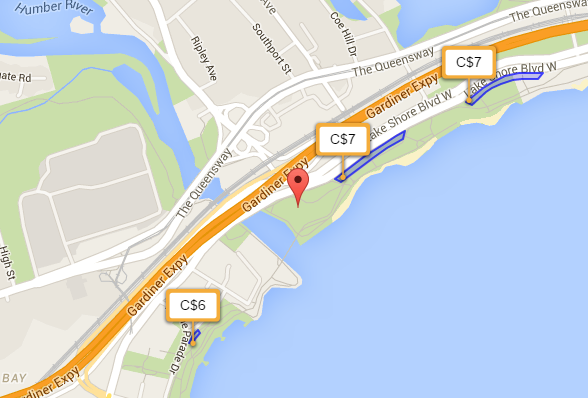 See Parkopedia
RUNNING / WALKING ROUTE
See https://goo.gl/maps/yvXL3WDdfbm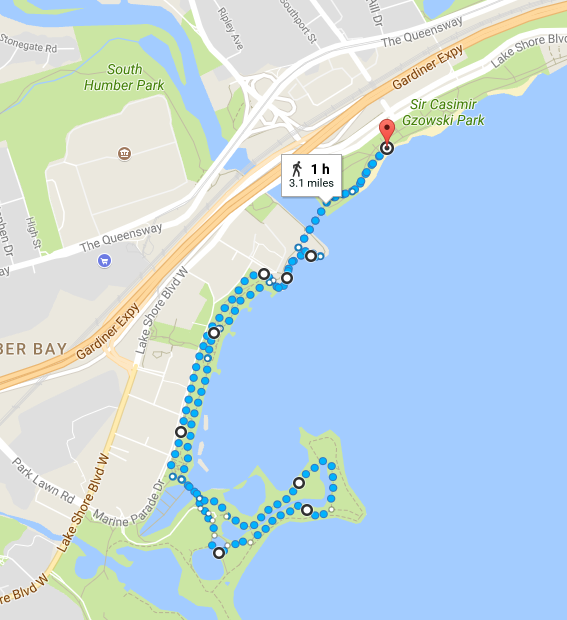 NCLUDED IN THE TICKET
The Run for Palestine ticket includes a timing chip, food voucher and a jersey. This year we are offering Unisex jerseys only. Please refer to the chart below when deciding your jersey size.
Adult Jersey Size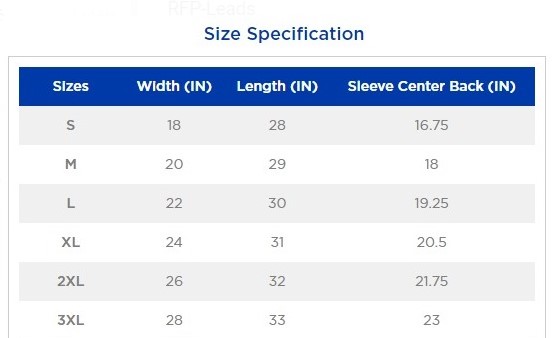 Kids Jersey Size

** Ticket prices on event day will be $50.00. Get your tickets now!
STAYING IN TOUCH
EMAIL: toronto@runforpalestine.com
FACEBOOK:https://www.facebook.com/torontorunforpalestine
INSTAGRAM:https://www.instagram.com/runforpalestine_
TWITTER: https://twitter.com/runforpalestine
TO VOLUNTEER:http://www.runforpalestine.com/volunteers/
TO SPONSOR: toronto@runforpalestine.com

TO DONATE: https://chimp.net/groups/run-for-palestine-2017