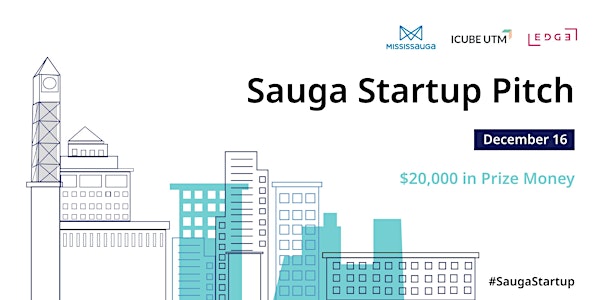 Sauga Startup Pitch
EDGE, ICUBE and MBEC have partnered to present a flagship Mississauga startup pitch competition.
About this event
The Sauga Startup Pitch marks the first pitch competition from Sheridan College's EDGE Entrepreneurship Hub, ICUBE UTM and the Mississauga Business Enterprise Centre (MBEC) to offer our members an opportunity to deliver an investor pitch while presenting their innovative concepts.
Watch our finalists compete for prize money and see live examples of how the pitching process works, and what to expect from investors and interested parties.
Prizes for Startups include:
Start Category: Startups enrolled in Leap Startup League
$5,000 first place
$3,000 second place
$2,000 third place
+ Bonus $500 Audience Choice
Grow Category: Startups from EDGE's Rise and Soar program, ICUBE's Scale Up program and MBEC's Startup Company Plus program
$5,000 first place
$3,000 second place
$2,000 third place
+ Bonus $500 Audience Choice
Start Category:
FitCompete
Nuleena Spices
Special Compass
Axonaly
NomadicWeGO
Grow Category:
Fyyne
ESI
Nora's Bakery
Sitti
Cooks Who Feed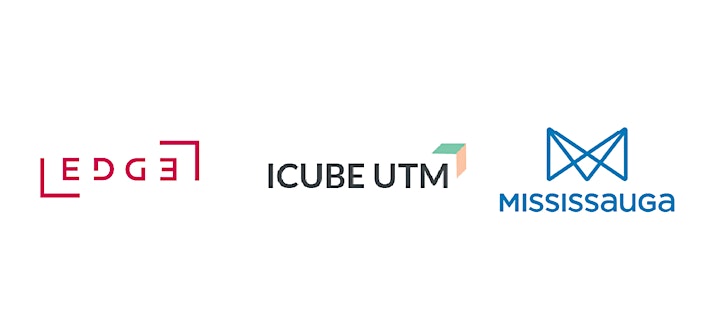 Dony Zaidi - Checkmate Capital
Dennis Zaidi is Managing Director of Checkmate Capital. Mr. Zaidi is also a seasoned entrepreneur and currently advises a diverse portfolio of startups on matters related to corporate finance and capital structure. Mr. Zaidi is an official advisor to the Holt Accelerator and Lozard Institute Startup Incubator.
Prior to joining Checkmate, Mr. Zaidi was the architect of three successful exits including his work as managing partner of Balsam Lake Green Energy, a 6MW solar energy facility in Ontario, Canada that was developed then sold to Panasonic sponsored private equity firm Coronal Group. Mr. Zaidi is a passionate live long learner with executive education at Harvard Business School (Negotiation Mastery), Oxford's Saïd Business School (Fintech) as well as recently completing an Executive Master's degree (MSc) from HEC Paris in Innovation and Entrepreneurship, currently ranked the #1 business school in the world for executive education.
Mallory Mckewen - Business Development Bank of Canada (BDC)
Mallory McKewen supports entrepreneurs with financing and advisory as a Senior Account Manager for the Business Development Bank of Canada (BDC). Mallory is immersed in the ecosystem, and prior to working with entrepreneurs through BDC she was an entrepreneur herself. Mallory founded and previously led BridesMade, an innovative e-commerce platform which disrupts the wedding industry.
She has graduated from Communitech's Fierce Founders Bootcampootcamp & accelerator, AC Jumpstart, Innovation Guelph's Rhyze Ventures, and has both participated in and mentored entrepreneurs involved with Laurier's Launchpad program. In terms of formal education, she graduated from the Laurier MBA program in 2014. Don't hesitate to reach out to Mallory to discuss funding roadmap planning, women in entrepreneurship, growth strategies, or just to have a coffee chat.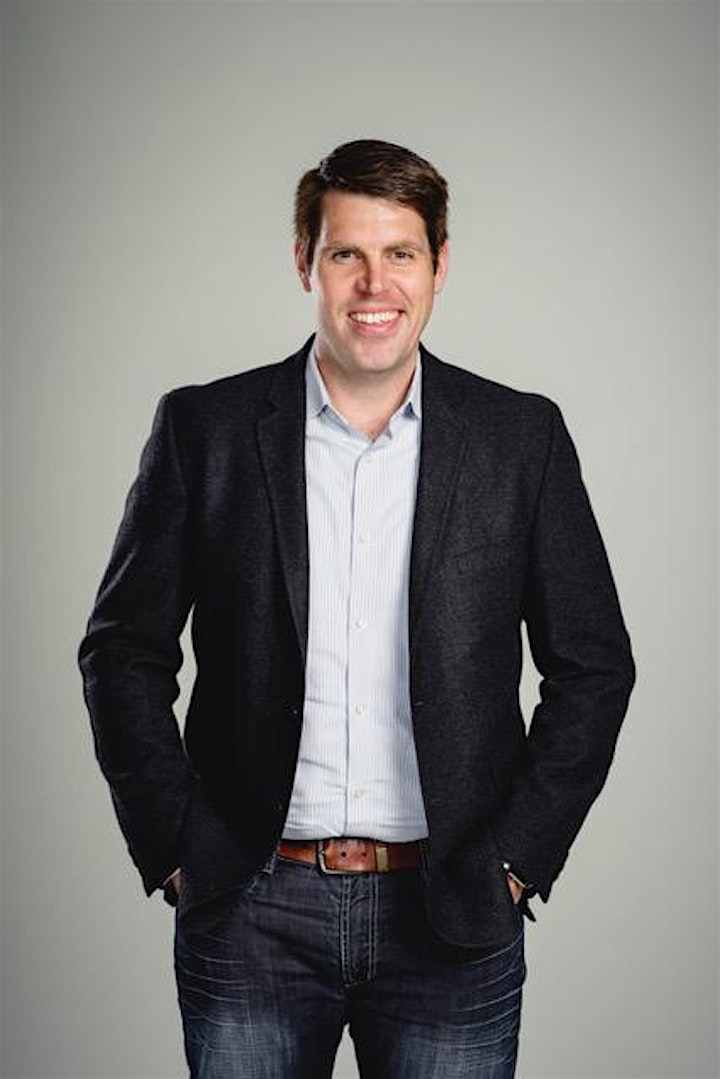 Jon French - University of Toronto
Jon French is the Director, University of Toronto Entrepreneurship (UTE). As the Director of UTE, Jon supports the continued success of ICUBE and the university's ten other entrepreneurship initiatives, along with oversight of the UTE team and ONRamp - a 15,000 sf facility that hosts numerous initiatives and supports a growing community of entrepreneurs and startups. Jon joined U of T from NEXT Canada (formerly Next 36), where he was the Senior Director, Global Recruitment, Community and Alumni.
Jon had been with NEXT since 2011 and helped the organization expand into a nationally and internationally recognized network that supports Canadian innovators and entrepreneurs. He was involved in launching NextAI, an accelerator focused on artificial intelligence-enabled startups and he also led the NEXT alumni engagement strategy.
He has held volunteer positions with Right to Play, Maple Leaf Sports & Entertainment Foundation, Venture for Canada and has been a Board Member of DECA and the Canadian Association for Career Educators & Employers. He loves hiking, tennis and ultimate frisbee.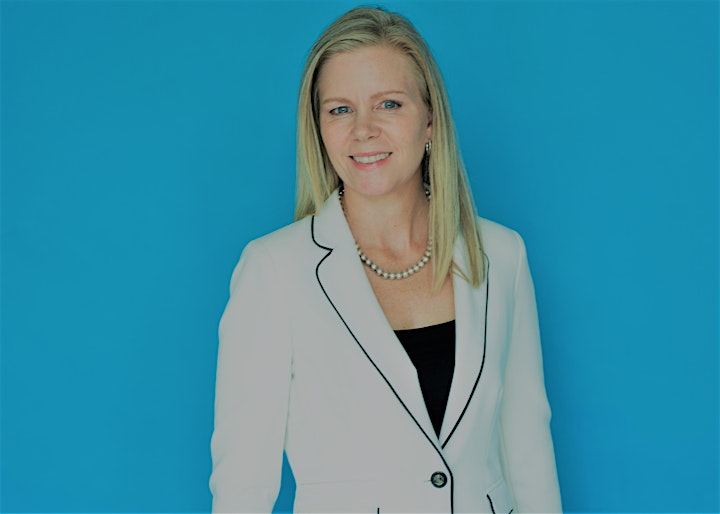 Donna Heslin - City of Mississauga
Donna is a Mom to two teenagers and Tucker the therapy dog, she is a supportive partner, and a constant driver of collaboration and innovation. In 2015 she founded ICUBE, U of T Mississauga's entrepreneurship hub, and is now leading the Entrepreneurship and Innovation portfolio for the City of Mississauga. Donna has close to 20 years of experience in higher education in roles related to external relations, experiential learning, entrepreneurship and international executive education. Donna holds a BA in sociology, a BSc in biology, an MSc in Laboratory Medicine and Pathobiology and is a Ph.D. Candidate in Entrepreneurship in Higher Education at the University of Toronto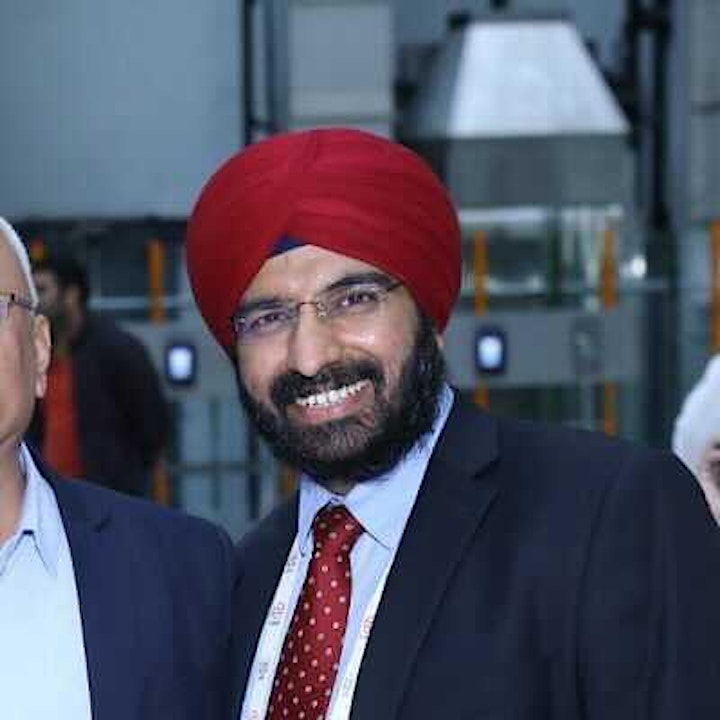 Jaspal Singh - Valoriser Consultants Inc. and UITP
Jaspal Singh is the founder and Director of consultancy firm -– Valoriser Consultants, Inc. which is engaged with companies in the areas of new mobility, cleantech, electrification, operation management, and ITS. He is also working as an advisor and mentors with startups in mobility space. He has more than 15 years of experience in management consultancy, urban transport and mobility tech.
PLEASE NOTE:
This is a free event. Seats are limited. Register now to save your spot!
If you require any accommodations to register or to ensure your full participation in this event, please let us know at edge.programs@sheridancollege.ca
MEDIA CONSENT: Photographs and video recordings may be taken at this event. Your image may be used in printed and electronic publications for promotional and educational purposes, and may be made available to the media and other third parties, or published on the Internet. By registering for any of our events, you understand and acknowledge that your image may be taken and used at our discretion. If you have concerns about your image being used for these purposes, please speak to one of the organizers at the Registration Desk