Channel your inner astronaut and help out the folks on the International Space Station by taking your coding skills to infinity—and beyond!
About this event
Send your code to space!
Astro Pi: Mission Zero is a non-competitive challenge for young people aged 14 and under, where kids will write computer code that will be sent to the International Space Station (ISS)! During this beginner-friendly mission, students will work on their own, or in teams, if they prefer,) to write a simple program in Python using free online tools, like the Astro Pi emulator. The projects will add to the daily routine onboard the ISS by displaying a personal message and image on the Astro Pi, and measuring the relative humidity.
KCJ's facilitators will guide students to accomplish this mission. Programs that are successfully submitted and meet the requirements are guaranteed to run in space! Each student who submits code will receive an electronic certificate recording the exact location, start and end time of their program's run on the ISS — a personal piece of space science history to keep!
Who is this workshop for?
Kids aged 8 - 14 years old who love space and want to learn the basics of text-based programming!
Any student aged 14 and under can submit a project for Astro Pi: Mission Zero, even if it's their first ever lines of code. You don't need any hardware or special coding skills - anyone can take part in celebrating digital skills and space!
What materials do I need to take part?
All you need is a stable connection to the internet
A laptop or computer (or combination of laptop/computer and tablet).
A webcam is recommended, if possible.
A web browser such as Firefox or Chrome to connect to the workshop: we will be using Whereby as the video conferencing tool— no download needed!
Astro Pi is a European Space Agency Education project with the Raspberry Pi Foundation.
KCJ is dedicated to support the UN's Global Goals through #kids2030, our initiative to educate over 1,000,000 kids and 50,000 educators on AI & ethics, and on using technology to achieve the UN's Global Goals by the year 2030. Learn more here!
These workshops are offered for free to our communities, thanks to funding from the federal government's CanCode program!
Show off your kids' out of this world coding skills! Make sure to share pictures, videos, quotes and screen captures on social media. Tag us at @kidscoding and use the hashtags #codeinthestars and #astropi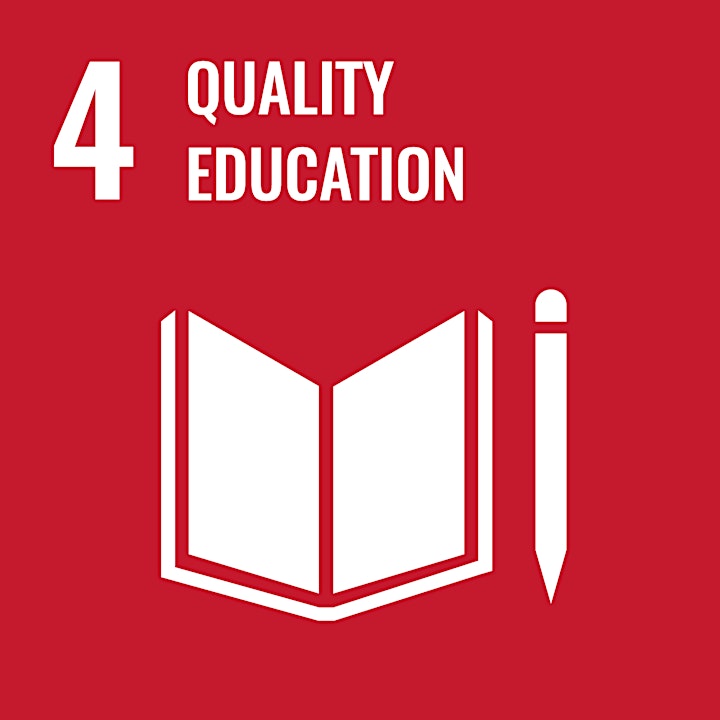 Organizer of Send your code to space with Astro Pi: Mission Zero! (ONLINE WORKSHOP)
We prepare kids for real-world challenges by getting hands-on and creative with code. These classes and events introduce 8-12 year olds to coding projects perfect for beginners. Our sessions suit a variety of interests and schedules.
---
Nous préparons les enfants à relever les défis du monde réel en leur permettant d'être pratiques et créatifs grâce au code. Ces cours et événements initient les 8-12 ans à des projets de programmation parfaits pour les débutants. Nos sessions s'adaptent à une multitude d'intérêts et d'horaires.