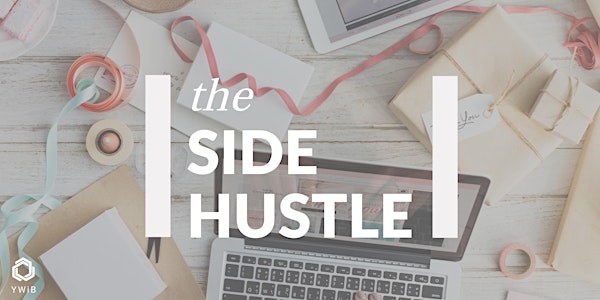 SOLD OUT The Side Hustle: A panel event presented by YWiB
When and where
Location
Mobify #420, 725 Granville St Vancouver, BC V7Y 1C6 Canada
Description
YWiB Vancouver is proud to present our next inspirational panel of Vancouver businesswomen and men & networking event - The Side Hustle.

Ever thought about exploring a project outside of your 9 to 5 grind? From blogging to consulting, there are a multitude of avenues for young professionals to further pursue their passions, develop their skillsets, build their networks, and earn additional income alongside full-time employment.

Our panel discussion on The Side Hustle (an idea which originated from our sisters at the Toronto chapter of Young Women in Business) will explore the benefits, challenges, and lessons of launching your own ideas and creating your own career opportunities. Join us for an enlightening evening with some of Vancouver's multitalented entrepreneurs and find the spark to kickstart your own ventures.
Itinerary

6:00 – 6:15 PM: Registration
6:30 – 7:30 PM: Panel
7:30 – 7:45 PM: Q&A
7:45 – 8:30 PM: Networking
The Panelists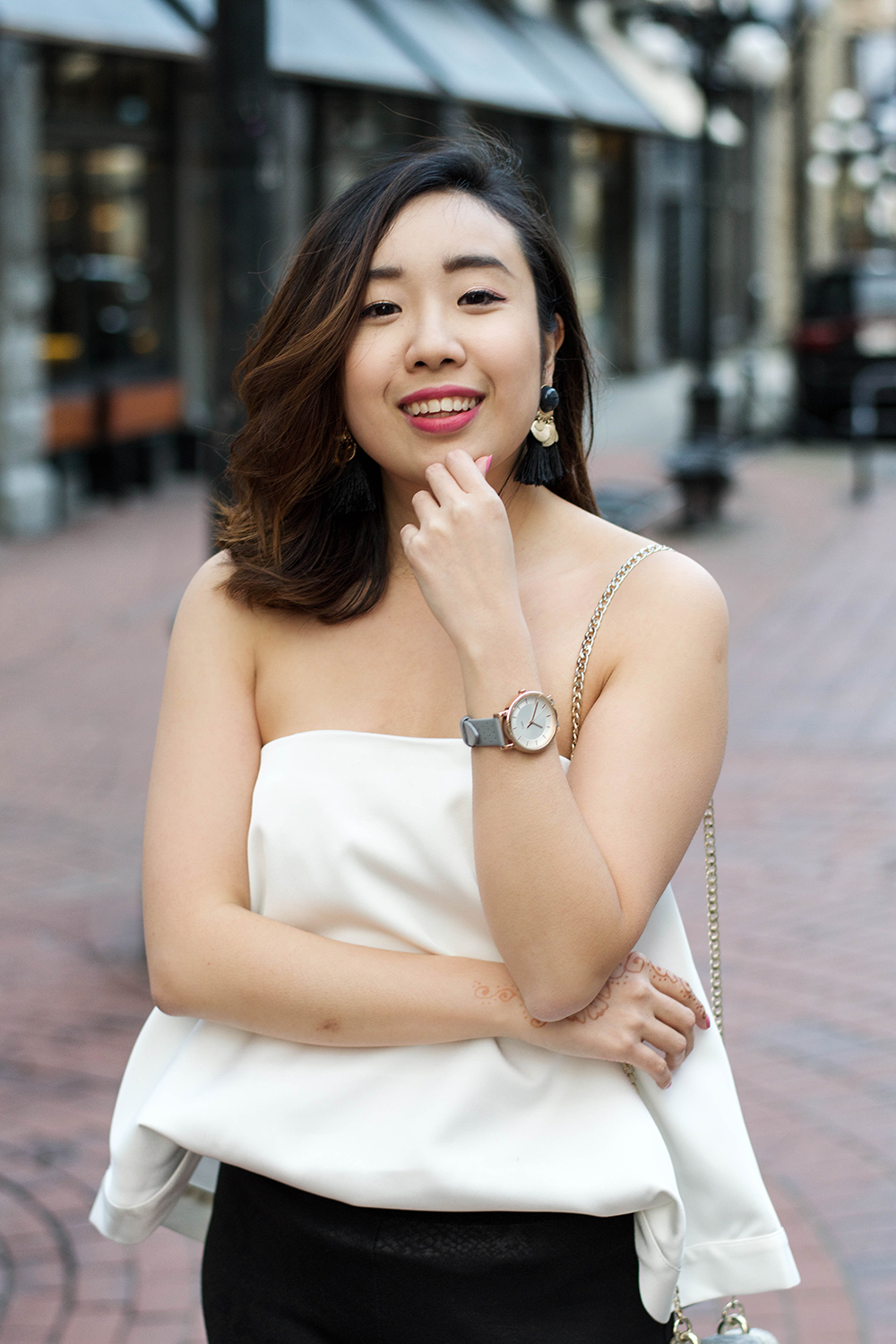 Samantha Sito is a Fashion, Lifestyle and Entertainment Blogger and YouTuber. She has interviewed local and international celebrities such as Bif Naked, Pamela Anderson, Duane Howard and you can find her reporting on local events on Shaw TV.

Having taken a full year of being a full time freelancer, Samantha found it necessary to go back to a 9-5, thinking that it was a step backward. Much to the contrary, she found that having the stability of a full time job didn't mean she had to give up the art. Instead, it has enabled her to push her passion in turning her blog into a business to greater heights- creating and growing her platforms faster and stronger by leading two lives.

Pushing the boundaries of 'not having enough time', Samantha has found that as long as you want something strong enough, you'll find the time to do it.

Visit Samantha's website and YouTube channel. Follow her on social media on Instagram, Twitter, and Facebook.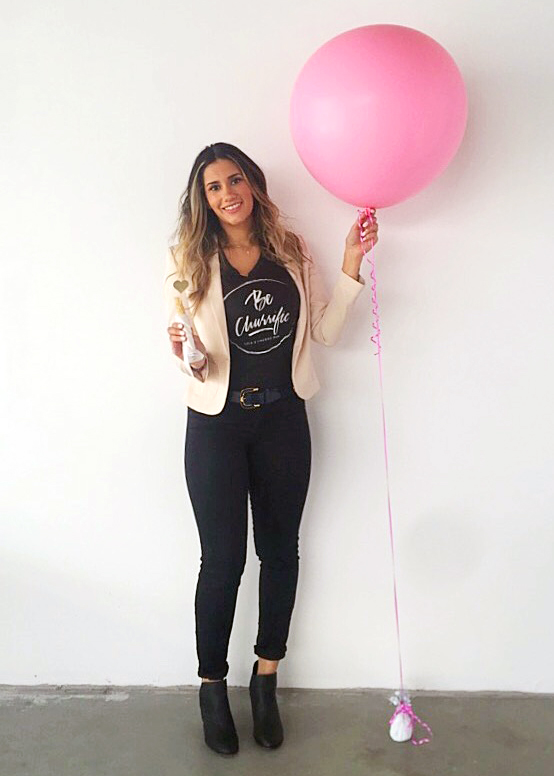 Ana Arreola is the owner of Lola's Churro Bar, a personal trainer, a nutrition coach, a wife, and a mom of a very hyper 3-year old. You could say her life is all a side hustle! She loves putting on different hats and the beautiful chaos it brings her. Ana has found some tricks and tips to make it all a little bit easier and she's excited to share her learnings at The Side Hustle.

Follow Lola's Churro Bar on Facebook and Instagram.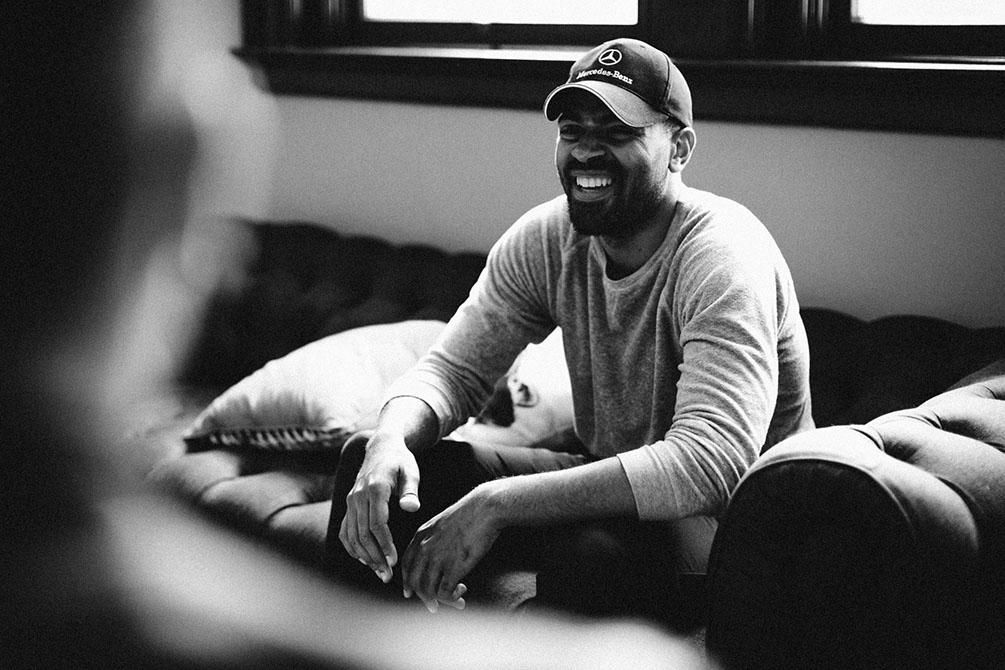 Hamilton Ofiyai is a tech entrepreneur who started his side hustle by building websites for friends and family. After graduation from Oregon State University he continued to learn as a web developer while studying simultaneously for the MCATs.
He started his first company Canomi Co. to turn his hobby into a part time job. While working on Canomi Co. Hamilton worked for a startup called SoMedia (VidWrx) as a partner developer. The fast paced startup helped Hamilton learn skills that would be invaluable to his growth in the tech industry. After SoMedia, he joined MET Fine Printers as an account executive and was crucial to the formation of the company's New Media division.
Currently, Hamilton is the Digital Director at House of Gul and Chief Operating Officer at Hypekraft creating Augmented Reality apps, Virtual Reality experiences and other tech related services.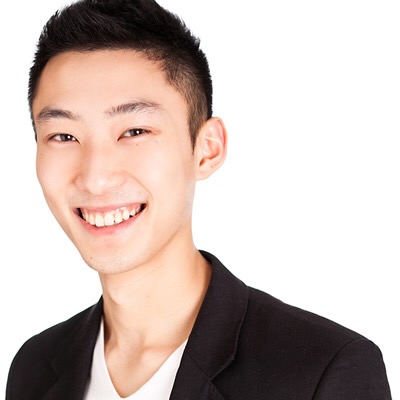 After dropping out of school at 19, John Chan pursued the misguided dream of early retirement. Without formal guidance to rely on, John carved his own path through self-teaching, experimentation, and mentorship from Olympic coaches, self-made millionaires, and world-class experts.
Today, John works as a designer, developer, and consultant and has helped brands like Basecamp, UBC, Vision Critical, and Lighthouse Labs. He's the Co-Founder and Product Lead at Dayboard, a software company that serves over 20,000 users worldwide. He's also the founder of 2x, a conversion design consultancy that helps online businesses increase their sign ups, engagement, and revenue by running online experiments and using data driven designs. On the side, he owns a real estate investment portfolio with properties in BC and Ontario.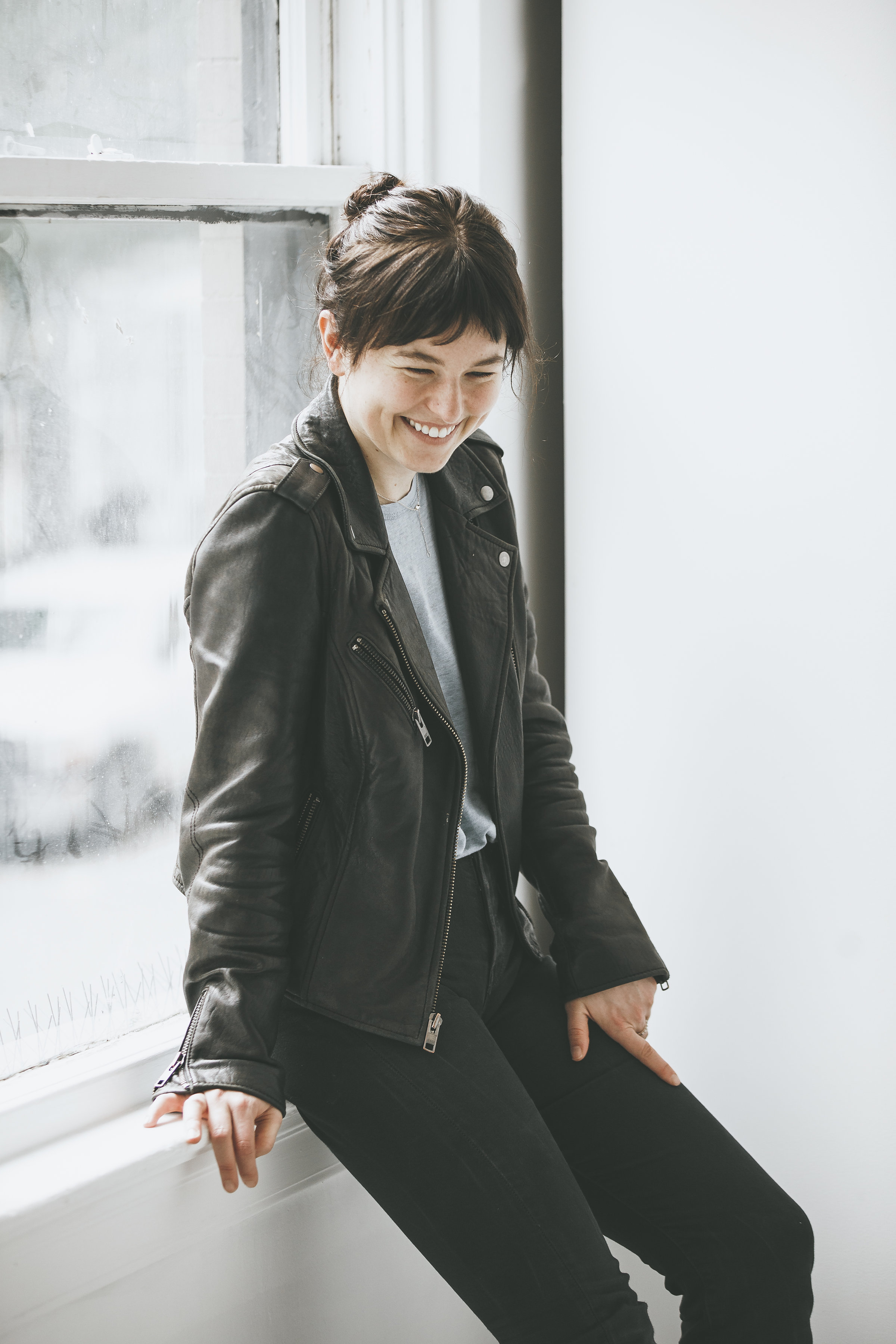 As a self-taught knitter, Kelsey Adair developed an appreciation for handmade quality at a young age. Learning to combine classic shapes with traditional handicraft is when Kelsey realized the value and charm a handmade product holds. After ten years working in the apparel industry, Kelsey became passionate about changing the way consumers perceive ethical fashion.

Kelsey founded Bare Knitwear in 2014 with the vision to create handmade, timeless garments that celebrate the unique skill of the artisan without jeopardizing aesthetic and luxury. Kelsey designs each Bare Knitwear garment in her studio in North Vancouver. Travelling to Peru and spending time in the Andes collaborating with the artisans is how Kelsey finds her design inspiration.

Follow Bare Knitwear on Instagram, Facebook, and Twitter.
---
Want to ask one of the panelists something specific? Let us know in advance by tweeting your questions to @YWiB with the hashtag #YWiBSideHustle for a chance to win one of our great door prizes!
---
YWiB Vancouver aims to bring professional women together in a community where they can develop their skills, build their careers, and be empowered to reach success on their own terms. Want to hear about YWiB Vancouver's other events? Follow us on social media to stay up to date.
Visit us | ywib.ca/vancouver
Email us | info@ywib.ca
Twitter | @YWiB
IG | @YWiBVancouver