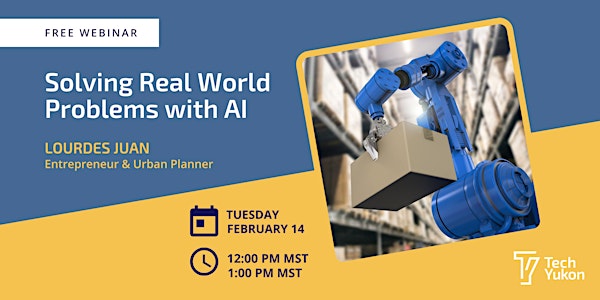 Solving Real World Problems with AI
Learn from Knead Tech about the role AI and data can play in managing the food recovery supply chain and creating social impact.
Date and time
Tue, Feb 14, 2023 11:00 AM - 12:00 PM PST
About this event
Globally, we waste 40% of the food we produce. Knead Tech is a software company that enables simple food recovery through an app to meet the global challenge of food waste. The app was created in partnership with Technovation through a charitable foundation, and later, the IP was transferred to Knead Tech to scale food recovery impact.
Learn from Knead Tech about the role artificial intelligence (AI) and data can play in managing food recovery and creating social impact. Join us online on February 14 as Founder & CEO Lourdes Juan talks about how AI is applied to optimize supply chain operations through things like improving demand forecasts, reducing waste, shortening production lead times, and predicting disruptions.
Content:
1. Brief overview on food waste & loss
2. History of the tech, charitable foundation
3. Discussion of social impact and data
4. Future of the technology
Agenda:
11:50am: Virtual lobby opens
12:00pm: Introductions
12:05pm: Presentation begins
12:45pm: Q&A
01:00pm: END
Speaker:
Lourdes Juan is a Calgary-based entrepreneur and Urban planner, with a Masters in Environmental Design, who has founded a diverse array of organizations including Hive Developments, Soma Spa, Knead Technologies, Leftovers and Fresh Routes.
An award winning entrepreneur, she has been recognized as Top 40 Under 40 in Avenue Magazine, received the Culbert Family Philanthropy Award from the United Way, one of CBC's Top 10 Change-makers, awarded the L'Oreal Paris' Women of Worth Award, is a Distinguished Graduate from the University of Calgary, and a UCalgary Alumni Arch Award recipient. Lourdes' community advocacy is vast and also includes serving on numerous local and national boards related to urban planning and design, development appeals, affordable housing, impact investment and business leadership.
Lourdes is a mom to a one-year-old son who inspires her to continue to work towards building a brighter future for Calgary.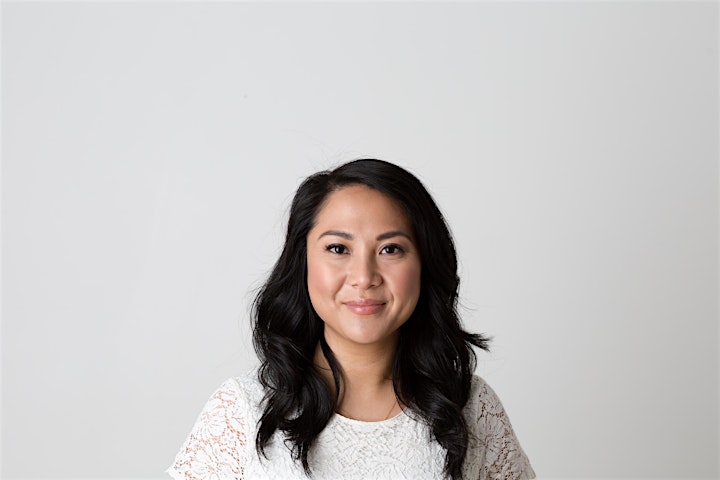 About the organizer
We are a forward-thinking association of technology-driven Yukon companies