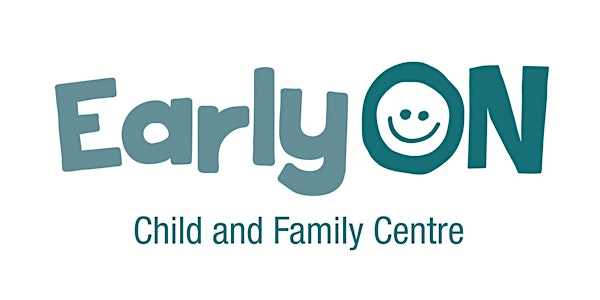 Songs and Stories in Farsi - Via Zoom (Birth to 6 Years)
Increase your child's interest in the Farsi culture and language through Songs and Stories in Farsi!
About this event
CHILDREN BIRTH TO 6 YEARS
You don't have to speak the language to join Songs and Stories in Farsi...for non-Farsi speakers, this is a great way to introduce a new language to your child. This program is meant to familiarize and increase your child's interest in the Persian culture and Farsi language through interactive songs and stories, and can also help to build confidence in the mother tongue and a strong foundation for learning. This is in collaboration with Life with a Baby.
When? Thursday, February 3 - 9:30-10:10am
Approximately 30 minutes will be dedicated to the program, and the final 10 minutes of this program will offer an optional opportunity to remain online to chat with the Educator.
_____________________
IMPORTANT NOTES
Online, Via Zoom: This program will be brought to you via Zoom, a web-based video conferencing tool that will allow us to bring virtual programming into your home. Participants will be required to have access to the internet and to install the Zoom app or to have access to Zoom prior to the start of the program.
A Zoom link will be provided approximately one hour prior to the class.
Important Information About Eventbrite and Zoom: By registering for this program, you have provided your consent to EarlyON/Family Day to use Eventbrite and Zoom to facilitate your participation in the Parent/Child program for which you are registering. Please note that EarlyON Child & Family Centre Thornhill uses registration information for program planning and education purposes, to better meet your needs. Please ensure that your Zoom User Name does not include personal information other than your name, and be aware that Zoom is a third party platform and that personal information used to register or log into Zoom service is not under EarlyON Thornhill's control.
Photo/Video Consent: EarlyON Thornhill will email a photo/video consent form to each family registering for this program. The form will give or deny permission to EarlyON/Family Day to use photos/videos taken by EarlyON staff or their representatives, of your child participating in our programs. The photos/videos would be used for limited purposes within the EarlyON/Family Day environment. Full details will be provided in the Photo Consent Form.