Join Sony Canada and photogs, Raph Nogal, Ranjiv GT and Patrick Chan at Vistek Toronto on Sept 28, 2019 for live shooting demos and more!
About this event
Are you a professional photographer looking for a new way of creating work or maybe just a solution to a shooting problem?
Join Sony Canada and photographers, Raph Nogal, Ranjiv GT and Patrick Chan at Vistek Toronto to find out why the new 61MP Sony a7R IV mirrorless camera might just be the perfect solution for your photographic problems.
What to Bring – Your Sony camera and lenses, SD cards. If you don't have a Sony camera, there will be some cameras available to try in the bird demonstration area.
Added: 2nd Floor Video – Motion, Monitoring & Sound, for Alpha
On the video floor we will demonstrate Alpha 6000 and A7 Series cameras with a variety of gimbals, audio accessories, monitors and recorders to enhance the video recording aspects of Sony cameras.
Shooting With Wireless Tether for Maximum Flexibility with the a7R IV with Raph Nogal
Follow Raph Nogal on Instagram
As a wedding photographer, I don't photograph in studio often, but when I do, I love shooting tethered. When photographing creative portraits, headshots, family photos, I always shoot tethered as it allows me to check focus, details and colours more accurately.
Showing clients what we are trying to accomplish makes them feel included in the creative process and there's no better way to do that then with wireless tethering on the a7RIV.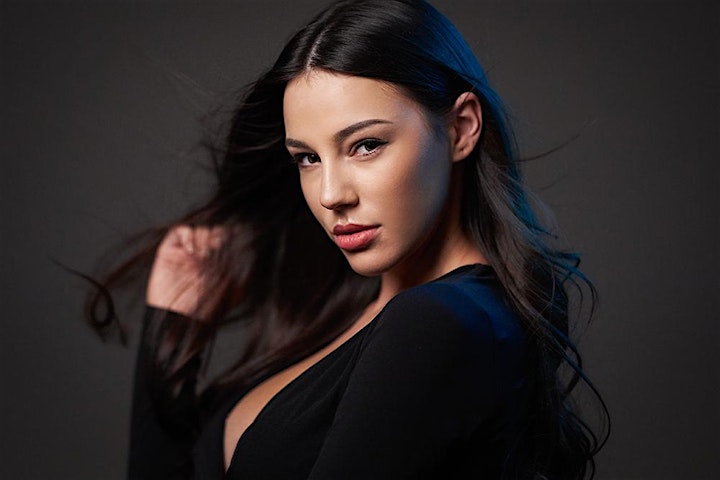 Creating amazing prints with the Sony 61MP sensor and Vistek's printers, with Ranjiv GT
If you want to make large prints with outstanding quality you need a camera with a large sensor and the Sony a7R IV is the solution at 61MP. Join professional wedding photographer Ranjiv GT on the first floor to see the great print quality of the camera and how Ranjiv uses it for professional work.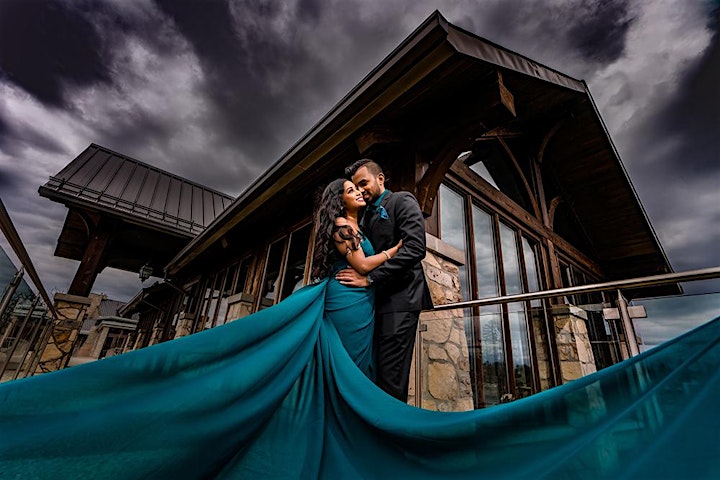 Photographing Birds of Prey in Flight with Patrick Chan
If you love bird photography and are looking for a solution to shooting birds in flight, and getting them in focus, then Sony has a solution for you with their "Lock-On Autofocus" feature on the mirrorless cameras. We'll have a selection of birds on hand from noon till 5:00 p.m. and will feature regular flying demonstrations throughout the day, so you can lock-on to a great image.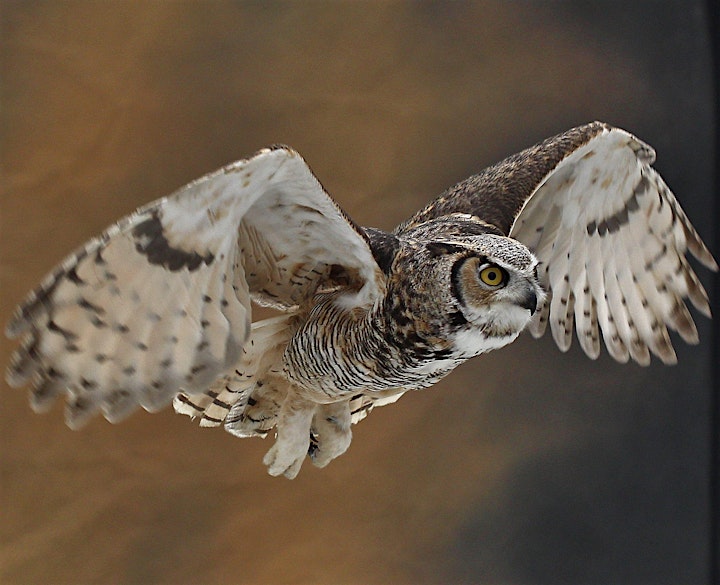 Schedule
10.30am - TETHERED WIRELESS WITH THE a7R IV and Raph Nogal
11.30am - WHY DO I NEED A 61MP SENSOR with Ranjiv GT
12.30 pm – BIRDS OF PREY IN THE PARKING LOT with Patrick Chan
1.30pm - TETHERED WIRELESS WITH THE a7R IV and Raph Nogal
2.30pm - WHY DO I NEED A 61MP SENSOR with Ranjiv GT
3.30 pm - BIRDS OF PREY IN THE PARKING LOT with Patrick Chan
4.30 pm - TETHERED WIRELESS WITH THE a7R IV and Raph Nogal
4.30 pm - WHY DO I NEED A 61MP SENSOR with Ranjiv GT
4.30 pm - BIRDS OF PREY IN THE PARKING LOT with Patrick Chan