Multiple Dates
Spanish Wine Tutored Tasting and LCBO Destination Spain Tour - December
Description
Tutored Spanish Wine Tasting and Visit to the Destination Spain LCBO Store
Two dates to choose from:
Sunday, December 10th and Sunday, December 17th
Wines from Spain presents an exclusive tutored tasting of Spanish wines at Casa Barcelona. These spectacular wines are available at the LCBO Destination Spain store at Bloor and Royal York.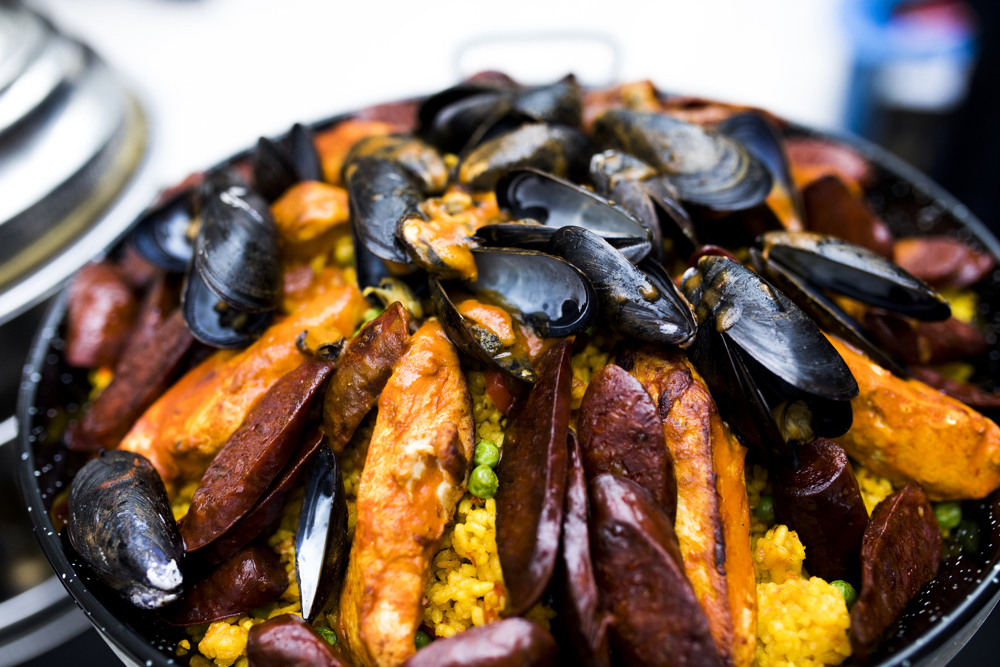 Delicious tapas, paella, cheese and persiMon® from Spain will be paired with a selection of some of Spain's finest wines available at the Destination Spain LCBO store. WineAlign's David Lawrason (who will host the Dec 10th event) and Michael Godel (who will host the Dec 17th event) will guide you through the wines while discussing the great grapes of Spain and its stunning wine regions.
The tasting will conclude with a guided tour of the LCBO Destination Spain store (just down the street from the restaurant) which has an impressive selection of more than 200 Spanish wines on its shelves. This is believed to be the best assortment of Spanish wine available outside of Spain. This is your chance to buy unique Spanish wines only available at this store!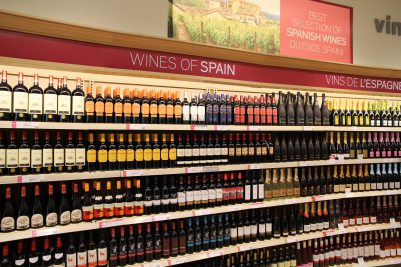 Event Details:
Dates: Sunday, December 10th and 17th (Other than having different hosts, both events will be the same.)
Time: 2:30pm - 4:30pm
Location: Casa Barcelona (then a short walk to the LCBO store #149, 2946 Bloor St. W)
Price: $30 including fees and taxes
Last year this event sold out in less than 2 days, so don't delay.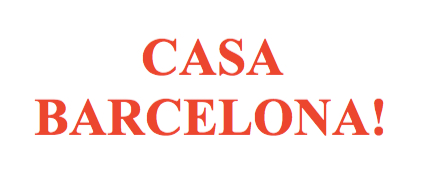 More information about the event coming soon on social media! Follow Wines from Spain on:
Facebook: Foods and Wines from Spain Canada
Twitter: @SpainFoodWineCA
foodswinesfromspaincanada.com