Description
The Revue Cinema, in partnership with Jazzcast, presents a 35mm print of Spike Lee's Bamboozled, featuring a score by Terence Blanchard. Hosted by Garvia Bailey, the screening will be preceded with live music by Alexander Brown Cabrera, and followed by a discussion on the twisted, enduring and persistent legacy of blackface.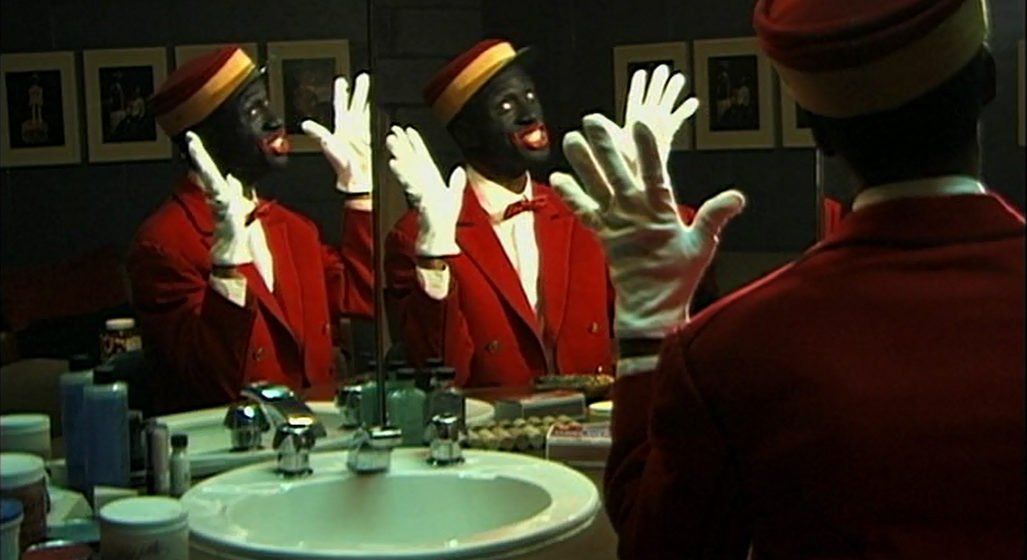 About the film
BAMBOOZLED
USA 2000 135min. 14A
Directed by Spike Lee
Starring Savion Glover, Tommy Davidson, Jada Pinkett-Smith, Damon Wayans, Paul Mooney, Michael Rapaport
Musical score by Terence Blanchard
When Spike Lee unleashed his 14th feature film on the world in 2000, he once again, endeavoured to snatch the wig off not only the world of cinema, but expose the complicated, twisted farcical intermingling of race, representation and entertainment. A minstrel show set in 2000, black-face and all--Bamboozled, animated by a stirring soundtrack overseen by Lee's long time collaborator, Terence Blanchard was enigmatic. The film's release was limited, its budget bloated and the early critics left theatres perplexed and shaken. But as we contemplate race and representation in 2019, it's the words of media scholar Ashley Clarke that come to mind: "It [Bamboozled] is a vital work that's equal parts crystal ball and cannonball: glittering and prophetic, heavy and dangerous." -- GARVIA BAILEY
Live music will be performed from 7:00PM-7:30PM. Host and curator Garvia Bailey will introduce the screening. Following the film, Bailey will be joined by CBC's Amanda Parris, discussing the film's message, Blanchard's score, and why the legacy of blackface persists to this day.
Presentation: 35mm, courtesy Warner Bros.