STEM Speaker Series -Alysha Spadafora, Formulation Scientist
Hear from Alysha Spadafora, Formulation Scientist
About this event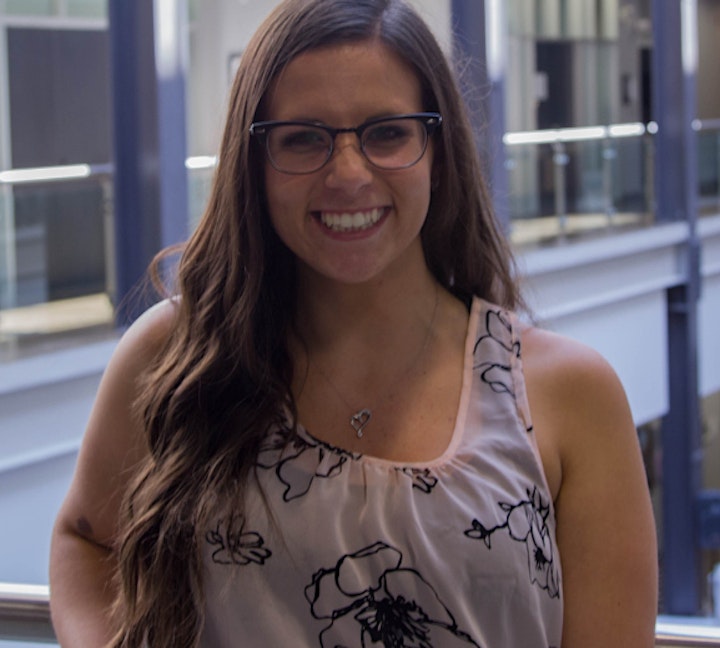 Alysha Spadafora is a Formulation Scientist at Catalent Pharma Solutions in Windsor Ontario.
Alysha has 3.5 years of industry experience in her role at Catalent, focusing on the formulation and development of softgel products for multiple industry types. Prior to her role as a Formulation Scientist, Alysha pursued her Masters of Biomedical Engineering working on a research project in a Biomaterials lab, and her Undergraduate Degree in Chemistry working in an Inorganic Chemistry lab.
Be sure to register with the email address linked to your Microsoft Teams account... you will receive a link to the MS Teams virtual event.
(For example: If MS Teams is linked to your St. Clair College email address and you register here with your gmail account, you won't be able to access the event properly as it won't show on your calendar).
Organizer of STEM Speaker Series -Alysha Spadafora, Formulation Scientist
The Genesis Entrepreneurship Centre, located at St. Clair College Main Campus Room SC128 is the gateway to entrepreneurship and professional development at St. Clair College. It is a hub that connects students with alumni, faculty and the community. The Genesis Centre provides all guests with resources, programs, and support to provide them with tools to help each one succeed in whatever path they choose – whether you work for yourself, or for someone else!