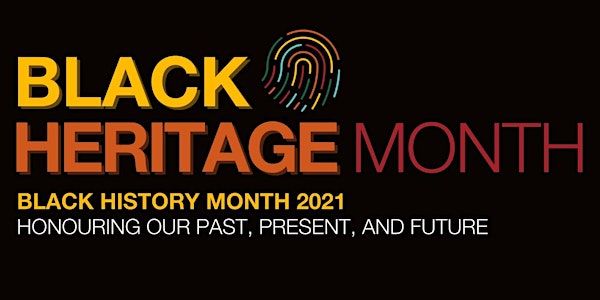 Stirrin' the Pot: Afro-Caribbean Cooking Class
If you are a BIPOC-identifying U of G student, sign up to receive a gift card to use towards purchase of items for the cooking class!
About this event
Caribbean cuisine is a blend of African, Indian, European, Creole, Amerindian, Chinese, Cajun, and the Middle East flavours. Traditional foods are treasured – they are not just a meal, but a culture for bringing the people together. Chef Shar Maharaj of Shar Shar's Kitchen Cookout will be teaching us how to prepare Roti and Curry Chicken/Chickpeas.
For more information, contact us at: gbsa@uoguelph.ca and cultural.diversity@uoguelph.ca
Gryphlife: https://gryphlife.uoguelph.ca/event/176353