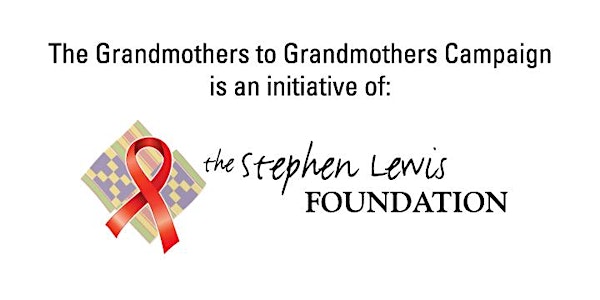 STORIES of RESILIENCE - Inspiring Stories that Transform Lives
Canadian authors Barry Gilbert, Barbara Dickson, Dr.Robyn Bourgeois, share stories of RESILIENCE linked to Residential Schools, WW2 and MMIW
When and where
Location
Small Arms Inspection Building ( SAIB) 1352 Lakeshore Road East Mississauga, ON L5E 1E9 Canada
About this event
Live event, being hosted in partnership with Port Credit Legion. Doors open at 6:00.
Speakers include Barry Gilbert, Barbara Dickson and Dr. Robyn Bourgeois
Barry Gilbert, Founder of Eagle Spirits of the Great Waters;
Barbara Dickson, Author of 'Bomb Girls Trading Aprons for Ammo';
Dr. Robyn Bourgeois who will share her perspective on trauma, healing, and the realities of being an Indigenous woman in Canada.
Their stories are incredibly valuable for people to hear and understand when speaking of RESILIENCE.
Silent Auction, Marketplace featuring jewelry, journals and fabric bags of all kinds.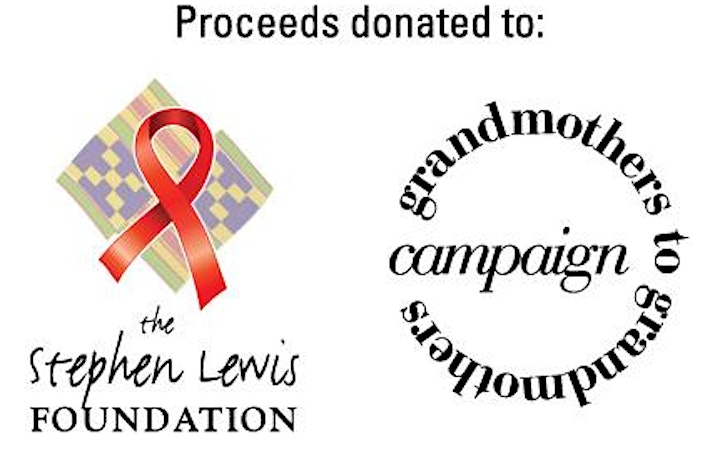 The Stephen Lewis Foundation launched the Grandmothers to Grandmothers Campaign in 2006, in response to the emerging crisis faced by grandmothers in Africa as they struggled to raise millions of children orphaned by AIDS.
Grandmothers and grandothers in Canada, Australia, the United Kingdom and the United States have rallied in response, creating a dynamic movement. They raise funds in their communities to support the life-enhancing programs run by grandmothers in Africa and the community-based organizations who support them.