Succession Planning for Southwestern Ontario Businesses
Unlock the power of converting businesses into community or employee-owned enterprises to maintain thriving businesses and leave a legacy.
About this Event
The Community Ownership Collaborative is a new initiative focused on supporting London and region business owners transition to community or employee-owned enterprises.
Along with our partners Libro Credit Union, the Ontario Cooperative Association, and Lerners LLP, we are pleased to invite you to a Zoom information session to learn more about the power of employee ownership. You will learn:
How business owners can leave a lasting legacy through employee ownership;
How business conversions work;
Current Canadian landscape;
Available supports to facilitate business transitions.
October 29, 2020—3-4 pm via Zoom [link will be sent after you RSVP]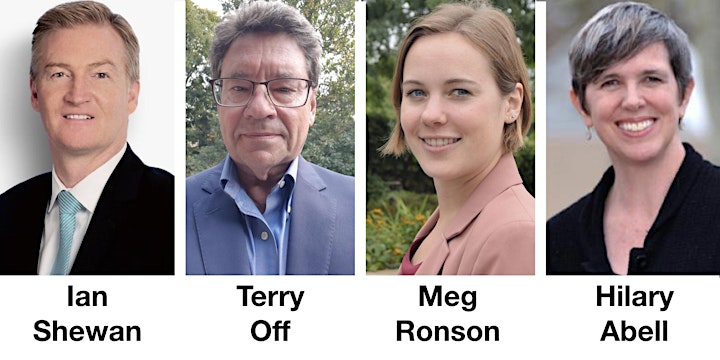 Featuring our presenters:
Ian Shewan, lawyer, Lerners, and Terry Off, chair, Community Ownership Collaborative—a project of Inclusive Economy London and Region. The Community Ownership Collaborative of Southwestern Ontario facilitates the conversion of businesses, or components of those businesses, to more inclusive ownership in the form of cooperatives and not-for-profit social enterprises.
Meg Ronson, project manager, Legacy Leadership Lab, University of Waterloo. The purpose of the L3 Community is to assemble and activate a national community of professionals and organizations that will support and advance of the strategy we call Social Acquisitions for Business Recovery (SABR), or the practice of converting a conventional enterprise into a co-operative or social enterprise or another social purpose form in order to revive and sustain it through an unplanned disruption like the COVID-19 crisis or a business succession/ownership transition.
Hilary Abell, co-founder, Project Equity. Headquartered in San Francisco, Project Equity is a national leader in the movement to harness employee ownership to maintain thriving local business communities, honor selling owners' legacies, and address income and wealth inequality.
Be a part of local economic innovation. Join us!