Description
Have you vowed to wean yourself off Netflix and get some serious reading done this summer – then have a great chat about what you've read with an equally engaged group of book lovers? Do you have a few free Wednesdays this June, July and August?
This summer, join Calgary's hottest book club ever - the perfect threesome for book lovers! Over the course of the season, experience three evenings of mind-blowing conversations, each built around a book hand-picked by blogger and book-reviewer Anne Logan of ivereadthis.com.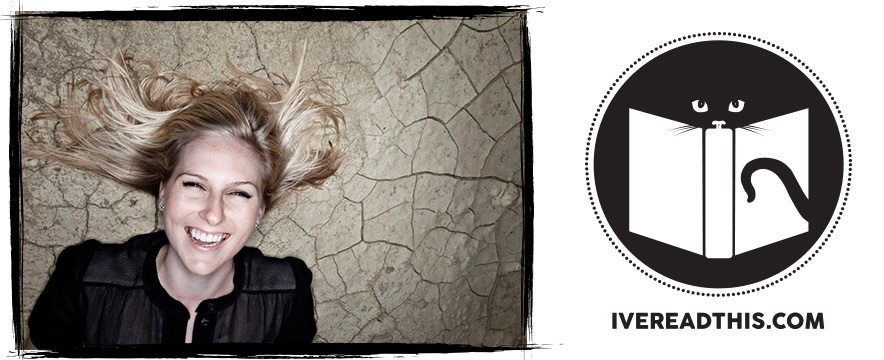 For Volume 2 of the Summer Reads Threesome, come prepared to delve into Nicole Lundrigan's thriller, The Substitute, a finely crafted page-turner and a chilling look into the mind of a psychopath.

About
The Substitute by Nicole Lundrigan

Warren Botts is a disillusioned Ph.D., taking a break from his lab to teach middle-school science. Gentle, soft-spoken, and lonely, he innocently befriends Amanda, one of his students. But one morning, Amanda is found dead in his backyard, and Warren, shocked, flees the scene.

As the small community slowly turns against him, an anonymous narrator, a person of extreme intelligence and emotional detachment, offers insight into events past and present. As the tension builds, we gain an intimate understanding of the power of secrets, illusions, and memories.

About Nicole Lundrigan
Nicole Lundrigan is the author of five critically acclaimed novels, including Glass Boys and The Widow Tree. Her work has appeared on best of the year selections of the Globe and Mail and NOW Magazine and she has been longlisted for the ReLit Award. Born in Ottawa and raised in Newfoundland, she now lives in Toronto.
About your host, Anne Logan

Anne Logan worked in the Canadian publishing industry for 7 years, and loved every minute of it. Now she reviews books online at iverreadthis.com, and on-air for CBC Calgary.
------------------------------------
This is a members event. Fortunately, your "Wordfester" status is included in your first ticket purchase.