About this Event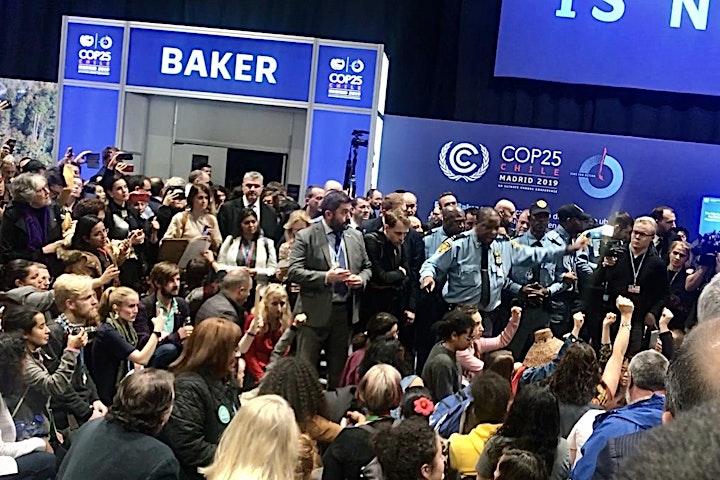 Are you interested in learning about inclusion, exclusion, and what it means to be part of the global "climate justice" movement? In this webinar, you will have the opportunity to hear about the first-hand experiences of six UofT delegates, nominated for their involvement with environmental and sustainability issues, who attended the most recent UN climate negotiations. These delegates observed the COP25 Climate Change Conference in Madrid as a part of a pilot project by the University of Toronto Environmental Action (UTEA).
This webinar will focus on how the erasure of Black, Indigenous, and other racialized bodies, particularly from the global South, is pervasive at all levels of climate governance — from local activism to the international stage. Participants will critique mainstream media coverage of the youth climate justice movement, reflect on the colonial institutions of climate governance, and consider the role of protests and civil disobedience in local and global climate action. This will also involve discussions asking participants to reflect on their identity and privilege in the movement, and brainstorm what accessible and inclusive climate justice looks like.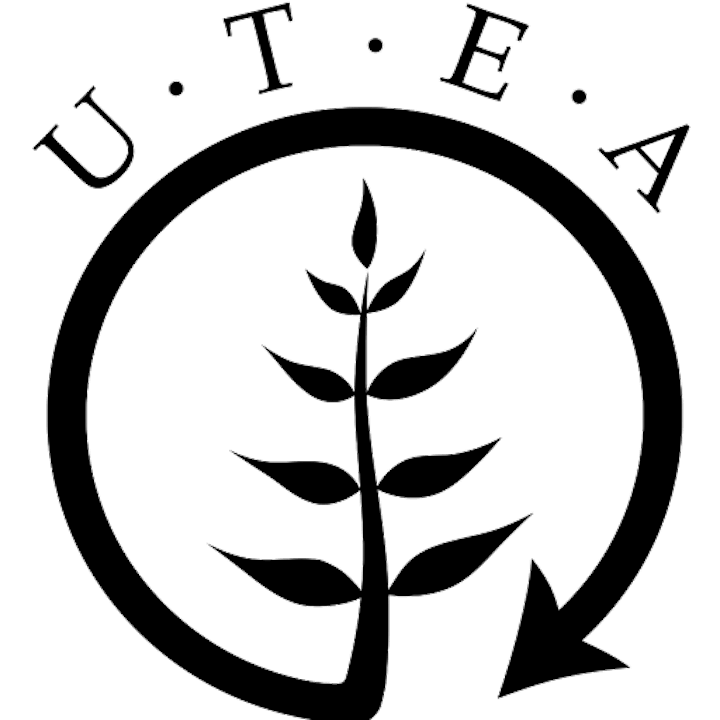 UTEA raises awareness about environmental issues and advocates for more effective government policies to address these issues at the federal, provincial, and municipal levels. The organization also advocates for more sustainable campus policies at the University of Toronto. UTEA prioritizes forwarding action and conversations that consider the intersections of environmental issues and social justice. Further, UTEA is committed to providing an inclusive and interdisciplinary space for collaboration on research and advocacy solutions for all and any interested U of T students.
Closed captioning will be available for the presentation portion of this webinar
If any specific accommodations are needed, please contact Jessica Pinheiro Da Silveira at jessica.dasilveira@utoronto.ca . Requests should be made as soon as possible.