Sales Have Ended
Registrations are closed
Call-in and Q&A information: You are invited to call Webinar on Lifesize. Join the meeting: https://call.lifesizecloud.com/2008663 Join the Lifesize meeting using Skype for Business: https://skype.lifesizecloud.com/2008663 Call in by Phone or Mobile (audio only) Canada: +1 (844) 572-5683 Meeting extension: 2008663# Additional numbers: https://call.lifesize.com/numbers Calling from a Lifesize conference room system? Just dial 2008663 with the keypad. Other ways to call: https://call.lifesize.com/otherways/2008663 Q&A information: https://app.sli.do/event/v3oqwlln OR www.sli.do Meeting # Z246
Sales Have Ended
Registrations are closed
Call-in and Q&A information: You are invited to call Webinar on Lifesize. Join the meeting: https://call.lifesizecloud.com/2008663 Join the Lifesize meeting using Skype for Business: https://skype.lifesizecloud.com/2008663 Call in by Phone or Mobile (audio only) Canada: +1 (844) 572-5683 Meeting extension: 2008663# Additional numbers: https://call.lifesize.com/numbers Calling from a Lifesize conference room system? Just dial 2008663 with the keypad. Other ways to call: https://call.lifesize.com/otherways/2008663 Q&A information: https://app.sli.do/event/v3oqwlln OR www.sli.do Meeting # Z246
A discussion on the importance of supporting local business during this critical time in our COVID-19 recovery.
About this event

To coincide with Canadian Western Bank's (CWB) newest full-service banking centre and first physical location in Ontario, in Mississauga, we will discuss the diverse realities of businesses grappling with the pandemic. We'll also take a look at how local, provincial and national chambers, business owners and Canadians can work together to support local through the pandemic and into recovery.
Please join:

President and Chief Executive Officer, CWB

Vice President and District Manager, CWB

President and CEO, Canadian Chamber of Commerce

President and CEO, Mississauga Board of Trade

President and CEO, Ontario Chamber of Commerce

Director of Parliamentary Affairs and SME Policy, Canadian Chamber of Commerce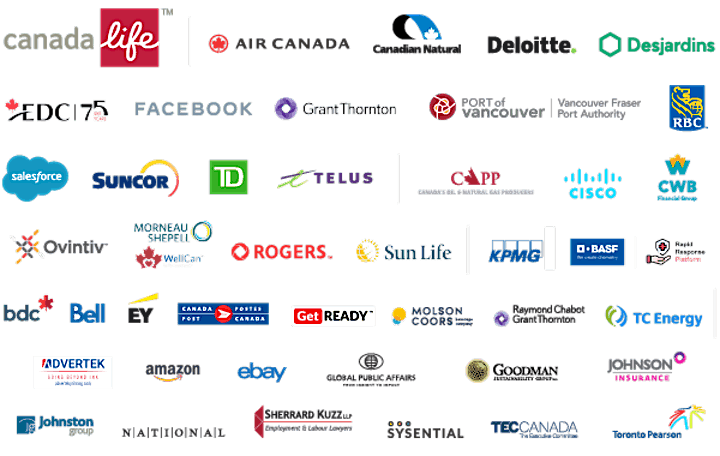 Organizer of Supporting Local Business; Essential to our Economy and Communities
Since 1925, the Canadian Chamber of Commerce has connected businesses of all sizes, from all sectors and from all regions of the country to advocate for public policies that will foster a strong, competitive economic environment that benefits businesses, communities and families across Canada.
With a network of over 450 chambers of commerce and boards of trade, representing 200,000 businesses of all sizes in all sectors of the economy and in all regions, we are the largest business association in Canada, and the country's most influential. The primary and vital connection between business and the federal government, our views are sought after and respected by government, business leaders and the media thanks to our well-researched reports, analyses, position papers and policy resolutions that reflect a broad business perspective.