About this Event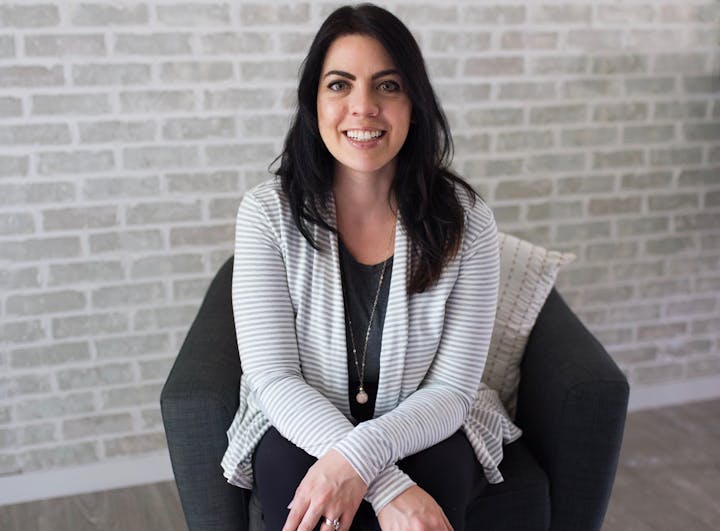 Candice of Buttercream Clothing has been in business for five years and has grown the company from a one-woman show to a large scale business. Even though the business has grown substantially, the core values are still the same.
Candice has been teaching business building workshops for the last two years and has since developed the Buttercream Business System for online learning.
This workshop will address tips on how to grow your already-established business through social media, networking and more. We will also address the topic of burnout and ways to manage every day stresses in your business.
Tickets include: an afternoon of learning, refreshments and a swag bag brought to you by local vendors valued at $40