Join 10C and the University of Guelph for a series of interactive cooking classes while also learning about mental health!
About this event
About this Event
Grab a seat at our virtual table and connect with other students and community members through a digital series of cooking workshops featuring local guest chefs and home cooks.
Table Talks is a virtual cooking class that pairs cooking with a community conversation. This month's Table Talks will be featuring Arvi Gosmo, of Magnolia Catering. Arvi will be leading a cooking class that teaches us how to make Tapenade, as well as a delicious meal that incorporates the tapenade!
All Table Talks will feature a cooking workshop and a virtual space to eat your meals alongside others.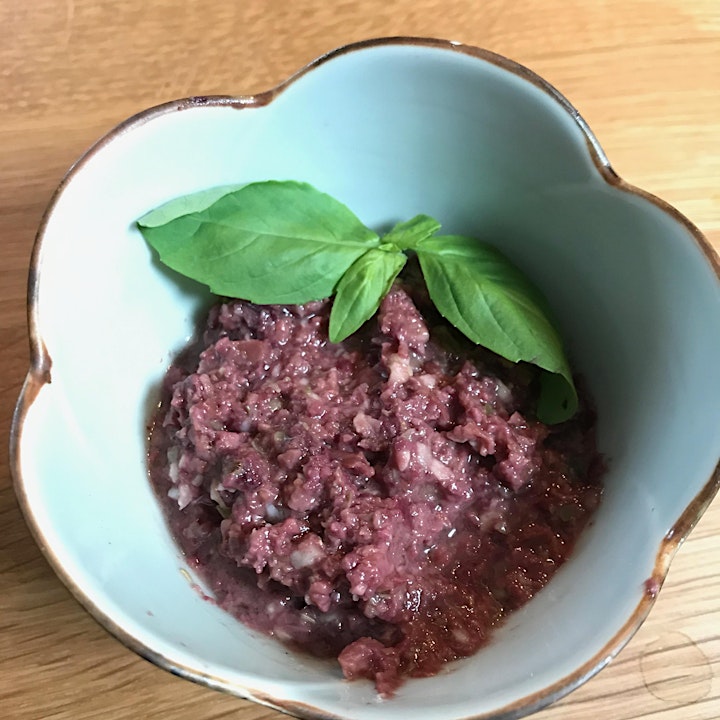 Wednesday May 12, 6:00pm-7:30pm
About the instructor:
After more than 20 years of culinary experience, a talented individual has been molded into a very knowledgeable and highly successful culinary chef. Your trainer has cooked and owned her own restaurant and established a successful catering business with numerous testimonials to back up her expertise in the culinary trade. And to top it off she has taken her skill sets to teaching at Conestoga College, in Waterloo, Ontario.
Where many have developed their cuisine to fit the appetites of their customers, Arvi has taken it a few steps higher by ensuring the menu is not only tasteful but has been cooked and presented in a manner that is rich in appearance and when available, locally sourced. She has also developed healthy and nutritious meal options for those who prefer vegan and gluten free cuisine.
Her international menus include spicy Asian, tantalizing Mexican, mouth watering Italian and even North American. Over the years she has perfected her style, created and implemented a niche and will wow you with her signature dishes and seasonal specials.
In spite of her busy catering schedule ranging from special events to weddings and celebrations of life, Arvi has taken the time to put together these culinary classes to share her skills and spread her love of cooking.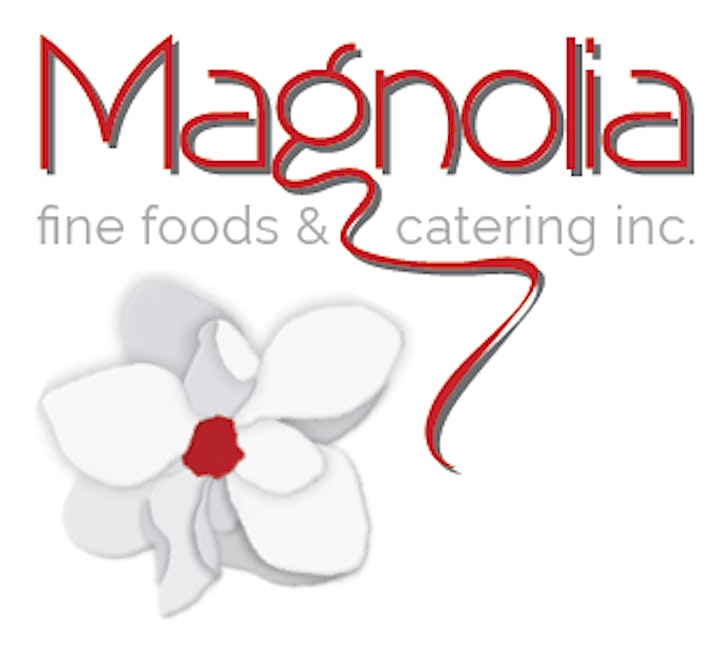 Ingredient and Equipment List:
Tapenade (Black Olive Paste)
1 cup pitted kalamata olives, in the deli section of your grocery store (do not use canned black olives)
1 tbsp drained capers (optional)
2 to 3 cloves garlic, whole and peeled
2 tbsp olive oil
1 tbsp lemon juice
salt and pepper
Roasted Spaghetti Squash with Veggies, Fresh Herbs and Cheese
1 Spaghetti Squash or Spaghetti Pasta
6 tbsp olive oil, divided in half
2 cups sliced cremini, button or portobello mushrooms
2 cups cherry tomatoes, sliced in half
1 zucchini, diced
6 to 8 asparagus spears, cut 2" long
1/2 small red onion, sliced thinly
a handful of fresh basil
1 tbsp fresh rosemary, roughly chopped
salt and pepper
optional, for vegetarian: ricotta cheese, goat cheese or feta cheese, crumbled for topping
Equipment:
a knife
a cutting board
measuring spoons
measuring cups
a food processor, blender or mortar and pestle
a rubber spatula
a baking sheet, roughly 9"x11" if using spaghetti squash
a large cooking pot, if using spaghetti pasta
a skillet or a cast iron pan
wooden spoon or a rubber spatula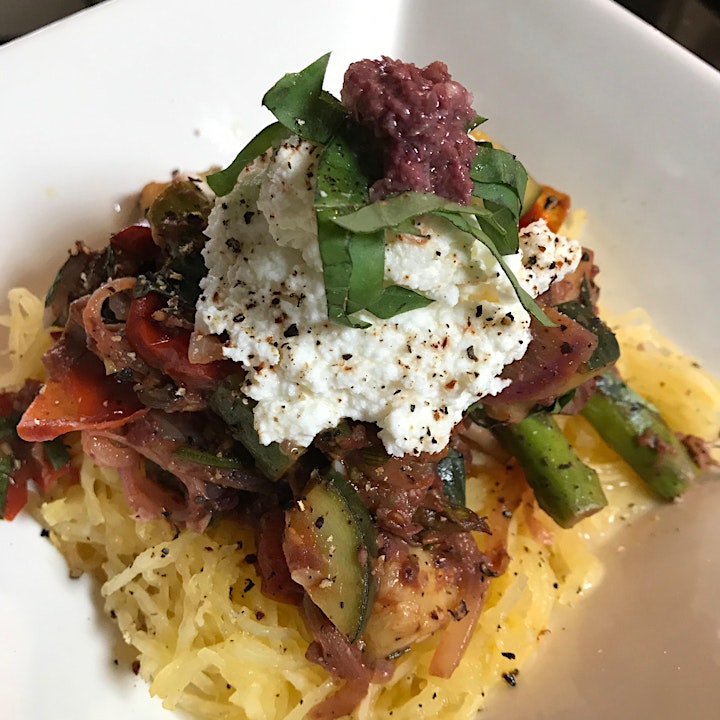 Join us on Zoom:
10C Shared Space is inviting you to a scheduled Zoom meeting.
Topic: Table Talks with Arvi GosmoTime: May 12, 2021 06:00 PM America/Toronto
Join Zoom Meetinghttps://zoom.us/j/93642912693
Meeting ID: 936 4291 2693One tap mobile+16473744685,,93642912693# Canada+16475580588,,93642912693# Canada
Dial by your location+1 647 374 4685 Canada+1 647 558 0588 Canada+1 204 272 7920 Canada +1 438 809 7799 Canada +1 587 328 1099 Canada
Meeting ID: 936 4291 2693
Find your local number: https://zoom.us/u/abnI5qPUCj