Description
Would you like to learn how to make your Table Topics response sound like a prepared speech?
Make it look effortless.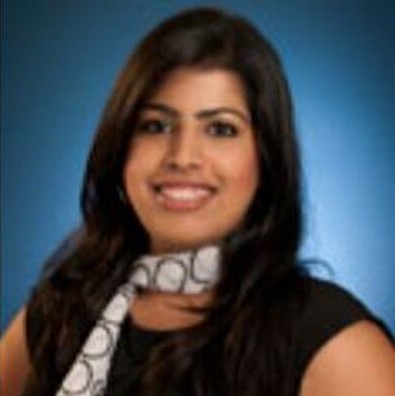 Aanchal Kamra has been teaching toastmasters this skill for more than two years. Come benefit for free!


University Health Network Toastmasters hosts this training event. For details about the club and directions, please visitwww.Meetup.com/UHN-Toastmasters.