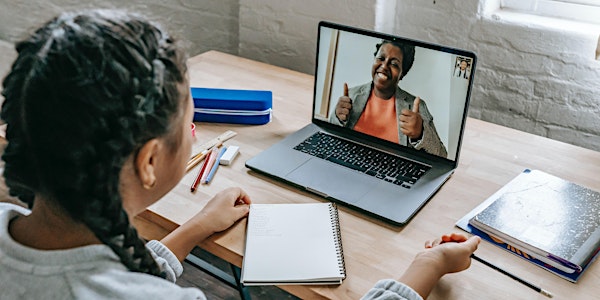 Multiple dates
*Teamwork: Practical Tips & Tricks
Join us for this student led session on tips and strategies to be an effective group member and leader, and find out how you can set goals a
By George Brown College - Student Life
Date and time
Wed, Dec 22, 2021 11:00 AM - Mon, Apr 3, 2023 9:00 AM PST
About this event
Let's face it, teamwork can be challenging!
You may find is stressful especially when your grades are at stake because the quality of the work produced is dependent on the performance of your team members. As stressful as teamwork can be, learning to collaborate with others is an essential skill not only at college but also in the workplace. Join us to learn how we can help you understand and work more effectively in teams.
By attending this workshop and coaching session, you will be able to:
• Understand team formation
• Evaluate team goals
• Determine behavioural expectations
• Allocate skills and strengths of your team members
• Establish project deliverables and meeting schedules
This event is exclusively for current GBC students. You will need to sign in with your GBC credentials to join the session and access the recording of the session.
About the organizer
The Orientation & Transition team at George Brown College is here to support you by providing opportunities for new and returning students to connect with staff, faculty, services and each other. Make sure you check out orientation programming each term through workshops and events, and many other ways to get involved both on-campus and online. Follow us on Instagram to stay up to date on everything that is happening each term.