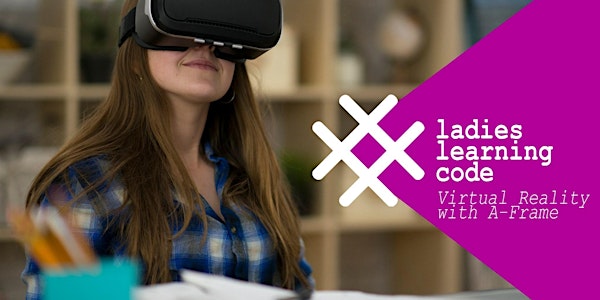 TECH WEEK: Virtual Reality with A-Frame (Chatham-Kent)
When and where
Location
SOAR Innovation 202 King Street West Chatham-Kent, Ontario N7M 1E5 Canada
Description
Why learn about VR?
Virtual reality (VR) provides immersive storytelling and gaming opportunities, and is a new medium for creativity and self-expression. VR has become increasingly accessible through tools like WebVR, where users can develop, experience, and share VR projects in their browser.

A-Frame is a free, open source framework for developing WebVR, based in HTML. Because it is cross-platform, we can experience A-Frame projects using anything from an Oculus Rift, to the browser on our desktop computer.

We'll review how to use A-Frame's asset management system, and add animation and interactivity into our projects. At the end of this workshop, learners will also have the opportunity to use Google Cardboard to explore each other's A-Frame scenes in 3D!

Learners will leave with a better understanding of A-Frame, including the many possibilities provided through the A-Frame Registry. We'll practice using the built-in visual 3D inspector to test and use components from the Registry, so learners can continue to develop their projects from home.
Who is this for?
Our Ladies Learning Code program offers female-identified and male-identified, trans, and non-binary adults and teenagers hands-on, project-based learning experiences that are designed to give beginners the skills and confidence they need to become digital creators. Ladies Learning Code programs tackle the tech gender gap one positive, empowering learning experience at a time.Our workshops, courses and meetups are open to adults of all ages and genders but are designed to be a space where women explicitly are welcome to learn.
Prerequisites:
Some basic HTML & CSS
Requirements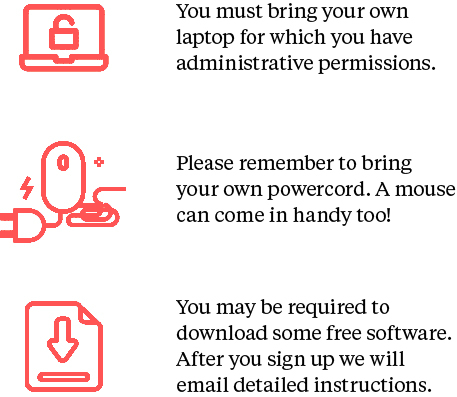 Note: If you do not have a laptop to use during the duration of the workshop, we have a limited quantity that we can loan out. The option to borrow a laptop will be included in your order form when registering.
Have you joined the Canada Learning Code mailing list? If not, join here.
Questions? Email us at info@canadalearningcode.ca
This event is powered by the Code Mobile,offering engaging, beginner-friendly, hands-on experiences that equip youth, teens, teachers, and adults with a range of coding and computational skills, delivered in a social and collaborative way.
Their team partners with local and national organizations to ensure that our programs are delivered to learners for whom these experiences are inaccessible, and communities that are traditionally underrepresented in the tech sector.