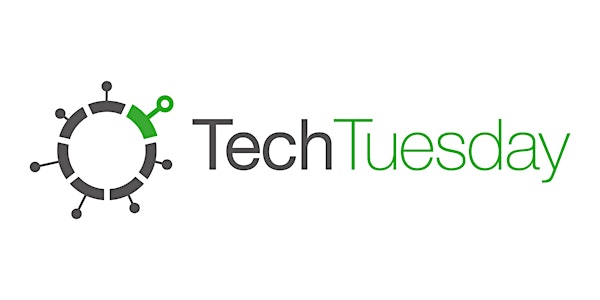 TechTuesday February 2023
TechTuesday February 2023
When and where
Location
Marshes Golf Course Clubhouse 320 Terry Fox Drive Kanata, ON Canada
About this event
Kanata North and the Special Economic District Designation
Happy New Year and welcome to 2023! As this year begins to race forward, we are pleased to invite you to the first TechTuesday of the 2023 season. And what better way to begin the new year than to welcome our own City of Ottawa Councillor Cathy Curry to the stage as our guest speaker.
Cathy is now very busy in recently-elected Ottawa Mayor Mark Sutcliffe's new cabinet as Chair of the Audit Committee and Vice Chair of both the Transit Commission and the LRT Sub Committee. She sits on the Planning and Housing Committee, the Finance and Corporate Services Committee, the Environment Committee, the Ottawa Police Services Board, the Hydro Ottawa Board and the Mississippi Valley Conservation Authority. As you can imagine, this amount of effort provides Cathy with a very broad perspective on the goings-on at City Hall, and she is pleased for the opportunity to share some of that perspective with you, her constituents.
Of specific interest, Cathy will speak about what the Special Economic District Designation that was granted to Kanata North in the most recent City of Ottawa Official Plan (November 2022) means for our community and for the city overall. This is a designation Cathy and a team of dedicated people at the KNBA and other organizations worked hard to achieve, and it will be good to hear what it all could and should mean in practice as we move forward. We hope you can be with us to learn more.
Agenda:
Pre-presentation networking, 5:00 – 6:00
Main presentation, 6:00 – 7:00
Post-presentation discussion, 7:00 – 8:00
Note, if you plan to attend, please register before February 7th. If you wish to register more than one person, please ensure you register each one individually. Thank you once again.