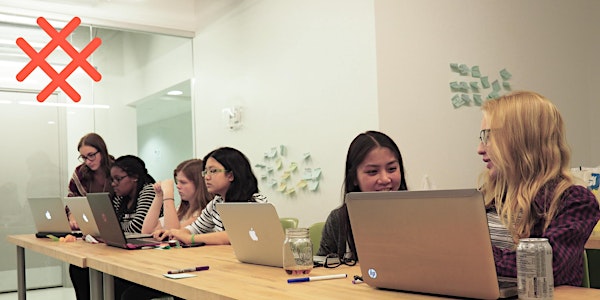 Teens Learning Code: HTML & CSS for Beginners: Interactive Stories and Game...
Location
Genesis Centre
230 Elizabeth Ave
St. John's, NL A1C 5S7
Canada
Description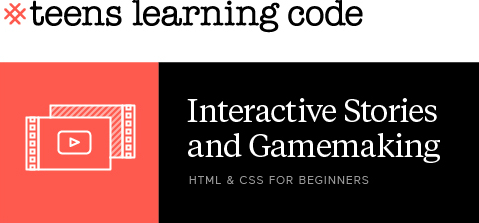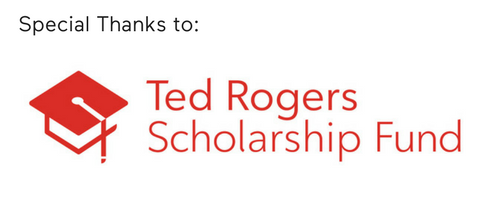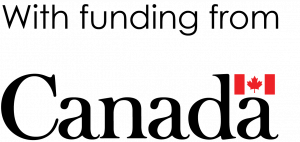 ---
From video games to interactive stories, digital media is a powerful way to make your message, cause, or idea stand out in a crowded online world.


Canada has become a major leader in the video game industry, yet, like most technology, only a small percentage of games are built by women.


In this hands-on, beginner-friendly workshop, you will create a game, quiz, or interactive story using HTML & CSS that's centred on a case, community, or message that you care about while learning critical coding skills.
Who is this for?
Our Teens Learning Code workshops and events offer female-identified, trans, and non-binary youth ages 13-17 opportunities to take action on ideas that will shape our future while leveraging the power of technology. Our learning experiences are much more than learning how to code. Our experiences empower teens to learn problem solving skills, how to turn ideas into reality, exposure to what a future in technology could look like, and much more.
Prerequisites:
None! This workshop is designed for absolute beginners!
What's Included: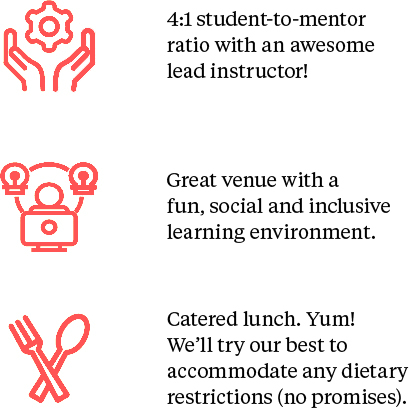 Requirements: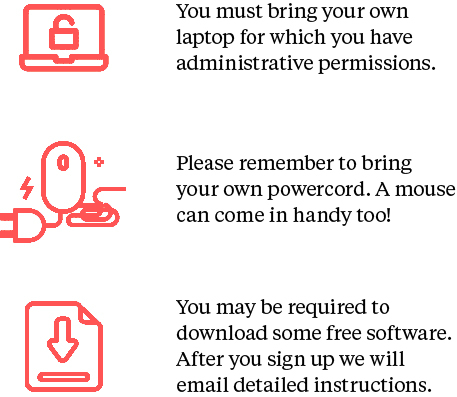 Note: If you do not have a laptop to use during the duration of the workshop, we have a limited quantity that we can loan out. The option to borrow a laptop will be included in your order form when registering.
Hey you!
Have you joined the Canada Learning Code mailing list? If not,
join here
.
Questions? Email us at
info@canadalearningcode.ca
You can also find us here:









Hope to see you soon!
If for some reason you can't make it, check out our REFUND POLICY.