Description
"An Unforgettable Show" - Toronto Star
"Canada's Top Magicians!" - Snapd Magazine
Toronto has spoken! After 9 straight sold shows The Art of Magic is returning with TWO BACK TO BACK nights of fun!
The Art of Magic is more than just a show. It's an entire evening filled with beautiful art and mind blowing illusions that's taking Toronto by storm!
The fun begins at 730pm inside the Super Wonder Gallery. Enjoy delicious drinks and paintings from some of Toronto's best local artists while close up magicians dazzle you with sleight of hand.
Then at 8pm SHARP the show begins, and for the next hour and a half you'll witness professional magicians from around the world performing magic so incredible that you'll be gasping in disbelief!
In order to ensure every seat in the house is a good one, only 50 tickets are available for this intimate theatre experience. Make sure you order yours before they disappear forever!
Now, without further ado, let's meet the performers:
Nathan Coe Marsh
Nathan's blend of genuine warmth, hilarious interaction, and stunning impossibilities has taken him to 13 countries. Nathan's work has been seen on NBC, CBS, FOX, and on the season premiere of Penn & Teller: Fool Us. He has entertained in venues as diverse as the private yacht of an NFL team owner, to the Top of the World club in Thule, Greenland, to the iconic Magic Castle in Hollywood, to performances in French Polynesia, the Mexican Riviera, Central America, the mountains of Banff, and the Caribbean.
His corporate event performances led Event Solutions magazine to name him a finalist for "Entertainer of the Year," while MAGIC Magazine described his work as "a breath of fresh air." In addition to performing full time, he is a review columnist for Genii, the leading trade journal for serious magicians. Nathan lives in Orlando, Florida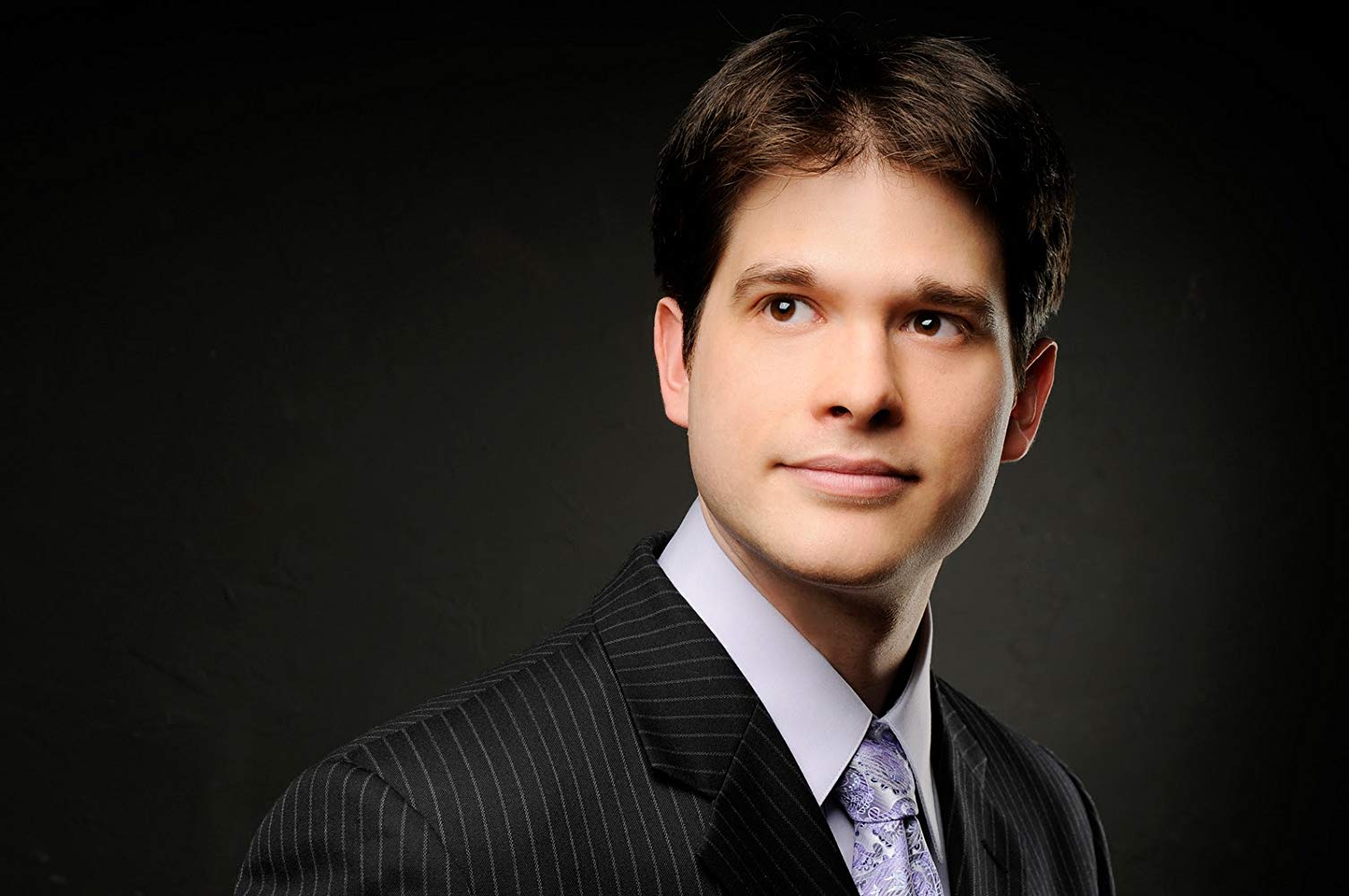 James Harrison
Otherwise known as Canada's Pickpocket Magician moves faster than the eye can see. With over a decade of expirience performing all over North America, it's time YOU see what James can do! He has won several awards in magic, nominated twice for excellence in the arts and was named A-1 Radio's 2016 Magician of the Year. At the end of the night he promises to give you back you wallet!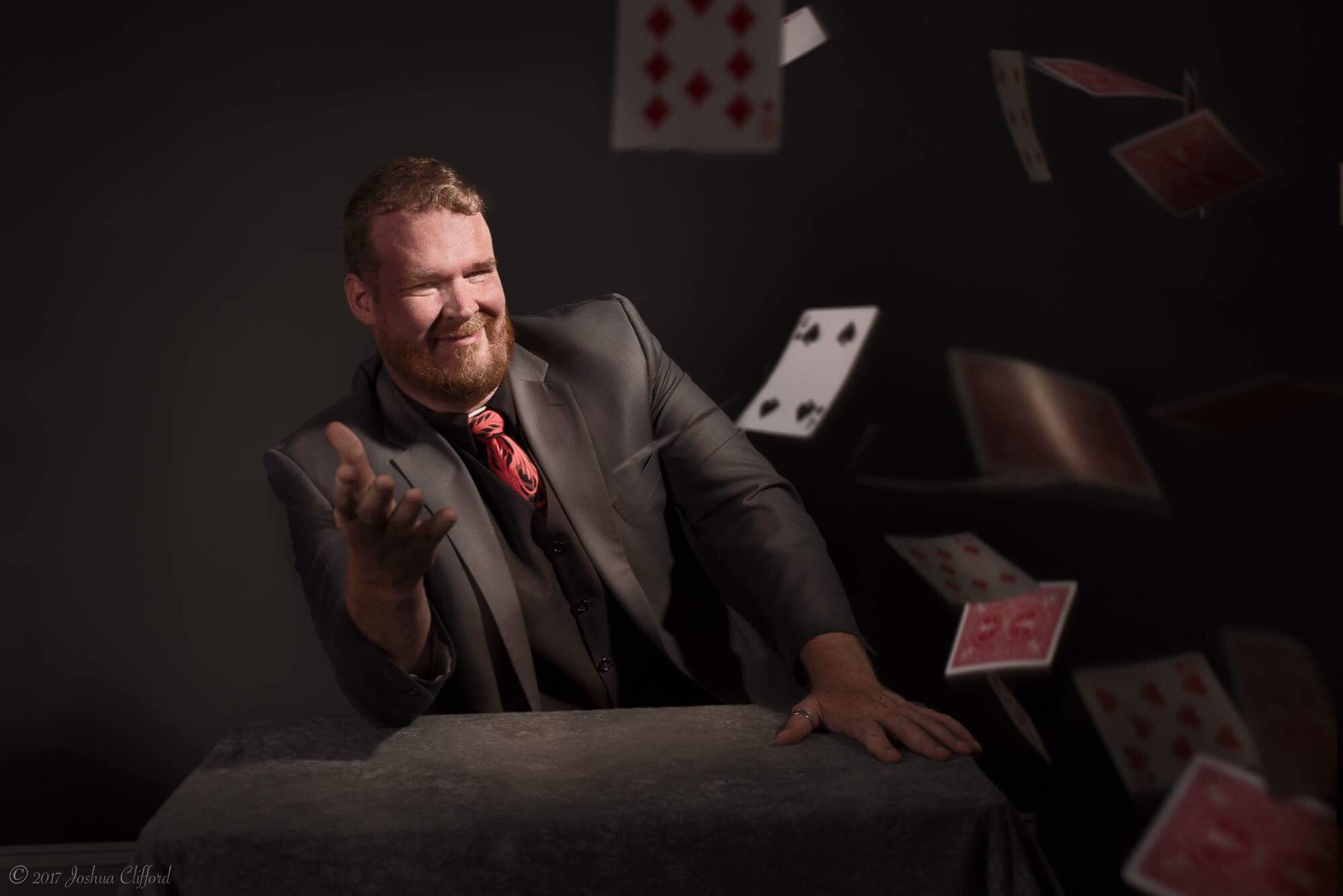 Jacqueline Swan
Jacqueline Swan is a local magician with a few tricks up her sleeve. Alongside being a relative newcomer to magic who is taking Toronto by storm with her style, charm and flawless sleight of hand, she also produces the Discourse in Magic podcast - the top podcast for magicians on the planet. You can regularly catch her at Newest Trick in the Book, attending school for media production, or just hanging out at the local magic store fooling magicians.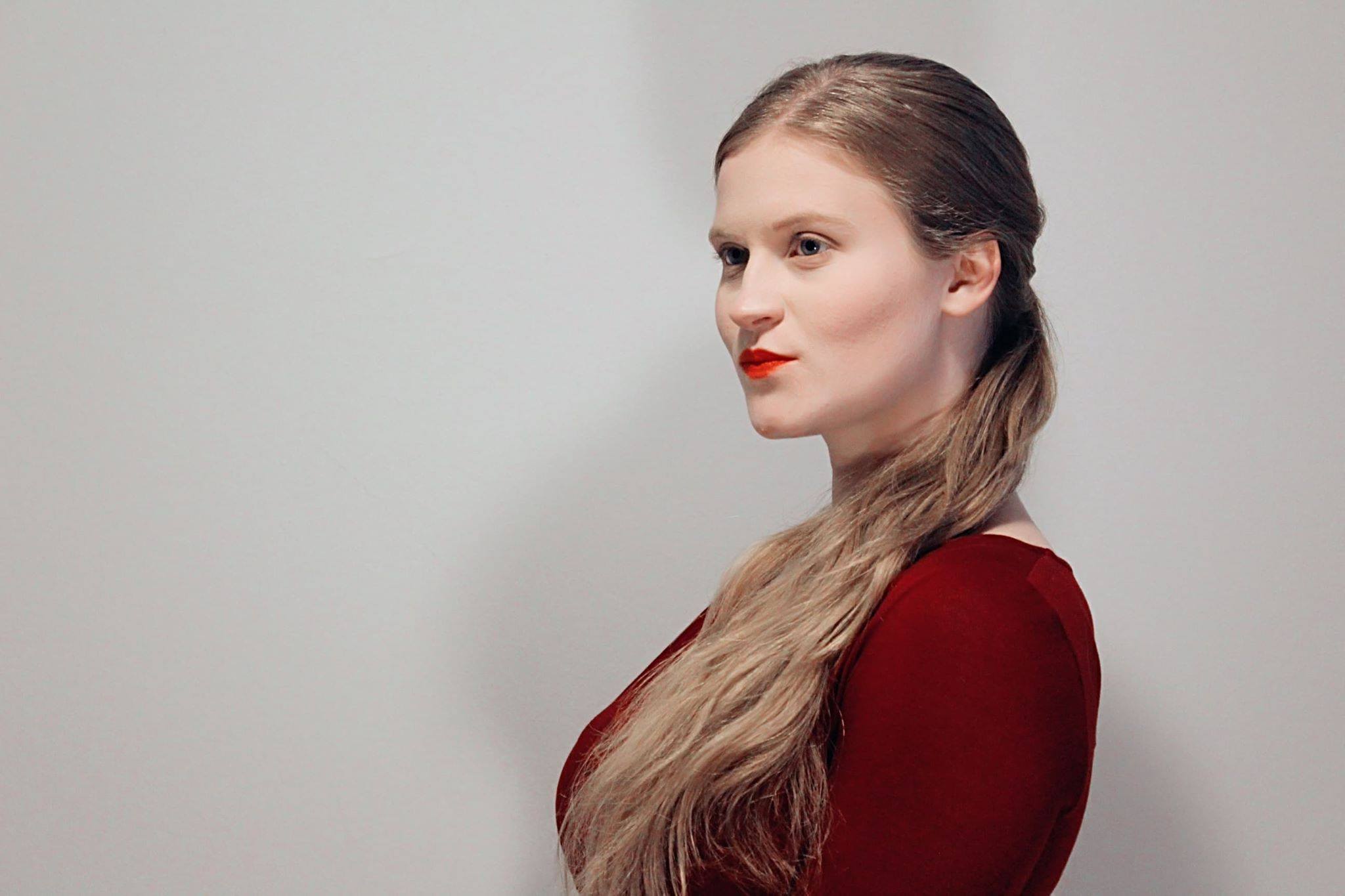 Ben Train
The host of The Art of Magic and one of the founders of the Toronto Magic Company, Ben is one of Toronto's busiest entertainers. He has performed all over the world, including Canada, the United States, as well all across Europe, and he has a weekly show at Dave and Busters Oakville. When Ben isn't on stage he's busy creating magic for other magicians with 2 books and 3 DVDs of original magic for sale all over the world.