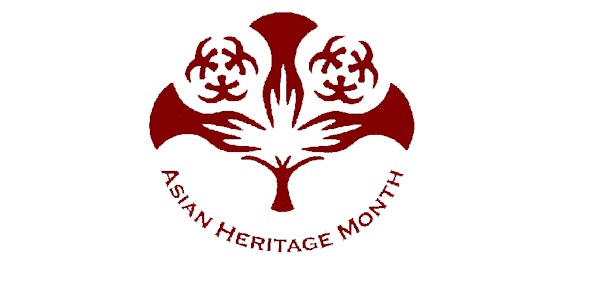 THE ART OF REGIONAL CHINESE CUISINE IN TORONTO
Location
Toronto Public Library - City Hall Library
100 Queen Street West
Toronto, ON M5H 2N3
Canada
Description
Asian Heritage Month Talk at Toronto Public Library
THE ART OF REGIONAL CHINESE CUISINE IN TORONTO
by Professor Chef Leo Chan
ADMISSION FREE
@ City Hall Rotunda and City Hall Library
Asian Heritage Month Art and Photo Exhibitions at City Hall Rotunda
Tuesday, May 8, 2018 to Saturday, May 12, 2018
Asian Heritage Month Festival Art and Photo Exhibitions at City Hall Library
with Special presentation by Professor Chef Leo Chan on May 24, 2018 | 12 pm - 2 pm
"The Art of Regional Chinese Cuisine in Toronto" with Tea Tasting
Venue: City Hall, 100 Queen St. W. http://www1.toronto.ca/wps/portal/contentonly?vgnextoid=83574d3dab5f1410VgnVCM10000071d60f89RCRD
FEATURED EXHIBITION
Images of Food: Paintings and Photographs by Asian Canadians Artists and Photographers
FEATURED TALK:
Among the great cuisines of the world, such as Indian, French and Italian, the regional cooking of China is one of the most interesting. In a country with diverse weather and natural resources, cooking has been shaped by a vast land that varies widely from region to region in terrain, people and history. Many parts of China are isolated from the rest of the country. The various styles of cooking are as different as the dialects.
What is regional cooking of China? The best way to grasp the classification of China's cuisine is to consider the land as divided into four major culinary regions:
North - Shandong, Hebei, Manchuria and Mongolia
South - Guangdong, Fujian, Chaozhou and Hakka
East - Jiangsu, Zhejiang, Anhui and Taiwan
West - Sichuan, Hunan, Guizhou and Yunnan
Professor Chef Leo Chan will talk about the art and culture of regional Chinese cuisine. It is a celebration reflecting the diversity, unique cooking methods, ingredients, global culinary influences and the migration of people and food to the current Toronto restaurant scene.
It is a journey in search of our lotus roots, our culinary roots sprouting from rich, ancient traditions to the modern Chinese cuisine of a new generation.
Co-Organizers: Asian Heritage Month—Canadian Foundation for Asian Culture (Central Ontario) Inc.; Cambridge Food and Wine Society; Chinese Canadian Photography Society of Toronto; WE Artists' Group; Social Services Network
Asian Heritage Month Festival is partially funded by the Government of Canada through the Department of Canadian Heritage and the Social Sciences and Humanities Research Council, , and supported by Toronto Arts Council with funding from the City of Toronto.