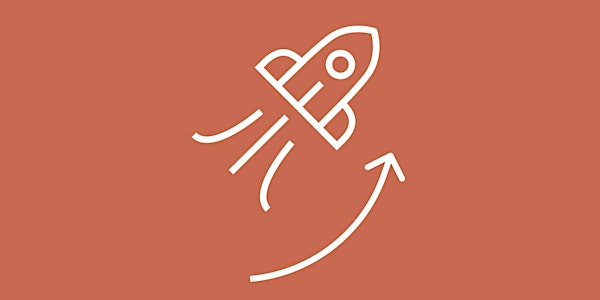 The Challenges of Executing Lean Startup at Scale
When and where
Location
Rangle.io 18 York Street, 5th floor Toronto, ON M5J 0B2 Canada
Description
Rangle is thrilled to welcome Brett Durrett to our office for an exclusive event on August 8th!
Event starts at 6:30 p.m. on the 5th floor of 18 York Street. Please note the elevators lock after 6:45. If you arrive after this time please call 6479148928 and someone will be down to meet you.
Brett is a serial entrepreneur with experience founding and running startups from $0 to $50M+. He is the former CEO of IMVU (Eric Ries' original Lean Startup), and currently a venture partner at Social Starts, the 5th most active early stage fund.
'The Lean Startup' sparked a revolution for entrepreneurs. It changes the traditional model of making a single big bet, into an incremental approach with continuous risk reduction and frequent course corrections. While Lean Startup principles provide a framework for building your business, entrepreneurs frequently discover a gap between understanding these principles and executing against them.