Join us on Tuesday, May 7th for a panel discussion focused on women working in the field hosted by McElhanney.
About this event
This four-person panel will focus their discussion around some of the challenges that exist with respect to engineers and field work. They will share some insight and provide useful commentary on how we as an industry can help break down some of the barriers that still exist for women in the field (poor fitting PPE anyone?). The panelists come from varying amounts of experience and roles within engineering, so you're sure to see an array of outlooks. There will be opportunities to join in the discussion by asking questions or sharing your own experience.
Ticket price includes wine and appies!
Registration and Mingling: 6:00 PM
Panel Discussion: 6:30-7:15 PM
Social: 7:15-8:00 PM
WCE is an inclusive community. All genders are welcome and encouraged to attend our events.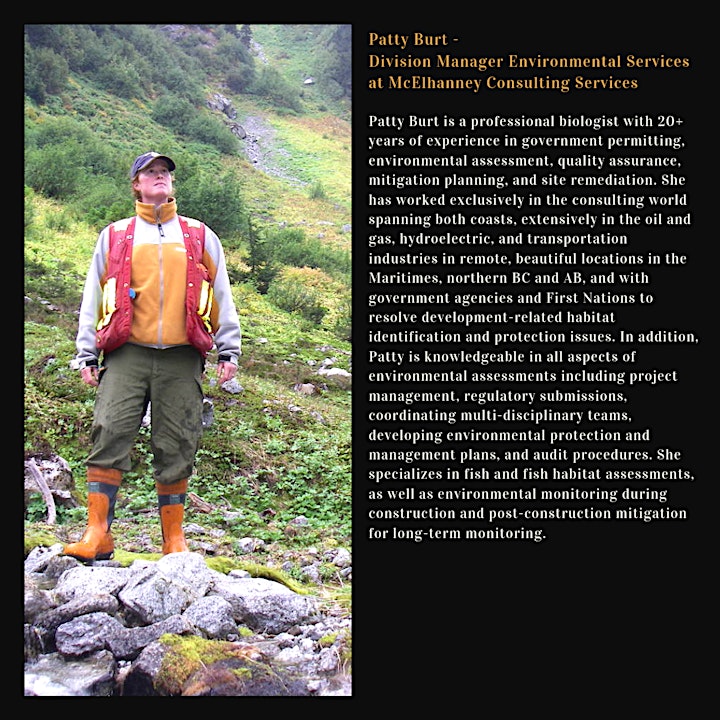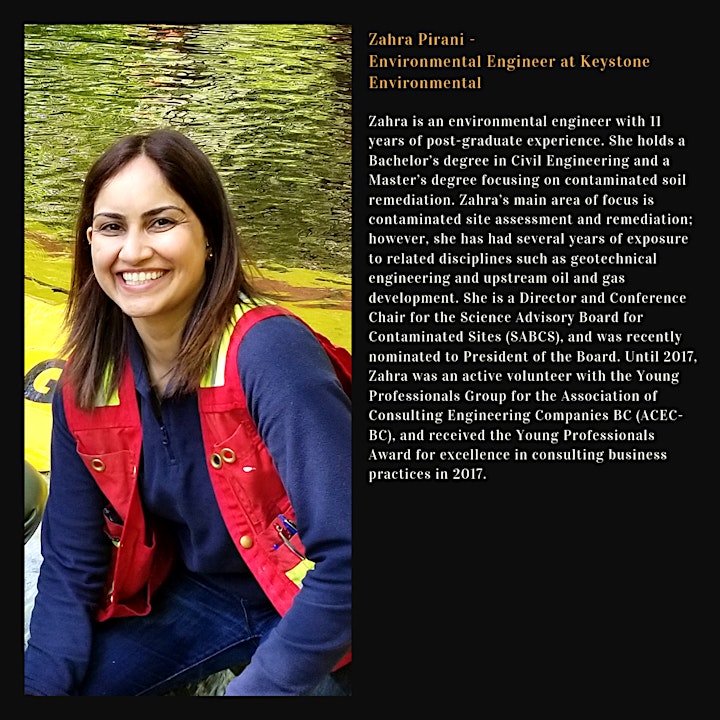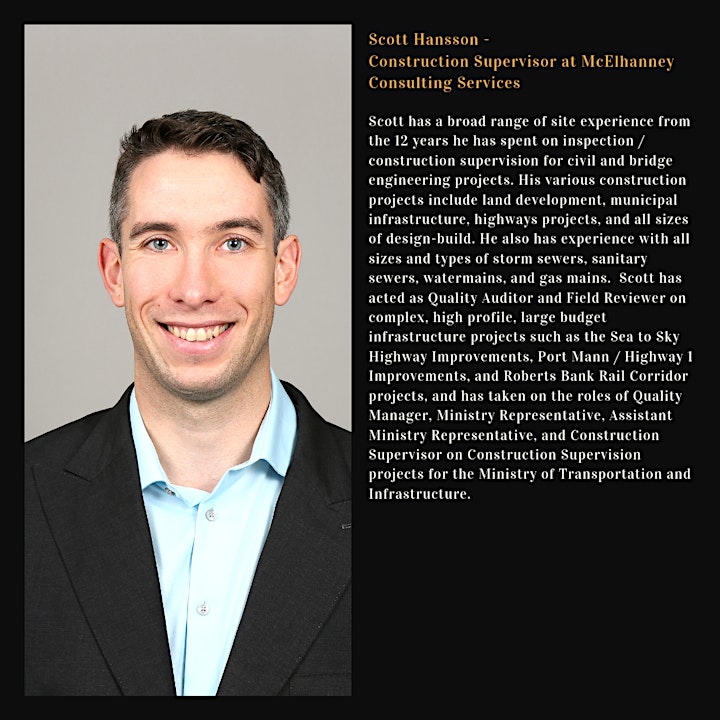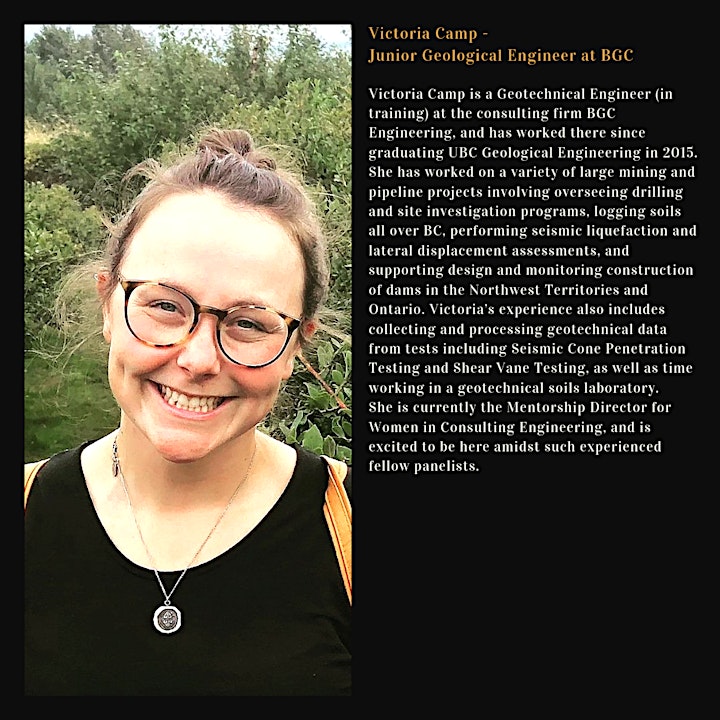 Alcohol: Note this is a 19+ event and alcohol will be served. Drink responsibly and do not drink and drive.
Photography: WCE will take photos at this event that may be featured on social media or in our newsletter. By purchasing a ticket you are consenting for WCE to use your photo. Please notify a volunteer at the registration desk if you choose not to be photographed.