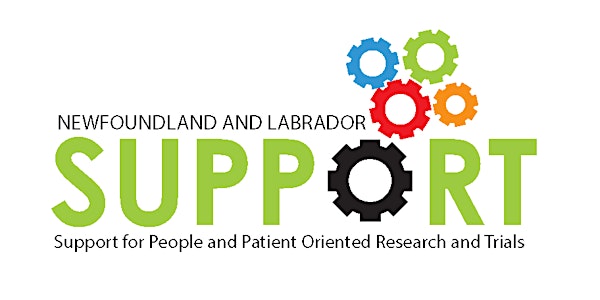 The Eastern Health Diversity Project
Learn about the Eastern Health Diversity Project, a patient-oriented research study looking at the delivery of culturally safe care.
About this event
Join Dr. Fern Brunger as she discuss the Eastern Health Diversity Project. This patient-oriented research looked at the provision of effective and culturally competent health care, focusing on two marginalized patient populations – the Indigenous and refugee communities of Newfoundland and Labrador (NL). Dr. Brunger will discuss both patient and provider perspectives of care provision within the Eastern Health region of NL, as well as recommendations for Eastern Health's existing programs that were developed as a result of these perspectives.
Speaker:
Dr. Fern Brunger is a Professor of Health Care Ethics in the Centre for Bioethics and Faculty of Medicine at Memorial University.