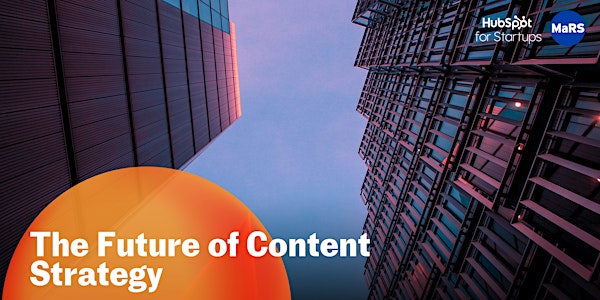 The Future of Content Strategy with HubSpot: How to Win at SEO
Rethink your approach to SEO with HubSpot as we share how to adapt and build a strategy that focuses on building topic authority
About this event
A few years ago, HubSpot hit a plateau with its organic demand generation through content. As Google evolved to a smarter algorithm able to anticipate and interpret intent (therefore moving away from the traditional approach to keywords) we had to completely rethink our approach to SEO, resulting in our now famous Topic Cluster SEO Strategy that focuses on building topic authority.
We'll discuss:
Google's evolution from Keywords to Topics
Topic Cluster Content strategy
3-Step Process to create Topic Clusters
Who should attend?
Late-Seed to Scale Up startups with a dedicated resource for Marketing (B2B and B2C)
DETAILS
February 28, 2023
12:00 p.m. - 1:00 p.m. EST
SPEAKERS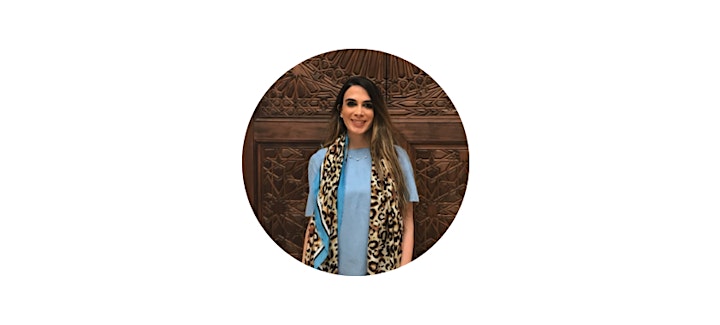 Mina Behrooz, head of canadian partnerships, HubSpot for Startups
Mina Behrooz is Head of Canadian Partnerships for the HubSpot for Startups Program. Together with her team, Mina works closely with HubSpot for Startups partners to help Canadian entrepreneurs scale and grow their businesses. She believes the startup ecosystem is crucial for fostering local economies and creating positive social change. Prior to HubSpot, Mina worked in Fintech after receiving a degree in Engineering from University of Toronto.
Adam Lewis, co-founder and solutions architect, BBD Boom
Co-founder and Solutions Architect, Adam Lewis, is a HubSpot User Group Leader for the virtual events of 2021. Being a HUG Leader, Adam focuses on educating HubSpot users on gaining more from the software, hosting HUG events and engaging the HubSpot Community.