Description
What is CPTPP? How will the recent changes in the U.S.'s trade policy influence trans-Pacific trade? What will China's One Belt One Road initiative bring to the Asia Pacific economy? Join us for a discussion on the future of the Asia Pacific economy and trans-Pacific trade with our policy expert -- Mr Stewart M. Patrick.

Mr. Patrick will speak to what the implications are or could be of the U.S.'s non-participation in the Comprehensive and Progressive Agreement for Trans-Pacific Partnership (CPTPP, formerly known as the Trans-Pacific Partnership, or TPP), especially as China proceeds to deepen trade and economic engagement around the world through the Belt and Road Initiative and Regional Comprehensive Economic Partnership (RCEP). In addition, his comments will touch on what the American domestic foundations are for the re-engagement of Asia in a context of rising sovereigntism, insularity, and protectionism in the United States.
About the Speaker: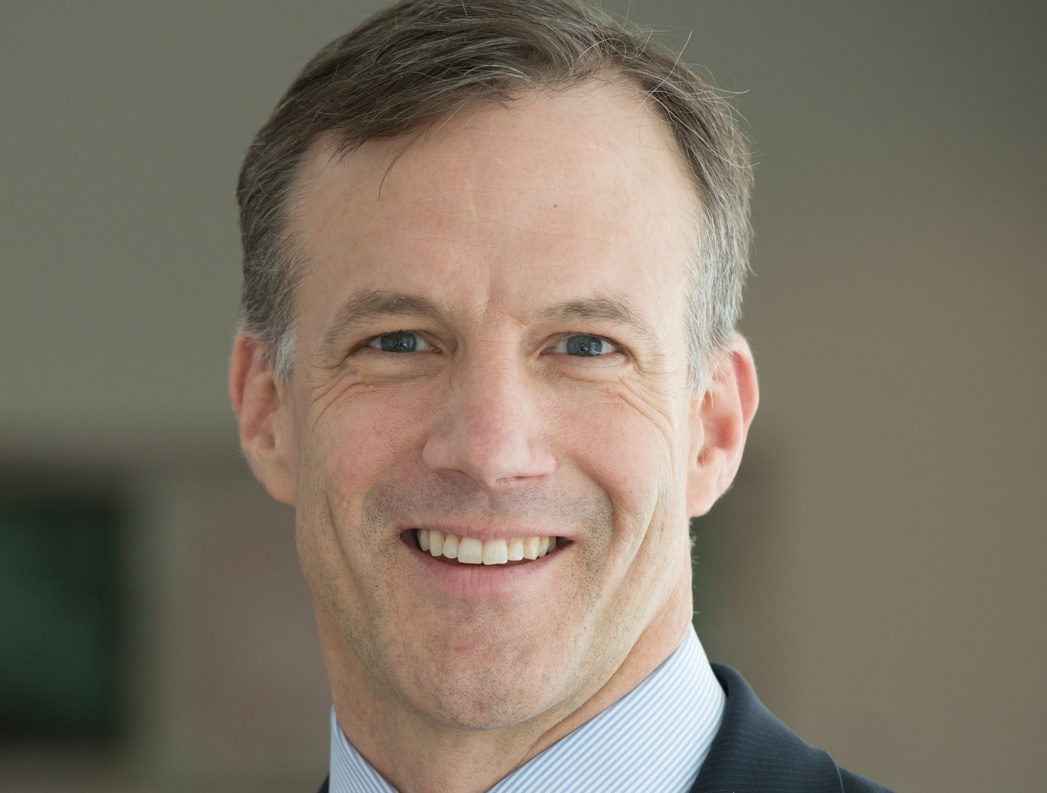 Stewart M. Patrick is James H. Binger senior fellow in global governance and director of the International Institutions and Global Governance (IIGG) Program at the Council on Foreign Relations (CFR) in Washington, D.C. His areas of expertise include multilateral cooperation on global issues; U.S. policy toward international institutions, including the United Nations; and the challenges posed by fragile and post–conflict states. Patrick is the author of The Sovereignty Wars: Reconciling America with the World, as well as Weak Links: Fragile States, Global Threats, and International Security. He also writes the blog, The Internationalist.
This is a free event, please RSVP to secure your spot.
The Asia Pacific Foundation of Canada is grateful to the U.S. Embassy Ottawa, Office of Public Affairs for their financial support, as well as the David See-Chai Lam Centre for International Communication at Simon Fraser for co-hosting this event.
We would like to acknowledge that the event will be hosted on the traditional unceded territory of the Coast Salish people.