Event Information
Location
St Dunstans Anglican Church
3025 264th St
Aldergrove, BC V4W 2W4
Canada
Description
A WEEKEND OF STORY, SONG & SOUL CARE.
HOPE. HEALING. INSPIRATION.
A Three Day Retreat/Workshop Experience & Round Table/Concert Evening
THURSDAY Oct 27th - SATURDAY Oct 29th, Aldergrove/Langely BC

Speakers: Wm. Paul Young, Cathy AJ Hardy, Dr. Brad Jersak and Lorie Martin
RETREAT/CONFERENCE - Venue: St Dunstans Anglican Church 3025 264th St. Aldergrove
SCHEDULE:
Thursday evening (7-9) Friday & Saturday (9:30-4:30) Saturday Evening Event (7pm)
Break-out sessions. One-on-one Soul Care. Inspirational and Healing Music
Limited to 80 participants
TICKETS: Early Bird $245 After Sept 10: $275

Lunches & Refreshments included. Lodging not included.
Some scholarship funds available upon request.
CONFERENCE & CONCERT EVE: OPEN TO PUBLIC - St. Dunstans Anglican Church 3025 St Aldergrove
Saturday 7-9:30pm (ticket included for retreat/conference participants)
TICKETS: Early Bird $25 After Sept 10: $30 At Door $35

For concert only please go to this link: http://grandembraceevening.eventbrite.ca
Refunds: $75 non-refundable upon ticket purchase until October 15th. After October 15th, tickets purchased will be non-refundable.
BREAKOUT TOPICS:

Wm. Paul Young: A Healing Journey of Wholeness through Personal Failure and Abuse

Cathy Hardy: A Healing Journey of Joy & Vitality beyond Shattered Dreams

Brad Jersak: A Personal Healing Journey of Hope with 12 Step Recovery for Everyone

Lorie Martin: A Personal Healing Journey of Grace in Various Losses and Grief

PRESENTERS:

Wm Paul Young,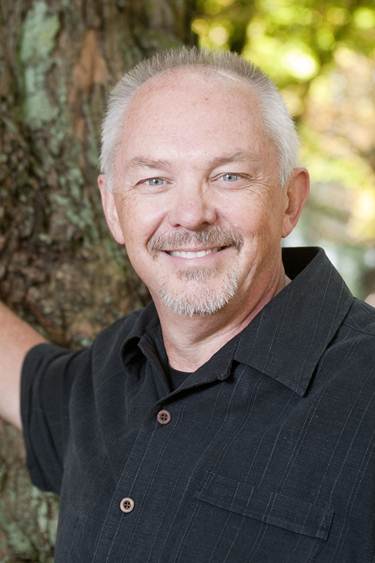 Paul is author of The Shack, Cross Roads,The Shack Reflections, Cross Roads Reflections and recently released novel, Eve. He was born a Canadian and raised among a stone-age tribe by his missionary parents in the highlands of what was Netherlands New Guinea (now West Papua). He suffered great loss as a child and young adult, and now enjoys the "wastefulness of grace" with his growing family in the Pacific Northwest. Facts never tell real stories. The journey has been both incredible and unbearable, a desperate grasping after grace and wholeness, the pain of trying to adjust to different cultures, of life losses that seemed too staggering to bear, of living with an underlying volume of shame so deep that it constantly threatened any sense of sanity, of dreams not only destroyed but obliterated by personal failure, of hope so tenuous that only the trigger seemed to offer a solution. A few facts also do not speak to the potency of love and forgiveness, the arduous road of reconciliation, the surprises of grace and community, of transformational healing and the unexpected emergence of joy.
Lorie Martin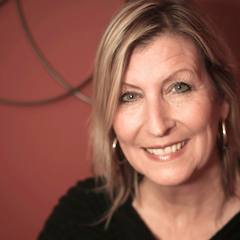 Lorie is a spiritual director, creative writer, and offers deep inner healing care, contemplative retreats and workshops. She lives in Abbotsford, B.C. with Dwight, her husband of 38 years. Together they raised 5 children and now have the joy of being grandparents. Lorie has journeyed through the deepest of waters in a series of losses including the death of their youngest daughter. In these raw experiences she has learned to authentically embrace both the grief and the grace that impact us deeply, crack us open to our core, and change our lives. Lorie continues to open to Healing Love and 'grace upon grace." She accompanys others through the arduous and mysterious landscapes of life & faith. Her passion is for our awareness and experience of Divine Presence in suffering, dying, waiting, and in the new risen life that emerges. She is author of "Invited" and "Choose Love."
Dr. Brad Jersak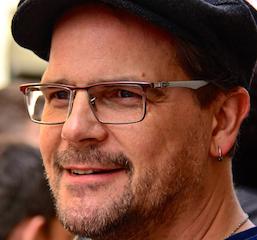 Brad teaches at Westminster Theological Centre (UK), is Senior Editor of "Christianity Without Religion" magazine, and is the author of many books, the most recent being, A More Christlike God. Brad lives in Abbotsford and is married to Eden, his wife of 30 years with whom he raised 3 sons and pastored for many years. Today Brad is a much sought after teacher/speaker and theologian who shares his deep research and inspired messages in a fresh and easy to understand way. He is willing to tred into new and ancient paths where he uncovers life-changing and beautiful Gospel truths. Brad is a friend to many, a lover of contemplation and justice, and has walked a deep road of personal healing and wellness.

Cathy AJ Hardy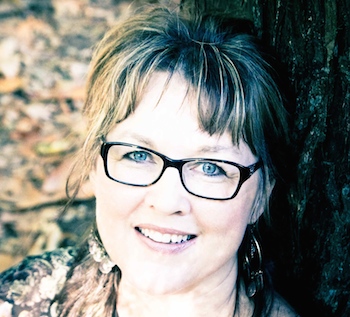 Cathy AJ Hardy is a singer-songwriter and offers contemplative retreats,workshops and musical events. She has created and led ecumenical evenings of sung prayer for the past 18 years, writing liturgy, prayers and songs. Her music has been nominated for several awards with the Gospel Music Awards of Canada. She sings from soul's depths from her own personal journey of loss and transformation. Navigating the waters of divorce and loss of dreams, she said 'yes' to Divine Love amidst letting go of the life she had hoped for. With Brother Roger of Taize as inspiration, she has sought to live a life of 'drinking deeply from the well-springs of life' and learning to live a life of joy and freedom.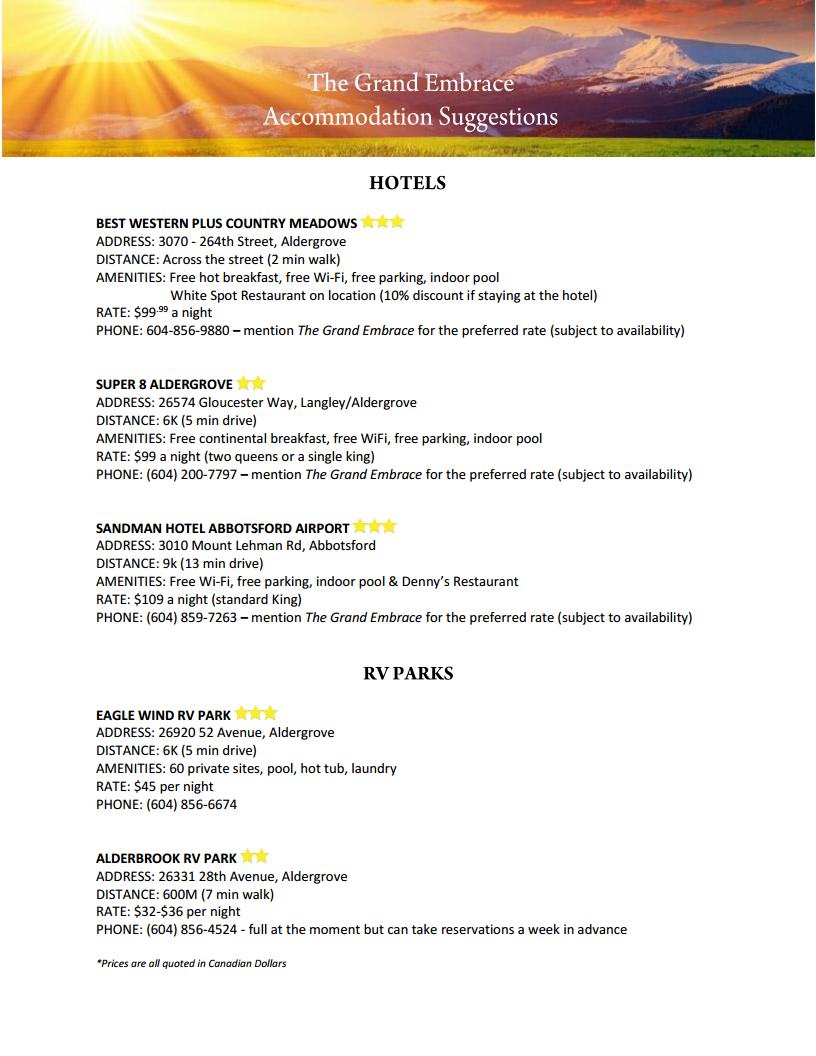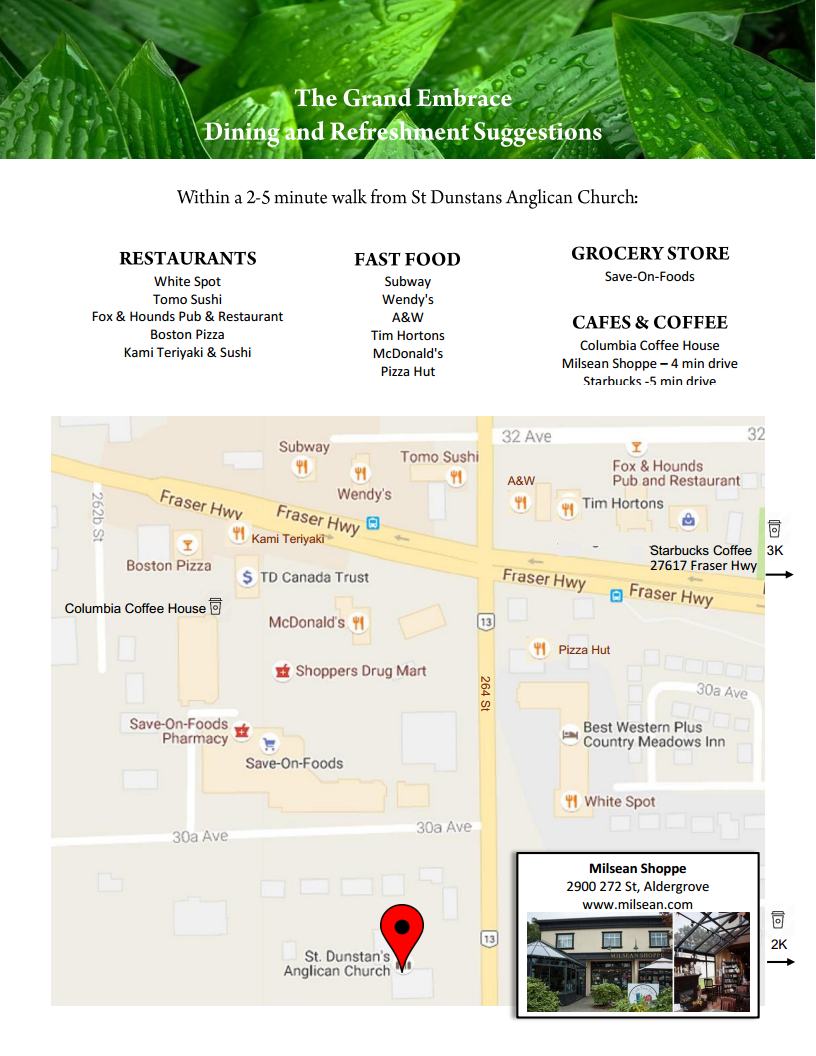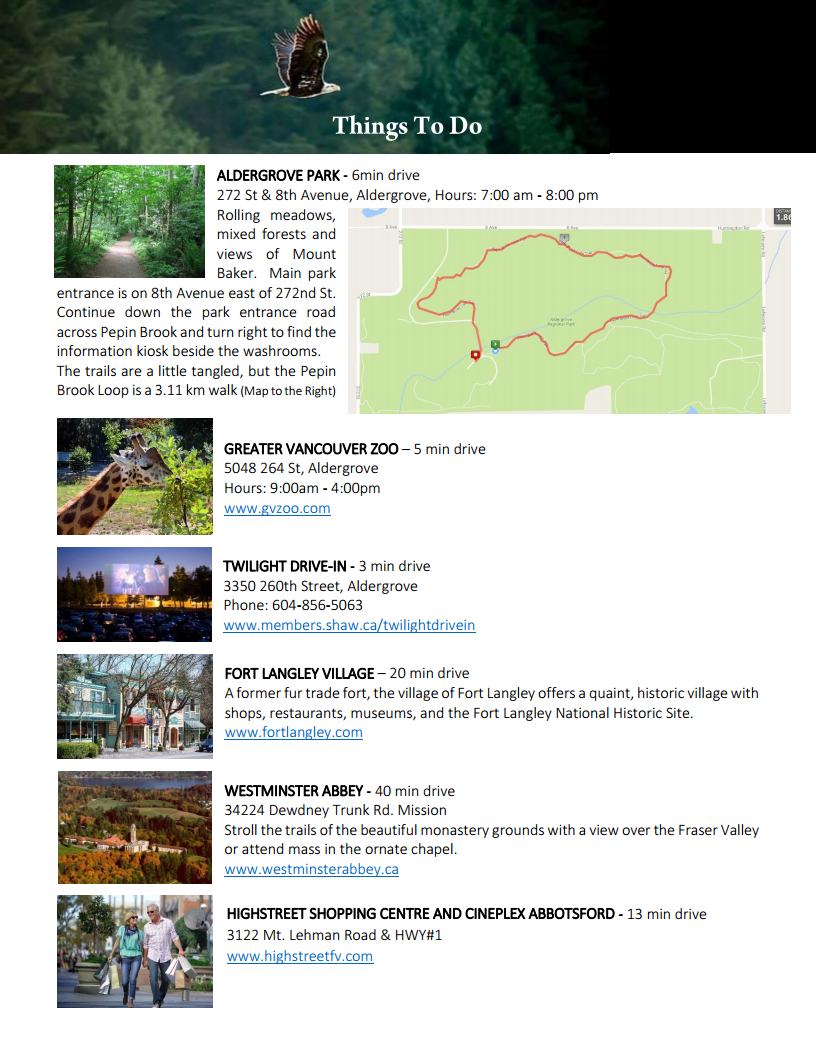 Date and time
Location
St Dunstans Anglican Church
3025 264th St
Aldergrove, BC V4W 2W4
Canada