Description
This two day conference will bring together grassroots organizations, enforcement, public health professionals and researchers to discuss the implementation of Vision Zero. Breakout sessions will allow individuals to learn a variety of different issues as they relate to the elimination of motor vehicle fatalities.
Building off the 2016 conference (highlights available here), the Parachute Vision Zero Network Summit 2017 will provide value in expanding the awareness about Vision Zero and move the needle forward in terms of eliminating road violence.
Book your hotel group rate for the Vision Zero Summit Cut off date September 15 2017
Other downtown hotels available through expedia.ca
Holiday In Express Carlton Street
Comfort Inn Charles Street
Click here for the latest conference Agenda!
Speakers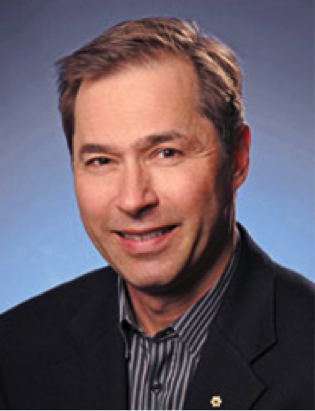 Steve Podborski
President & CEO, Parachute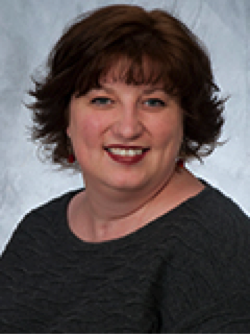 Pamela Fuselli
Vice-President, Knowledge Transfer and Stakeholder Relations, Parachute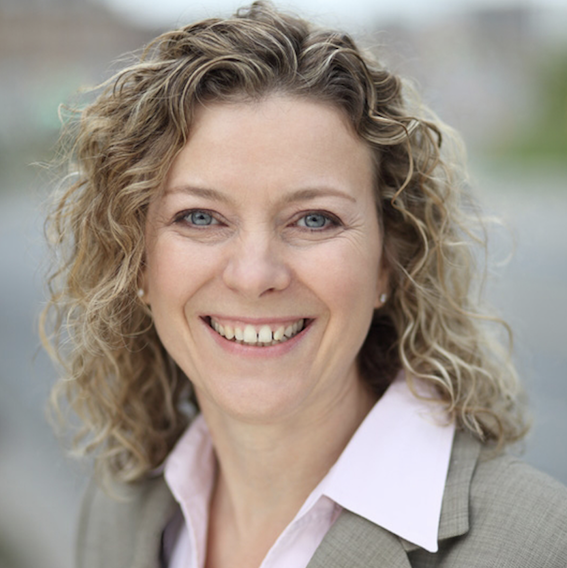 Councillor Jaye Robinson
Toroto City Councillor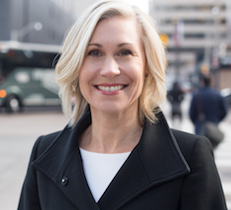 Jennifer Keesmaat
Chief Planner, City of Toronto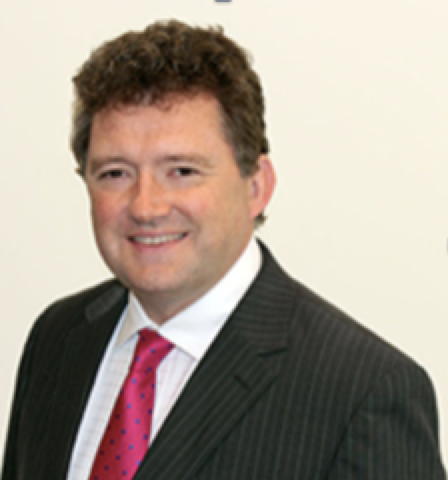 Peter Donnelly
President & Chief Executive Officer, Public Health Ontario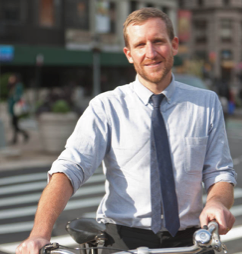 Paul White
Executive Director, Transportation Alternatives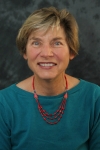 Kathryn Stewart
International Council on Alcohol, Drugs & Traffic Safety & Director of the Dissemination and Diffusion of Science-Based Prevention Component of the PRC Centre Gran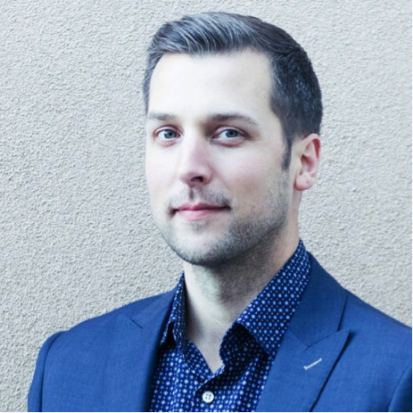 Jeff Groot
Executive Director, Policy & Strategy Initiatives, RoadSafeyBC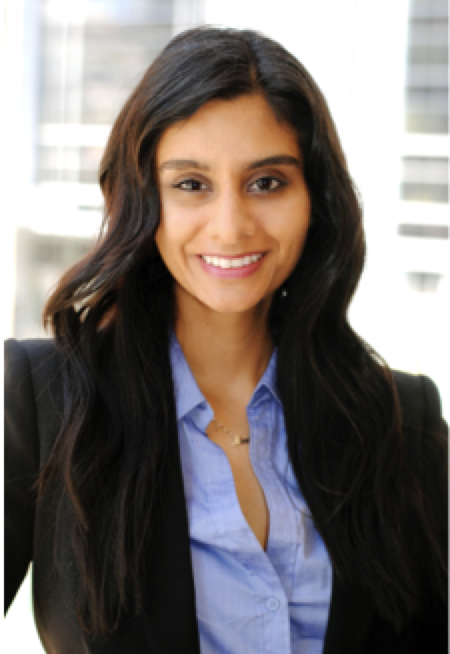 Meera Paleja
Behavioural Scientist, Behavioral Insights Unit, Government of Ontario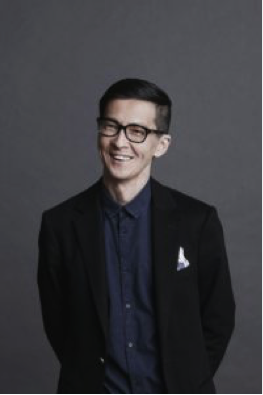 Wahn Yoon
President, Bleublancrouge Toronto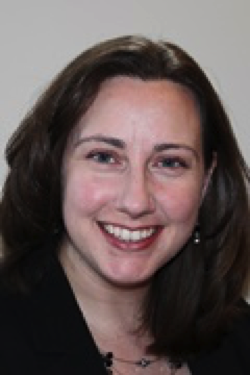 Dr. Christine Wickens
Scientist, CAMH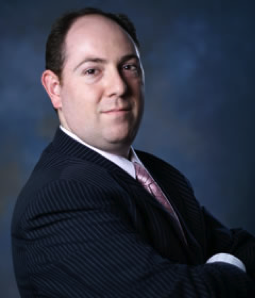 Edward Prutschi
Criminal Lawler, Adler, Bytensy, Prutschi & Shikhman Criminal Litigation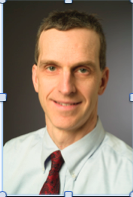 Don Redelmeier
Sunnybrook Research Institute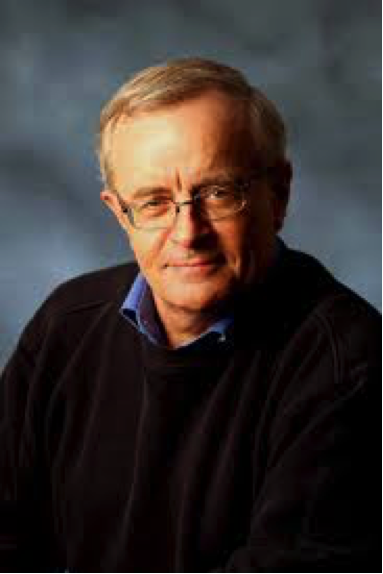 Jim Kenzie
Toronto Star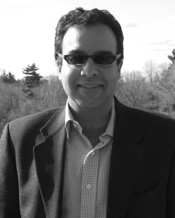 Raheem Dilgir, P.Eng., PTOE, MBA
President, TranSafe Consulting Ltd.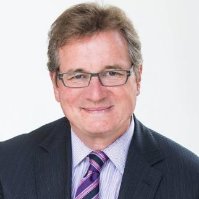 Brian Crombie
Chair, Transit Alliance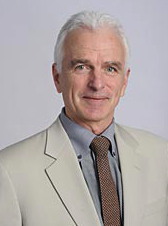 Cam Mustard
President & Senior Scientist, Institute for Work and Health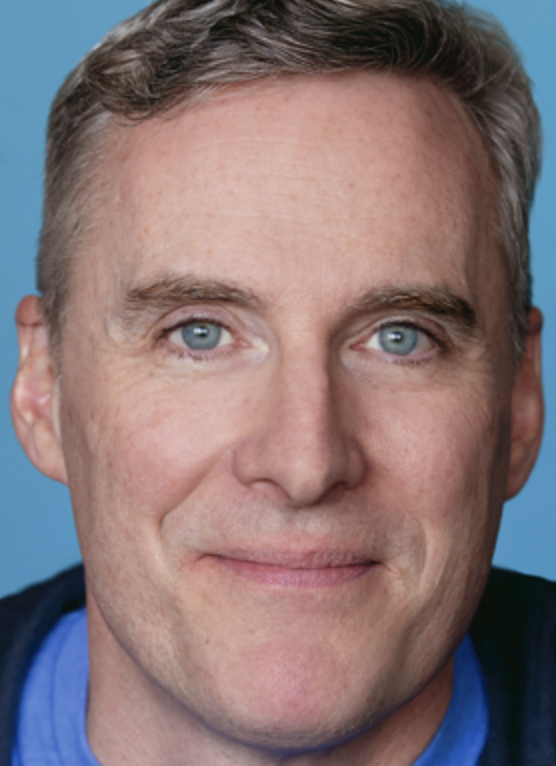 John Moore
Newstalk 1010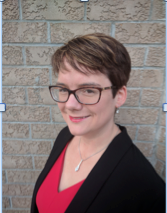 Laura Doddington
Vice President, Automobile and Business Solutions, Desjardins General Insurance Group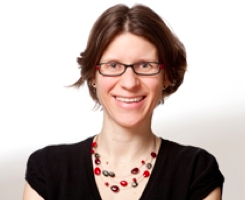 Marie-Soleil Cloutier
Professor, Centre Urbanisation, Culture et Societe of Institut National de Recherche Scientifique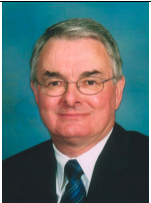 Barrie Kirk
Executive Director, Canadian Automated Vehicles Centre of Excellence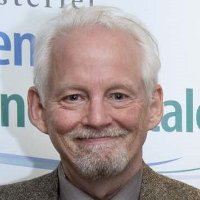 Clifford Maynes
Executive Director, Green Communities Canada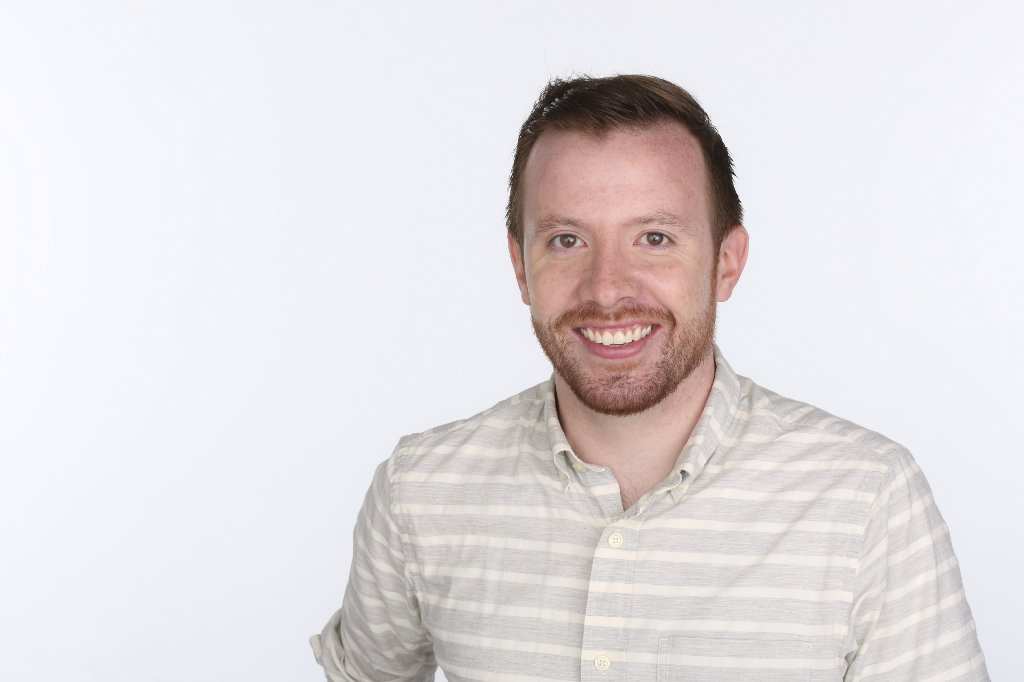 Benjamin Spurr
Reporter, Toronto Star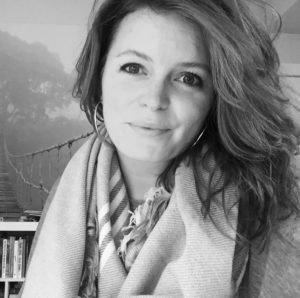 Alex Kelly
Director, Vision Zero Advocate Institute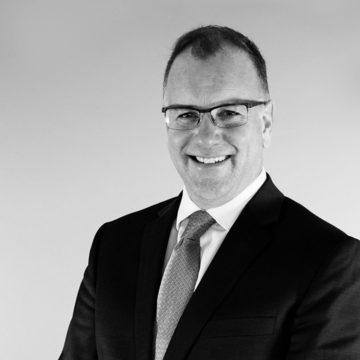 Jeff Calibaba
COO of ATS Traffic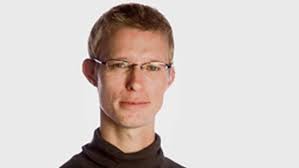 Oliver Moore
Urban Transportation Reporter, Globe and Mail
Alison Macpherson
Professor, School of Kinesiology and Health Science, York University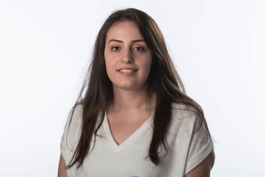 Vjosa Isai
Reporter, Toronto Star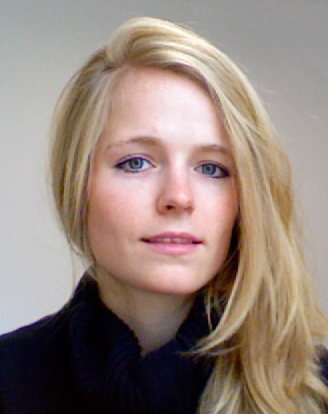 Daphne Dethier
Transportation Engineer and Planner, WSP



Platinum Sponsor






Gold Sponsor



Silver Sponsor




Call to Action Sponsor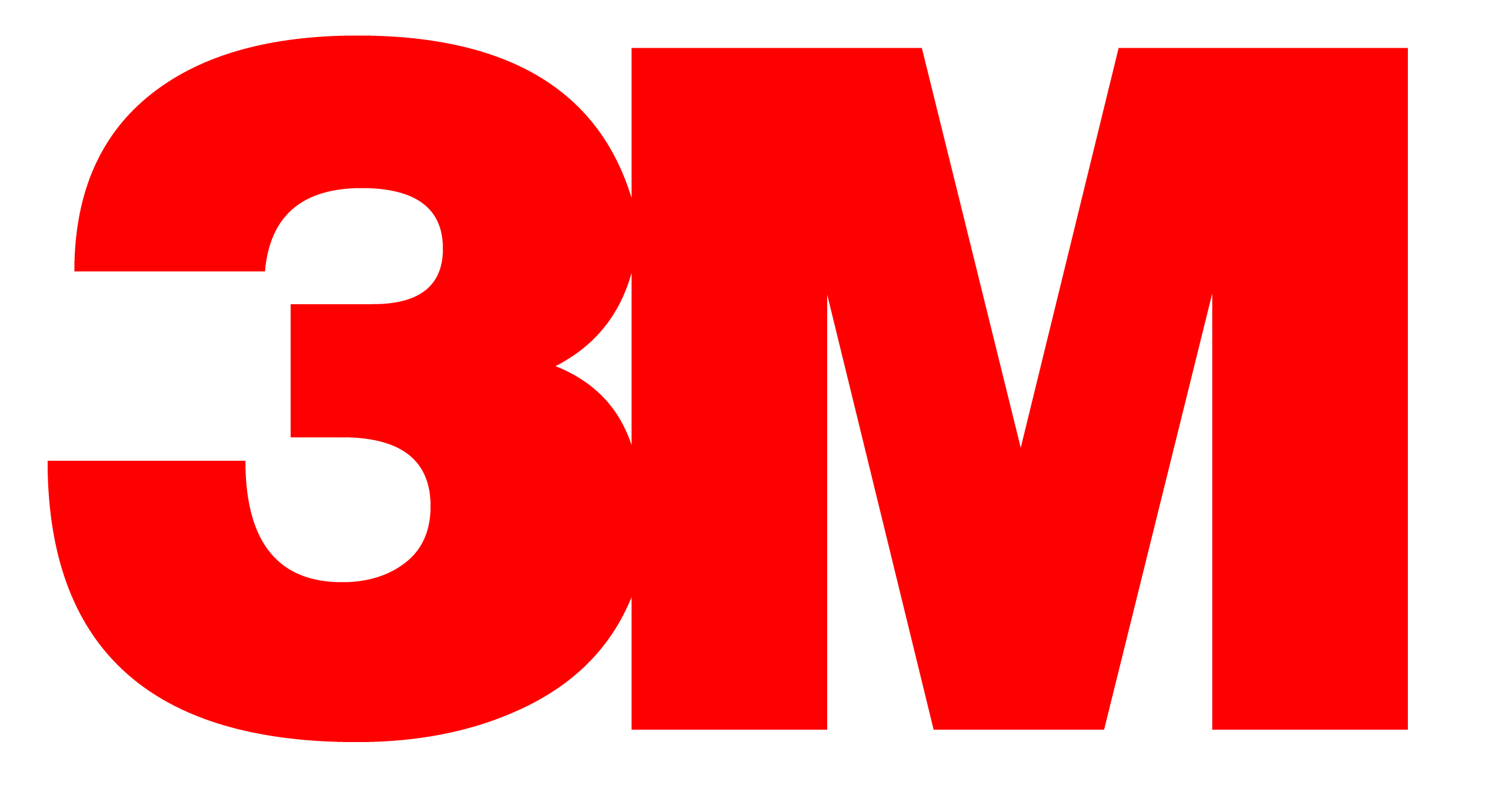 ® State Farm and related trademarks and logos are registered trademarks owned by State Farm Mutual Automobile Insurance Company, used under licence by Certas Home and Auto Insurance Company and certain of its affiliates.
Organizer of The Parachute Vision Zero Network 2nd Annual Summit
Parachute Vision Zero Network works to share current research and best practices in road safety, support data driven models, create and disseminate evidence-based resources and bridge key multi-sector players together to increase the overall awareness and effectiveness of the Vision Zero approach. In building awareness on Vision Zero, we build capacity for more jurisdictions across the country to integrate a Vision Zero approach. At an individual level, implementing the Vision Zero approach in communities will ultimately lead to a shift in thinking about motor vehicle collisions, moving away from the belief that these are accidents and towards the understanding that collisions are predictable and preventable. 
www.visionzeronetwork.ca