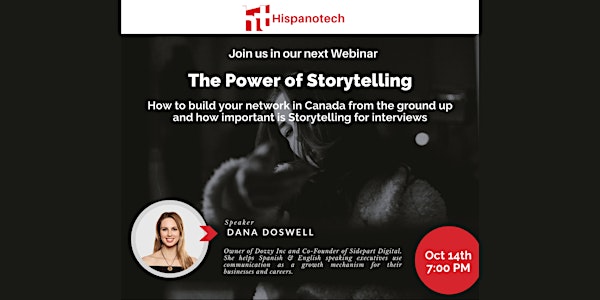 The Power of Storytelling
Build your network in Canada and learn how to use storytelling for job interviews!
About this event
Join us in this interactive and unique event where you will learn how to develop your network from scratch and, storytelling skills for interviews.

Do you want to succeed in your next job interview?
Click on this link to have access to this event. The event is going to be on the ZOOM platform.
Save the date and put it on your calendar!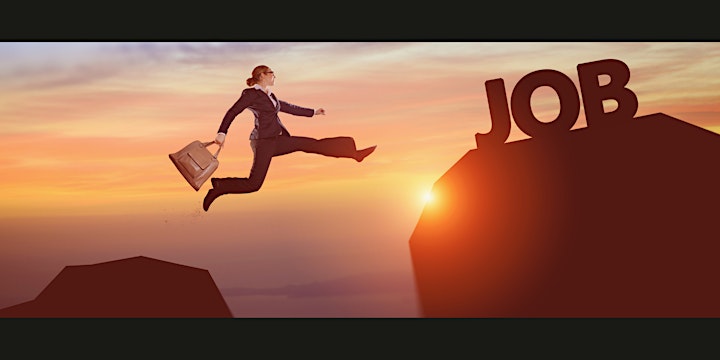 Learn how you can differentiate yourself from other interview candidates and get the job you were looking for.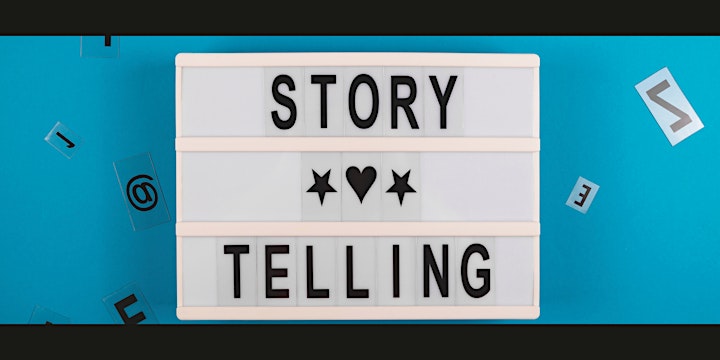 Embrace your talent, experience, and personality by using storytelling in the interview process.