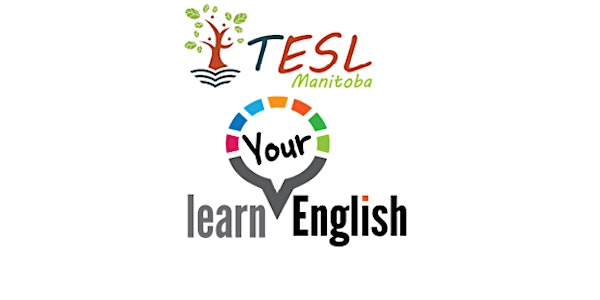 The Semantic Tree of Language Knowledge: Teaching Orientation
This is the second session in the series titled "The Semantic Tree of Language Knowledge: Structure, Orientation, and Patterns".
About this event
In this webinar, we'll look at the second element of the Semantic Tree of Language Knowledge: teaching "orientation". The session will explore the role of orientation in helping learning decode and fine-tune meaning in discourse. Participants will also work through sample activities for approaching orientation with students in ways that develop their decoding and production skills. Emphasis will be placed on exploiting texts and designing activities that foster learner inquiry and generate better output.
At the end of the webinar, one lucky participant will win a $350 scholarship for 6 months of the LYE's Self-Directed Course for Teachers.
This webinar is free for TESL Manitoba members in good standing. To check the status of your membership, please email us at teslmanitoba.general@gmail.com.
When registering for this webinar, there is an option to update your membership and register.
All registered participants will receive a link to the webinar 1-3 business days in advance.
See you at the webinar!